Thank you for taking out the time to read our story. Make Love Not Scars is an NGO for acid attack survivors. It is managed by a small team of 3 people - including two young women!
We work with survivors in India and offer them medical rehabilitation by facilitating surgeries and psychological aid and provide education and skill training, legal aid, food and rent (when they are struggling financially) and education for their children. We also help survivors by funding their small businesses.
Till date, we have rehabilitated around 70 survivors. Our youngest has been a two year old boy(he is healthy and happy now)! We run a residential rehabilitation center for survivors who have nowhere to go. Based in New Delhi, it is a small space that can cater up to 8-10 women at a time.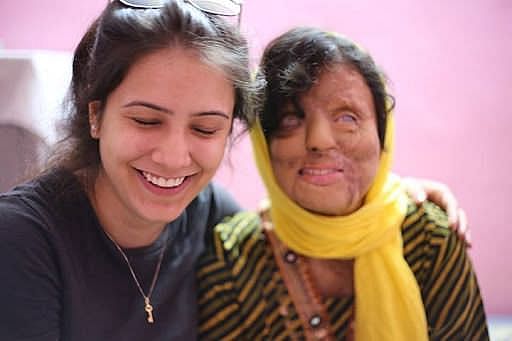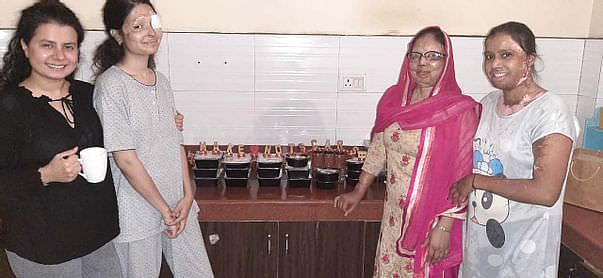 The stories we hear are horrific.
A woman, burnt with acid while her children slept next to her. Another, gangraped and attacked. A survivor from Bihar once told us that when she dared to leave her home to go to the market, neighbours would come out and encourage others to come out and 'look at the monkey going to the market.'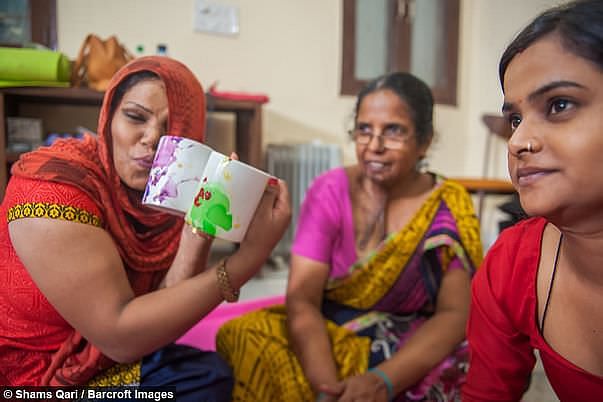 Our Delhi shelter is home for women whose families don't support them or who have no future in their villages. They live with us for a year or so, undergoing surgeries and skill training. We then help them find jobs and move out to rented accommodations in order to begin leading independent lives. While the residential rehab center can host a limited number of survivors full time, it is open to outpatient survivors on weekends since we host english and computer classes for all! There is also space for survivors who travel to delhi for medical care and need a place to stay while they make their appointments. They recover at our center! Make Love Not Scars is a family. We look out for each other as well as our families. For survivors who have children, we personally provide funds for their education. We try to take them for days out, short trips, movies - anything that can help make life memorable.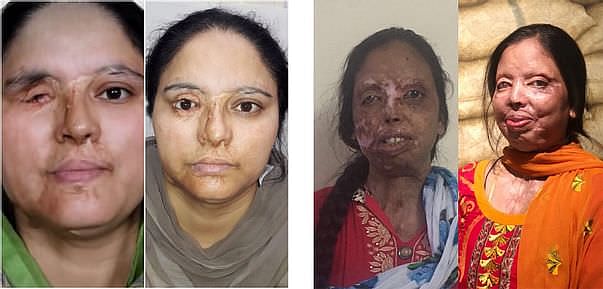 However, covid-19 has been extra tough. With lockdown, many children are home indefinitely. 95% of the survivors are now unemployed. We are currently providing over 30 survivors with a monthly stipend consisting of medicines, food and financial aid to help with rent and their children's expenses. We also purchased phones for all survivors who have children who need to study from home on Zoom.Apart from that, we have helped many who have been locked and abused by their husbands during quarantine (domestic violence has increased rapidly during covid). We have had to hire a team member to help us with the coordinating workload since we are managing rehabilitation and rescue pan India.Your donation will truly help us incredibly as we move forward. While we do have enough to last us for the next three or four months, your help could truly help us make the lives of survivors comfortable for the next one year. They have already suffered enough - we only wish to ease their suffering.