"Yesterday he started vomiting and we were so scared that he might vomit blood. The doctors said that if that happens, it would mean that he is getting worse. Ever since then we have been so worried, fearing to lose Anshul to this dangerous disease." — Anshul's parents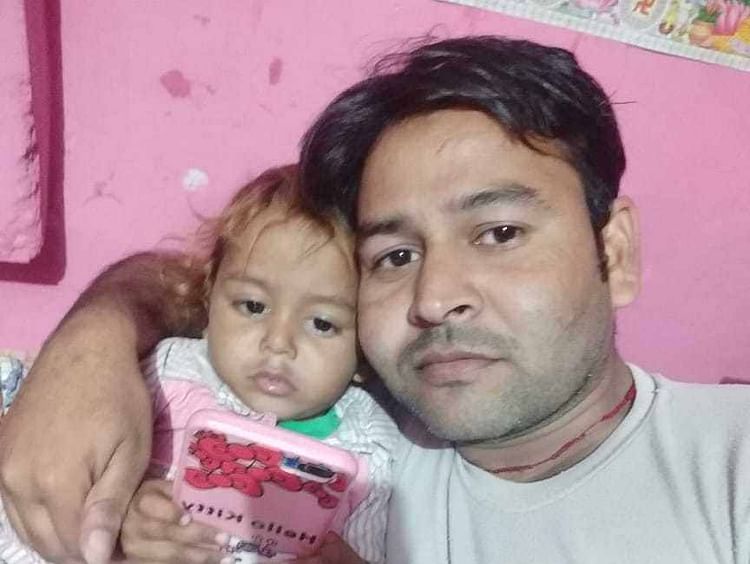 Anshul was diagnosed with Acute Lymphoblastic Leukemia (ALL), which is a high-risk blood cancer and in this case, can only be cured by an urgent bone marrow transplant.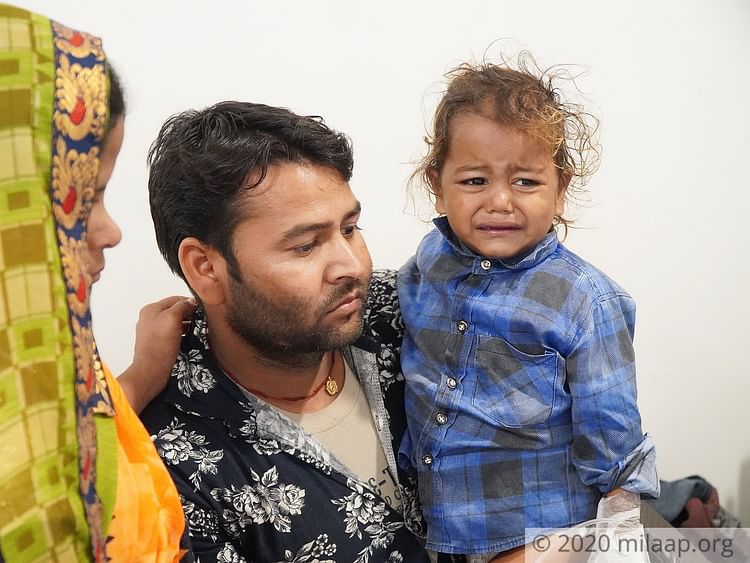 20 days back, it was a different story
All their children were playing in the veranda while Seema and Bharat were watching them laugh and run around. Suddenly Anshul fell on his knees,
he wasn't hurt but he was almost unconscious.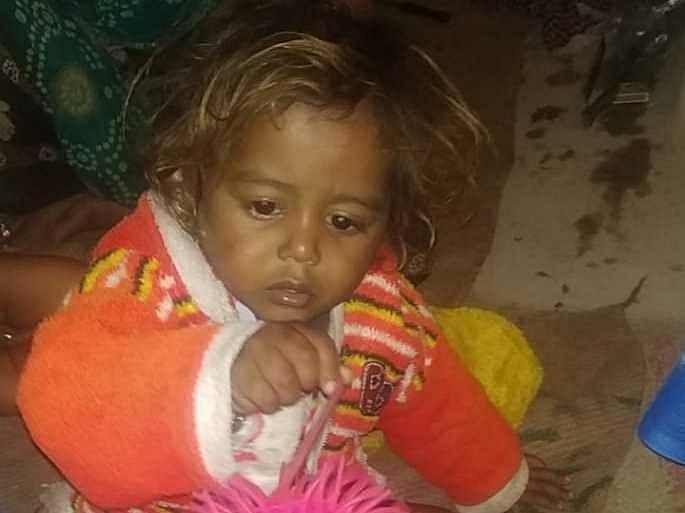 "We tried waking him up and thought it was just because he didn't eat properly the other day but it wasn't just that. We took him to the hospital worried and the test results were devastating. Anshul has cancer... but how? There were no symptoms, not even one!" — Seema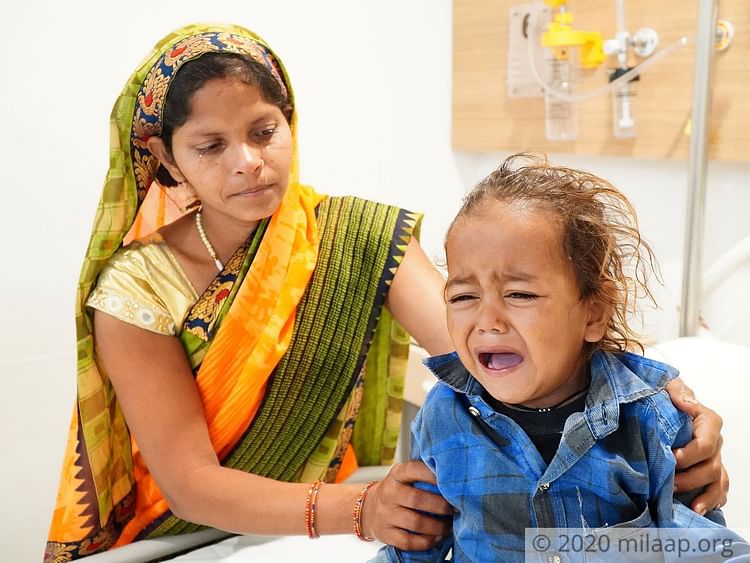 Only a bone marrow transplant can save him
Little Anshul needs to start his treatment immediately. He needs to undergo chemotherapy followed by a bone marrow transplant.
Any further delay can deteriorate his health to dangerous levels and even cost his life.
"I have 3 children, Anshul is the youngest. His siblings dote on him. His disease is a shock to everyone. My children don't understand why Anshul can't play with them anymore or why he has he not gone . I have no answers to give to them…" — Seema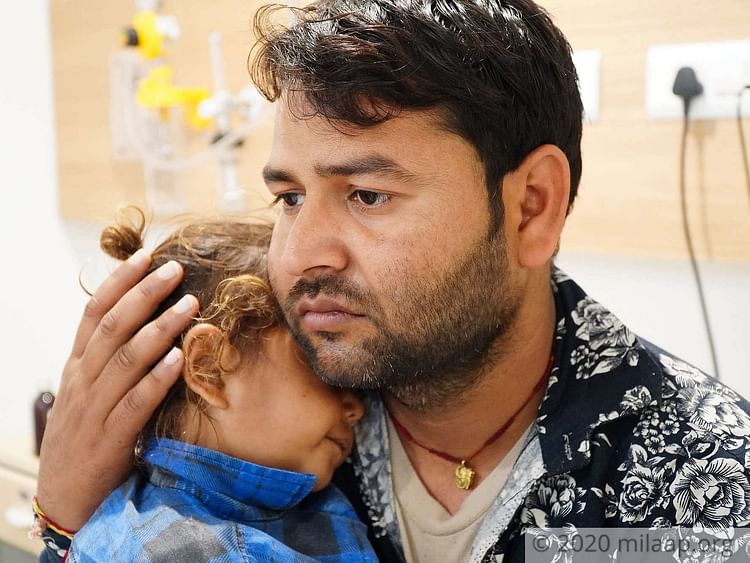 I am just a labourer. How will I afford all of this?
"I am just a labourer. I hardly make Rs 6000 a month and we adjust for an entire month with that. It's barely even enough to afford proper food three times a day, how will I ever afford 15 lakh rupees. I won't be able to gather so much even if I work for it my entire life and here we are running out of time…," — Bharat, father.
These parents are desperate to save little Anshul from the clutches of cancer and only you can help. Click here to contribute. Your contributions can save Anshul's life.