Deepa Devi's Story
Deepa Devi is just like any other woman in her village of Pathali Ukhimath. Her days revolve around sending her children to school, looking after the housework and waiting for her husband to return from work. But on June 15, 2013, the routine of her life was broken forever. Her village was struck by a series of devastating floods and landslides that would later be labelled as the worst disaster India had suffered since the tsunami of 2004. In that moment, all that Deepa Devi wanted to hear were the footsteps of her children coming into the house and her husband's voice telling her he had arrived. Much to her horror, her husband never returned.
Deepa Devi's husband, the sole breadwinner of the family, was a porter who made the journeys of countless pilgrims more comfortable by helping them reach the temples of Kedarnath and return. When the floods struck Uttarakhand, his body was swept away, making him one among the 100,000 victims of the flood.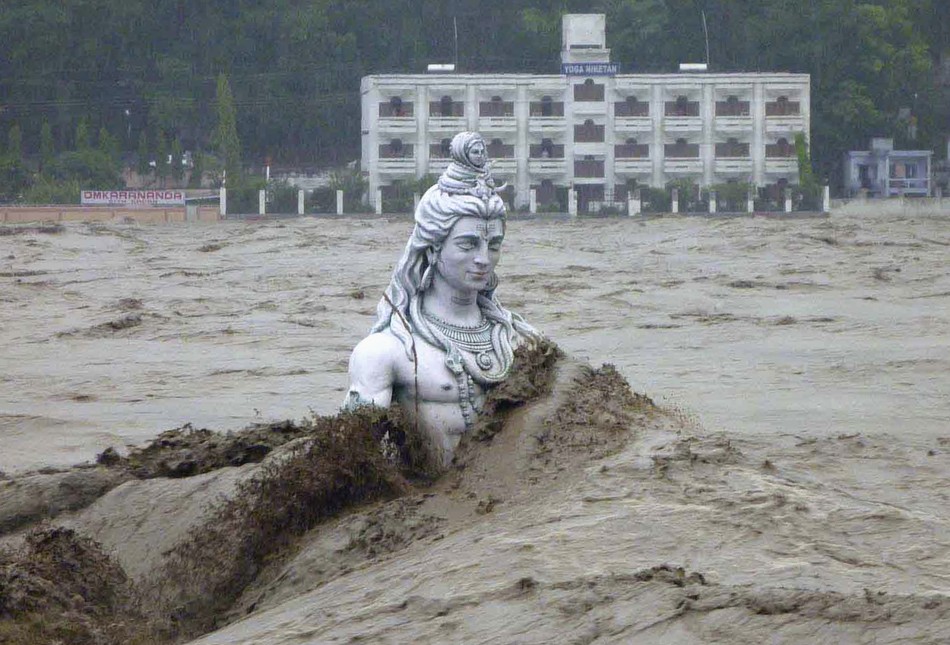 What's Next For Deepa
Deepa's life was turned upside down by the floods. Now, in addition to her household work, she has to pay the fees for her children's education, ensure they can still attend school and find some means by which she could earn money for the family. She is caught between mourning her husband's untimely death and making an effort to continue bravely despite all the financial constraints. Yet she is determined to educate her children. Deepa would not have been able to get through this difficult time if it weren't for Friends of Himalaya.
Friends of Himalaya Step In
Friends of Himalaya have piloted their project "Renewing Himalayas" successfully by initiating a dialogue with the community to discover the best way to help them continue with their lives. Since 2013, they have directly invested in the present and future generations of Pathali Ukhimath by imparting skill development and scholarship schemes respectively. They have started two centers where they train 100 women on knitting and sell their products in the local market. These women are trained and given machines and raw materials. For the children of the widows, Friends of Himalaya have supplied a monthly stipend of eight hundred rupees so that they may continue their education. But this is not enough for the children and families to put their lives back on track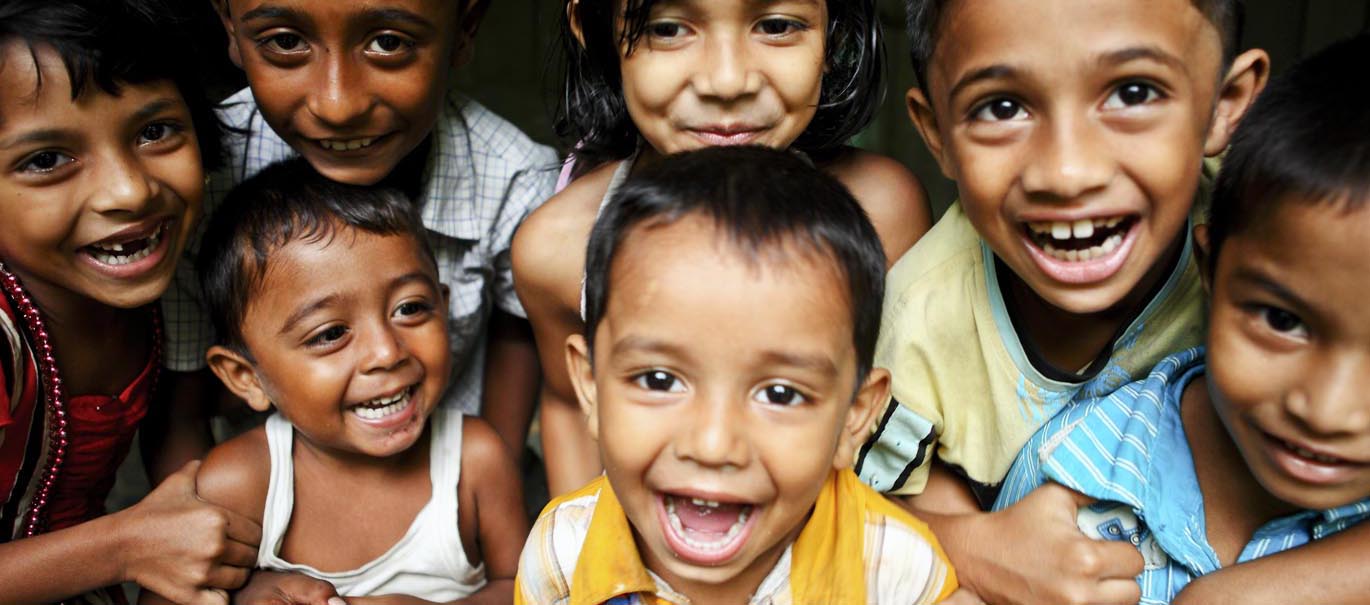 What's Next For Deepa and Her Children


Friends of Himalaya noticed that the children were deeply affected by the loss of their fathers and were unable to continue with their education. In order to help them heal both emotionally and mentally, Friends of Himalaya have begun a summer camp that will boost the overall development of the children. There will be motivational sessions to help children cope with emotional trauma and distress.
Some sessions will serve low-performing students and provide remedial instruction, focusing on skills, especially in Maths and Science that these students require (specially maths and science)
There will also be sessions on arts, crafts, dance, music, painting in addition to group exercises that build team spirit and leadership.
How You Can Help
Friends of Himalaya require your support to successfully implement their summer camp and help one hundred children

such as Deepa's recover from the aftermath of the floods realize the potential that lies within them.

Each and every contribution makes a difference to improving the lives of these children and their mothers.