This is the story of many young dreamers in rural India, who will stop at nothing to get an education. This is the story of their young, uneducated parents doing what it takes to ensure that their sons and daughters don't end up like they do. This is a story that shows that good intentions and goodwill can come together to turn dreams into reality.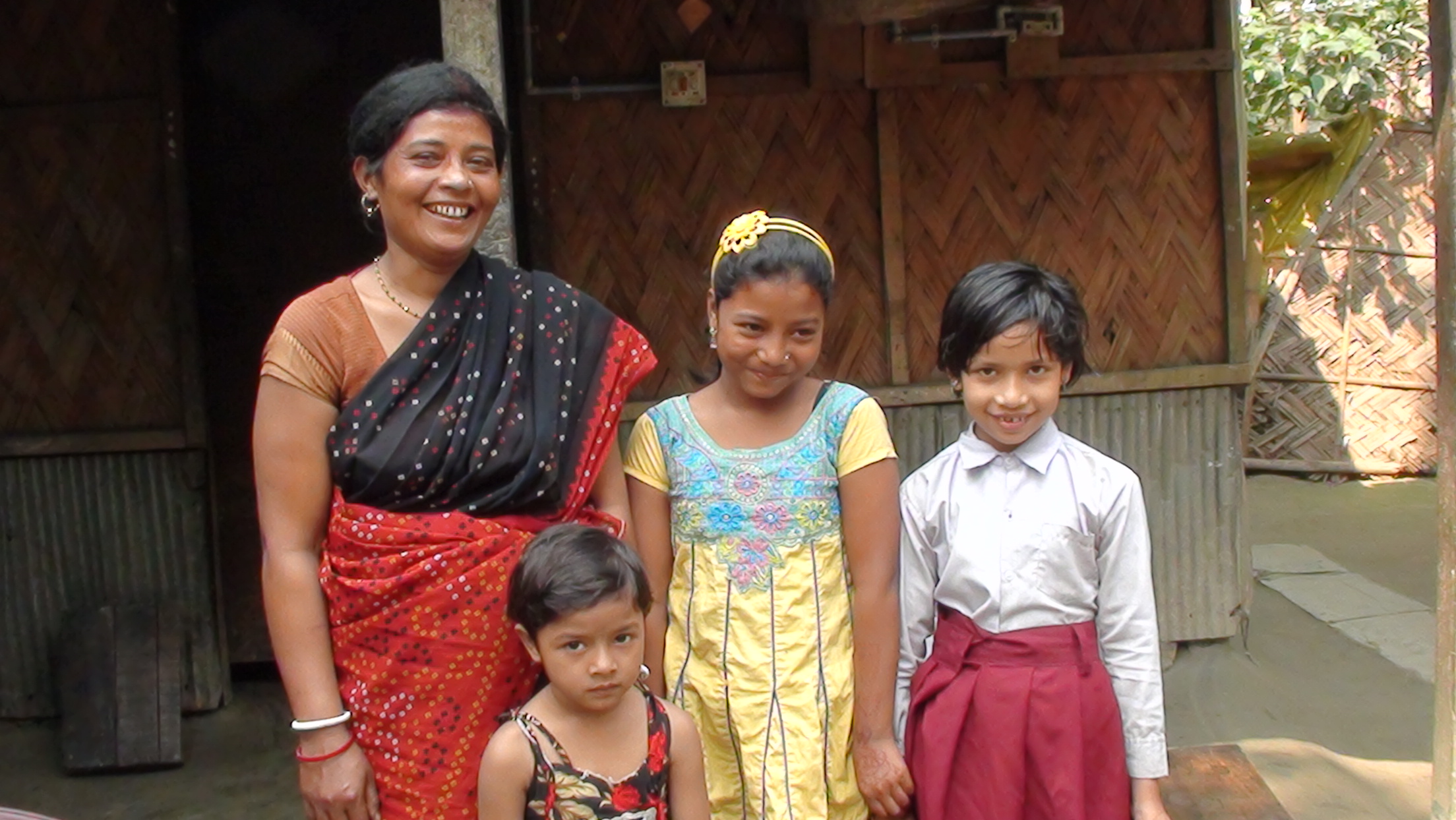 Rupali lives in Purba Magurmari, a small village in West Bengal. Her father is a tailor, and her mother rolls beedis to earn a living. When Rupali cleared her 12th standard board exams with good results, they advised her to give up her dream of going to college and becoming a teacher. Unfazed, she said, '
I want to be a teacher to a 100 students
,' and found a way out.
Young Jalima living in Dhupguri faced a dilemma. While most teenagers fear the 'Monster Boards' when they turn 15, it was the very real possibility of
being married off at 15
that she feared. Determined to convince her parents that she deserved to study and not get married, she found a way out.
Pinky is one of 300 students studying in Class 6 at a small school in Dhupguri. She finished in the top 20. Rubi, her mother, was quick to realise that Pinky was smart and likely do even better with better coaching.
Being uneducated, Rubi couldn't help her with her studies herself.
But she found a way out.
What was their way out? An education
loan of Rs 15,000
each. Not from a local bank, since they were not eligible for loans. Not from local moneylenders whose sole aim would have been to put families in debt for life. These were loans raised through a
crowdfunding
platform,
Milaap.org
. Loans raised from just 15 people like you and me, who made contributions ranging from Rs 500 to Rs 10,000. Rupali has managed to keep alive her
dream of becoming a teacher
one day. To help her parents repay the loan, she turned 'Tuition didi' to the children in her locality, and helps her mother in her beedi-rolling job. Rubi was able to enroll her daughter in private tuition with the help of a loan, since neither she nor her husband were able to help Pinky with her studies. Rubi is certain that Pinki will go on to
shine at school, and make them proud
. As for Jalima, she is thrilled that she is
still single and studying
, and helps her father in working in the fields to help repay the loan.
Tapasi Roy is a bright 13-year-old, studying in class 8 and wants to become a nurse. Her father is a farmer, and his income is unpredictable. While she dreams of becoming a nurse, the reality is that her parents are struggling to keep her in school. A loan of Rs 20,000 will ensure that she does not drop out school and her dream stays alive. Click here to make a loan to Tapasi.
There are hundreds of such students in rural West Bengal who are pleading, making deals with their parents everyday for just an opportunity to stay in school. Or for a chance to get additional coaching so they can unearth their true potential.
We could talk about how the 'system' has failed them, or we could offer a solution.
A solution that is as easy as
shopping online
. You can help them with as little as Rs 500, and they will repay you in 12 months. These children deserve every chance they can to get a decent education, and we owe it to them to help them out.