"I still remember the day when Debakalpa came to me, all excited with his entrance exams results in hand. He had got through a college of his choice - he was going to pursue engineering like his elder brother. Anjali and mine joys knew no bounds. What more can any parent ask for? But fate had other plans for us, our happiness lasted only a few days," - Dipenkar, father.

Debakalpa (20) is fighting blood cancer and the only thing that can cure him now is a bone marrow transplant.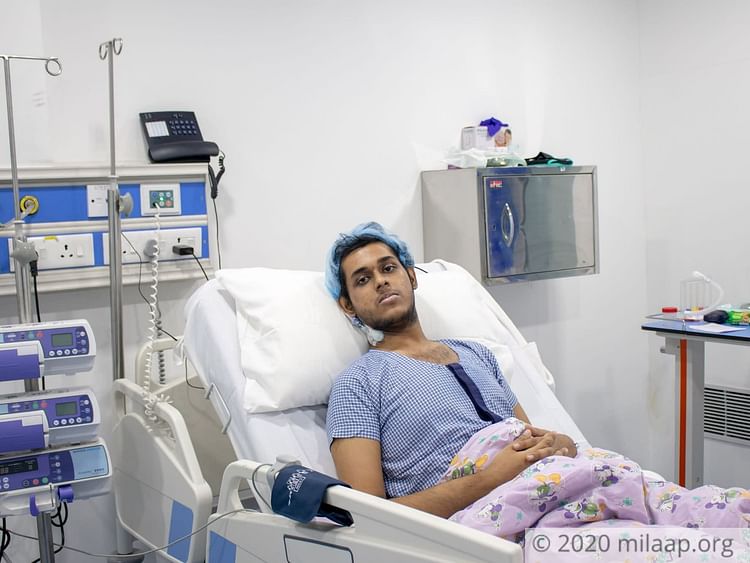 He needed 6 bottles of blood
A few months ago, Debakalpa woke up with a severe breathing problem. He held his chest and called out to his parents.


"We rushed him to a local hospital and he was immediately given oxygen. But the doctors told us that his haemoglobin was reduced to 3. He was given 6 bottles of blood and then they told us to take him to a specialist. They were suspecting that he has cancer…" - Anjali, mother.
A visit to the specialist and a few tests later, their worst fears were confirmed - Debakalpa was indeed battling blood cancer. He was started on chemotherapy immediately.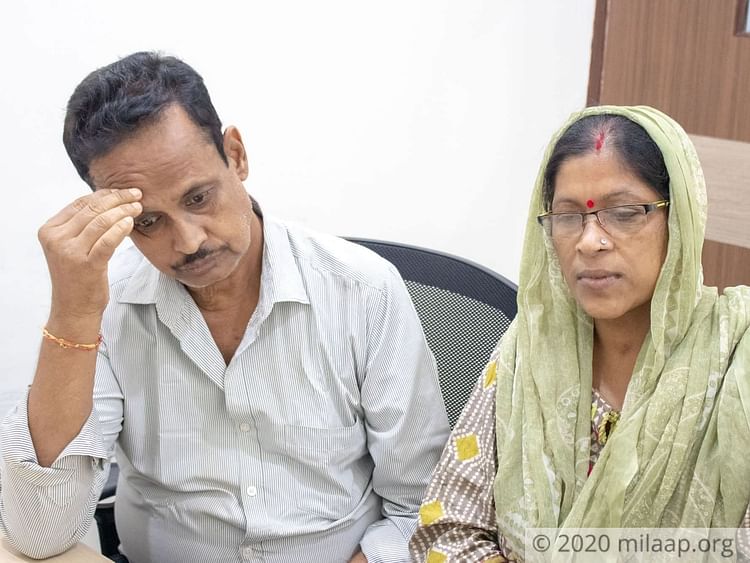 Anjali and Dipenkar are not allowed to visit their son, yet they go to the hospital unfailingly, every day
Despite the pain, he hasn't given up hope
Debakalpa is an ambitious young man who had big plans for his future. He wanted to become an engineer, get a good job and then give his family the life they always wanted but couldn't afford. Yet now, he is lying in the hospital bed, fighting a dangerous disease that is making him weak with every passing day. There are days when he can hardly sit up on his bed.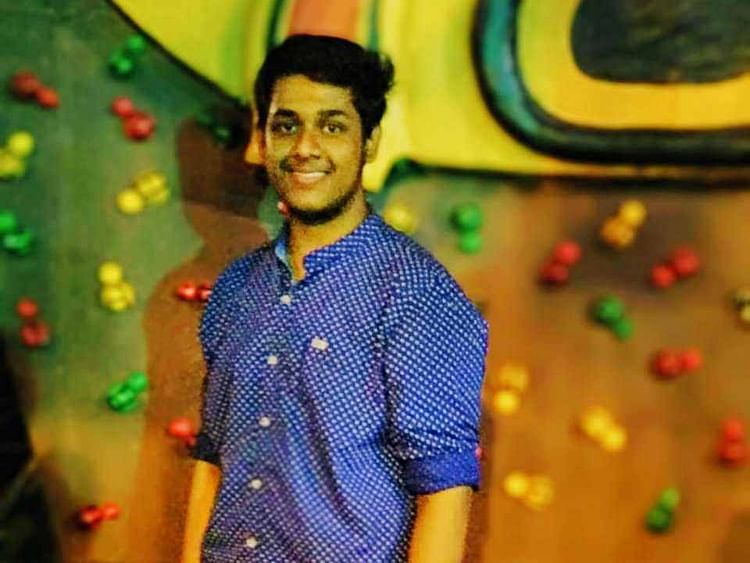 "He always wanted to buy a car. He hated travelling in the overcrowded buses but there was no other way. I used to smile at him whenever he mentioned a car but he was determined. He has always been like that - planned and sorted and aware of what he wanted to do in life. But right now, his life is hanging from uncertainty. Yet he wants to fight, he hasn't given up. But the only treatment that can save his life is beyond my reach," - Dipenkar.
How you can help
Dipenkar works in a private company and doesn't make a lot. But he has always done his best to take care of his family. In fact, the poor man has often overlooked his medical needs to pay the college fees of his sons.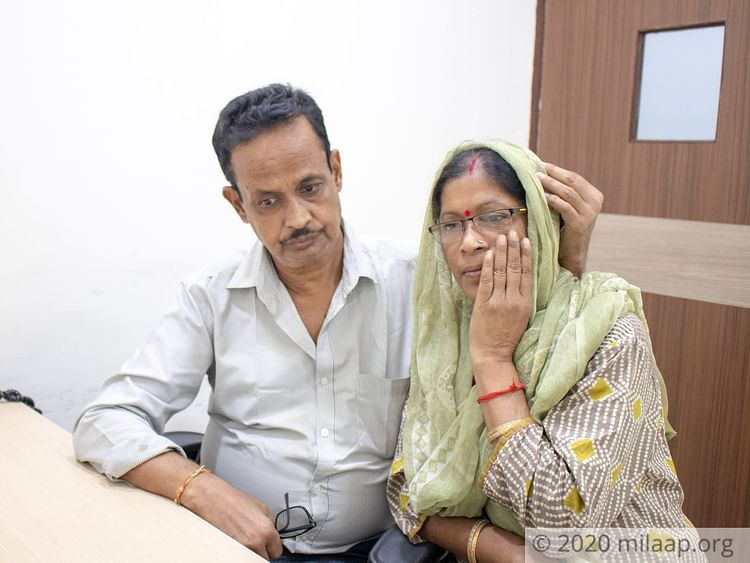 "They have never made me regret the decision. Both of them are so well-mannered and kind-hearted. They both try to help us in their own way. Yet now, as I stand in front of Debakalpa, all tired and weak, I can't seem to recall that happy child. I have spent over 10 lakhs till now but we would need 15 more lakhs for his transplant. His brother is a matched donor but without the money how will we save him?" - Dipenkar.
Debakalpa has a bright future ahead of him. This 20-year-old can get a whole new life if you come forward and donate.