Vicky has always been an active and healthy child. Coming from a humble background, he aspired to study hard and earn a good job to support his family. But things changed for this young boy ever since he got diagnosed with cancer.


"A few weeks back, we were all at home laughing and cracking jokes about each other while eating our meals and look at him now. He is weak and has no energy even to get up from the bed let alone be his usual self. He is constantly fighting for his life..." - Amit, father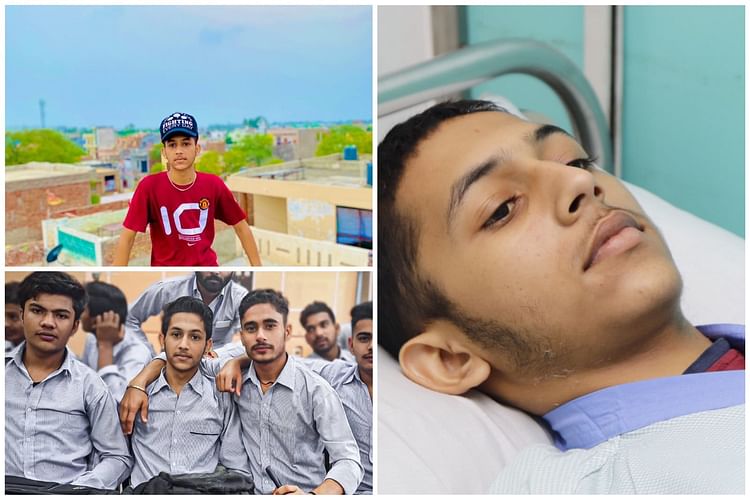 Cancer is draining blood from his body
Early this month, 18-year-old Vicky suffered from a high fever and his stomach ached badly. His entire body started to feel weak, so much so that he didn't even have the strength to stand on his feet.


"We rushed him to the hospital and he was admitted immediately. His blood reports said that he barely had any blood in his body. No medicine was able to cure him. His blood level constantly kept going down and he was given blood transfusions every 2 days.

I was afraid of losing him and I kept praying to God to make it stop. I never expected it to be cancer...

" Meena, mother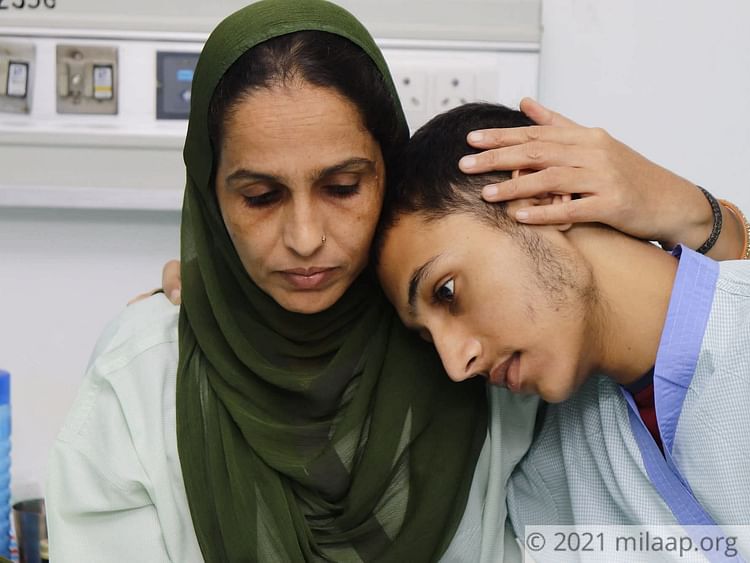 He can be cured but the cost is way beyond these parent's capabilities
Upon further tests,

Vicky was diagnosed with Acute Myeloid Leukemia

, a type of blood cancer. It is a disease in which the body is unable to produce enough blood cells and platelets. It progresses rapidly and needs immediate treatment. If not, it can cause severe damage to vital organs.


"All this while I thought it would be some viral fever or even dengue that would go away I never thought it would be something so life-threatening. He needed immediate chemotherapy so, with all the money we had, we came to Delhi for treatment. But we didn't know that it would cost us so much. It is way beyond our capabilities." - Amit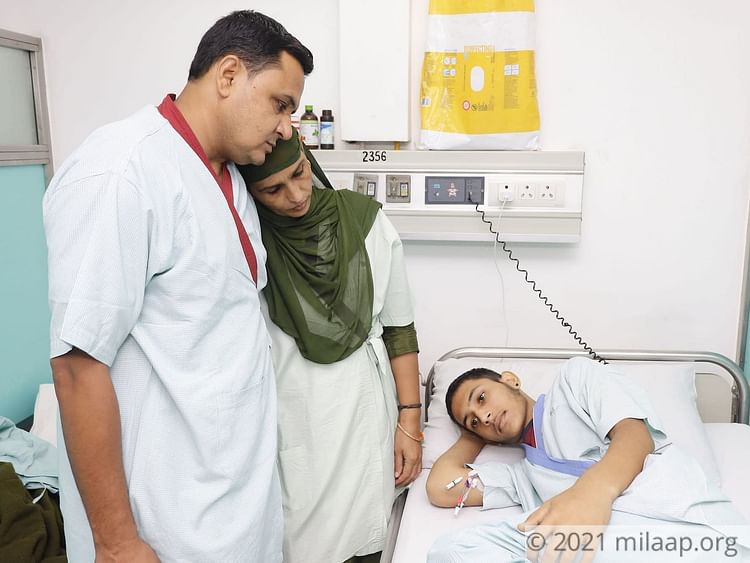 Only you can help
"I am a computer operator at a small company that pays me around INR 13,000, an amount which is nowhere close to what is needed. I am helpless, unable to continue his treatment. He needs chemotherapy and possibly a bone marrow transplant to beat cancer, but

I don't know what to do. Please save my child!"

- Amit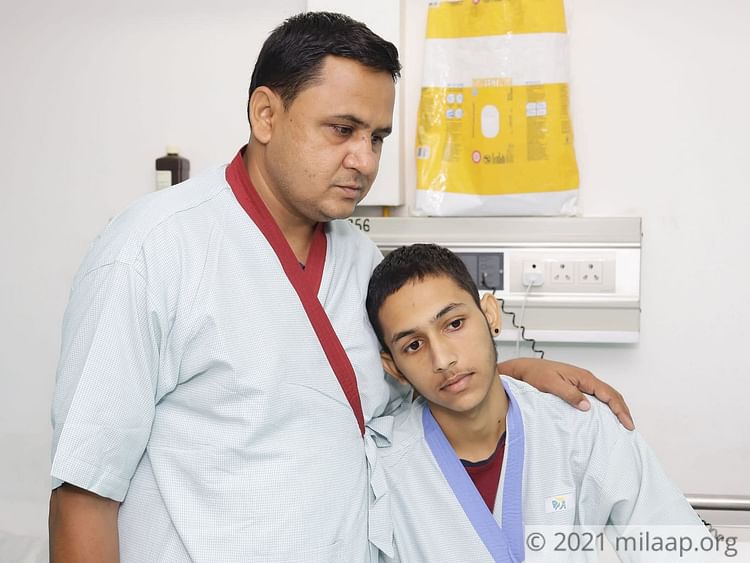 While these parents stays in the waiting area all day taking care of medicines and bills, Vicky's little brother waits at home for his family to be back. Only you can help this family survive this misery. Your generous contribution can save this teenager from cancer. Click here to contribute.