"It's been 3 days since she opened her eyes. I remember that moment when Vannathi was holding on to me, crying. She refused to go inside the operation theatre. My little girl was scared. But she needed that surgery…she needed it to survive. When we knew that the surgery was a success we were thankful. But it did not last for more than a day,"- Madhumathi, mother.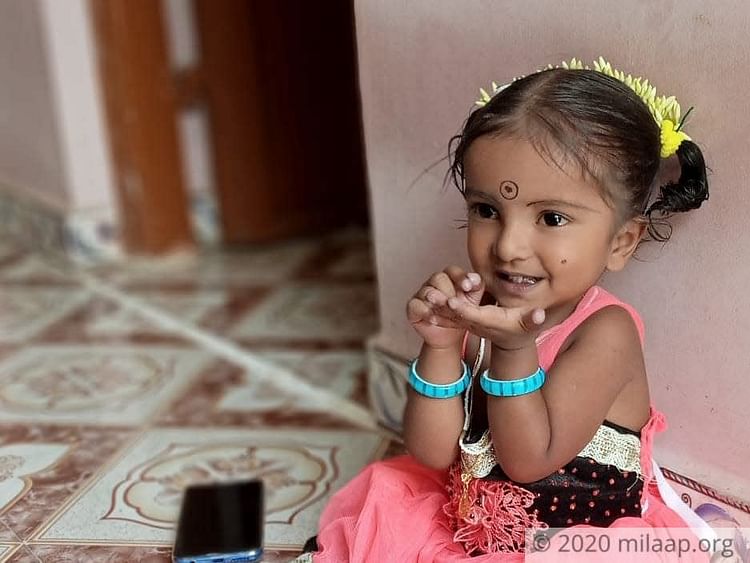 2-year-old Vannathi was born with a congenital heart disease where she had a hole and a blockage in the heart chamber. She needed immediate surgery but owing to her low weight the doctors had to postpone it.


Despite the surgery, she is still critical
"She was very tiny at birth. Doctors said she might not survive an open heart surgery then. But due to this condition, her growth was also slow. She only started walking like a few months back. There were days when she woke up with blue skin, crying out loud…grasping for breath," - Madhumati, mother.

When she gained around 8 kgs after two years, the doctors fixed a date for her surgery. While the open heart surgery went successful, her conditions started deteriorating the next day. She had multiorgan dysfunction and is currently in the ICU with an ECMO support.



Her organs are failing - her body is functioning only through machines
"Every passing moment is frightening. Her organs are failing…the body is functioning only through machines. I never thought things would turn out this way. We believed the surgery would ease her pain but now…it looks like we might lose her forever. She needs continuous machine support for a week to come out alive. But how will I afford her that? I need to pay around 2 lakhs per day for the treatment," - Saravanan, Father

Little Vannathi needs continuous stay in the ICU and ECMO support around a week to fully recover. Saravanan needs to pay around 15 lakhs at the earliest to save his little daughter. For someone who makes a meagre amount of Rs 10,000 per month, this medical bill is something he cannot manage to pay.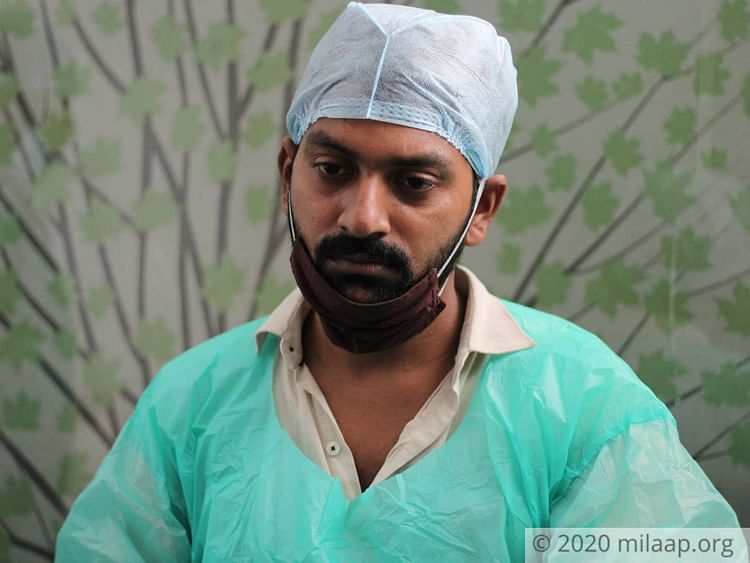 I have already spent every penny on her open heart surgery. Where will I go for 15 more lakhs…that too within a week. I have asked my friends and family. I have sold my wife jewels. I'm trying every possible way to pay those bills but it is beyond my strength. Please help me save my only daughter's life - Saravanan, father.