"I never imagined that I would face such a dreadful situation where I need to see my son lying motionless, fighting for his dear life. It's been a week since he opened his eyes. I keep calling his name in the hope that he will hear my voice and regain consciousness. I had to ask my wife to go home because she was crying a lot in front of him. I don't want my son to lose hope; we need to be strong for him." – Father, Murali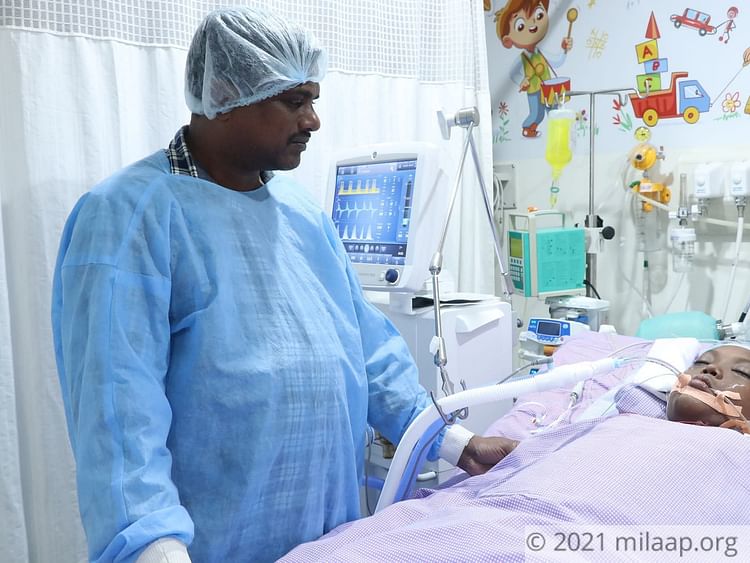 13-year-old Manikanta was admitted to the hospital a week ago with a high fever that wouldn't subside. Tests have revealed that he's suffering from Dengue Shock Syndrome with multi-organ dysfunction.
He bleeds from the mouth and intestine

His platelets counts are plunging drastically, and he has severe symptoms like bleeding from the mouth and intestine. He is currently in the PICU on ventilator support, needing continuous renal replacement therapy and hemodialysis.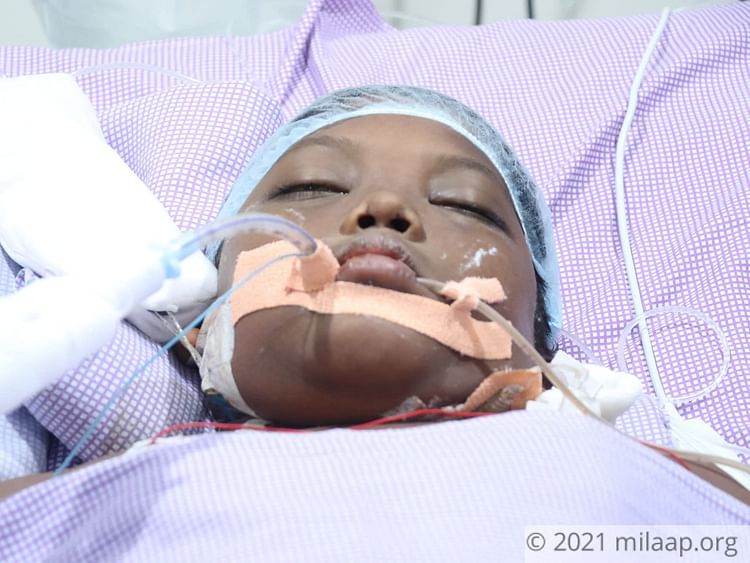 He was brilliant in his studies
"Mani was brilliant in studies. He was always studying and assisting his younger sister with her homework. He is in 7th grade but used to even help his seniors in clearing doubts. We have great hopes for him; but now saving his life is an impossible task for us. I am praying to God to just get my son back home, I don't want anything else." – Lakshmi, Mother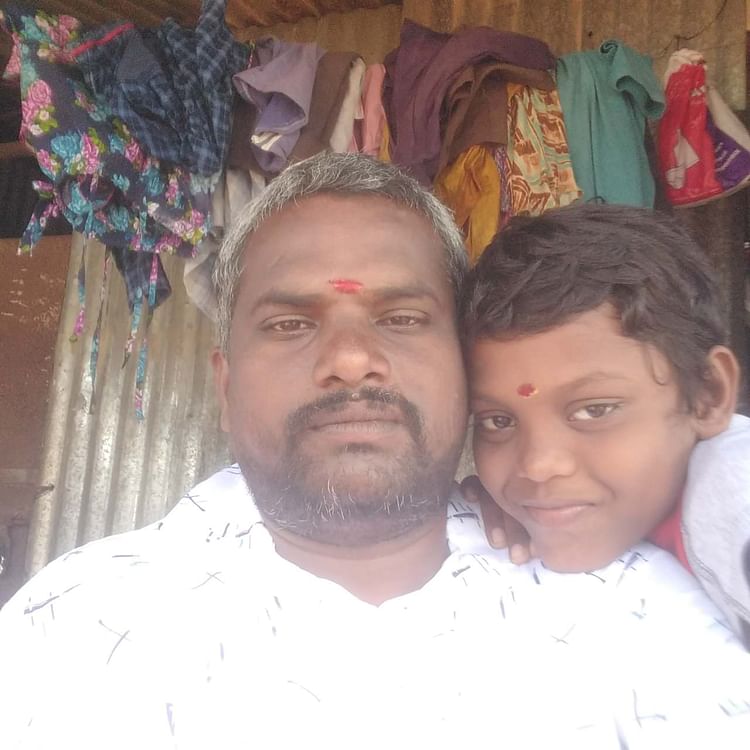 He has left no stones unturned to raise funds
"The doctors say Mani's condition is critical; however with intensive treatment, he can recover. The problem is that the treatment can cost up to INR 20 lakhs. I'm just a daily wage laborer. I have borrowed money from every friend and relative I know, explaining my son's condition. I raised INR 2 lakh and paid the initial hospital charges. But 20 lakhs? I can't think of a way... Please help!" - Father, Murali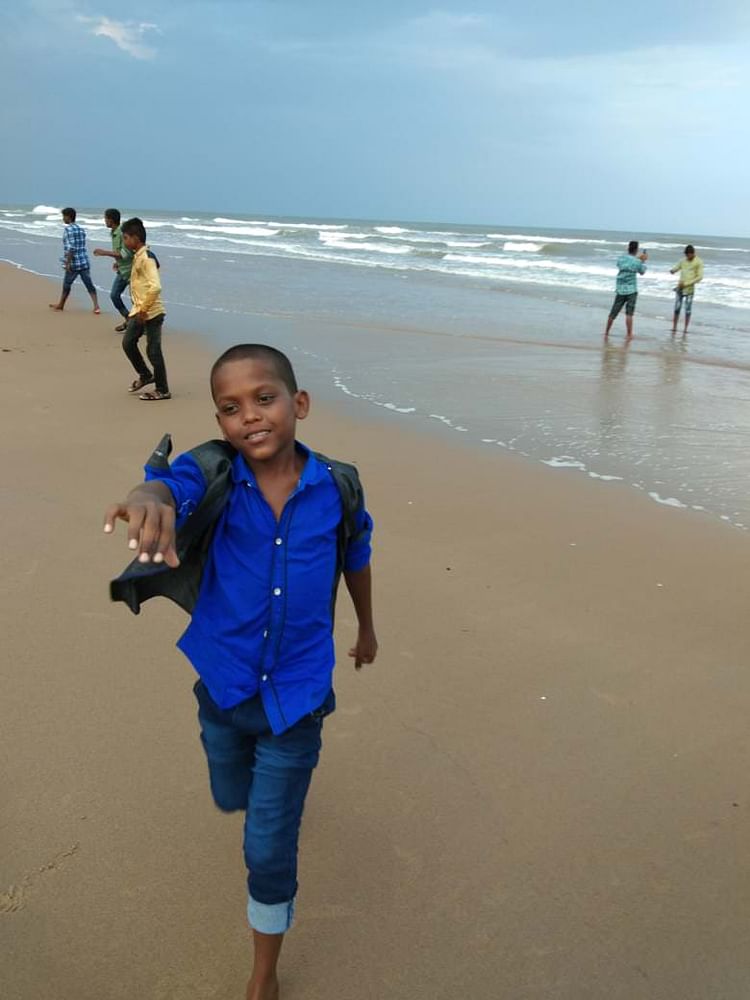 Manikanta is an ambitious young boy. His parents have big dreams for his future. He is struggling to survive and with your help alone, there is hope.

Click here to save Manikanta.