"He is covered with tubes and wires. He hasn't moved, he doesn't respond when I call out his name. He just lies there motionless. Who would have thought even a month ago that a dangerous disease would be killing my son and that without a transplant in the next seven days, he will... he'll not make it," - Renu, Kushal's mother.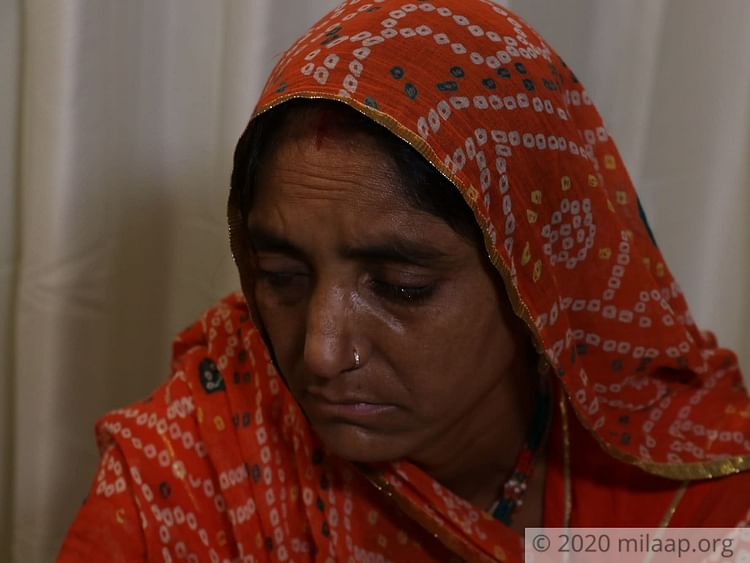 His face turned pale and he couldn't get up from his bed
Khusal is an active 10-year-old who loves playing. Most of his time is spent running around with his friends or cycling. His parents, Renu and Ramsing, can never recall a day when their son wasn't well. So when Khusal didn't go out to play for two days at a stretch, they got worried.


"He said he was feeling weak, that he was unable to get up on his own. I had initially thought that it was viral but when I noticed that he was getting pale, I got scared. We took him to the local doctor who did some tests. The results... it shook us! He said my son could have cancer. He advised us to take Khusal to Jaipur immediately," - Renu.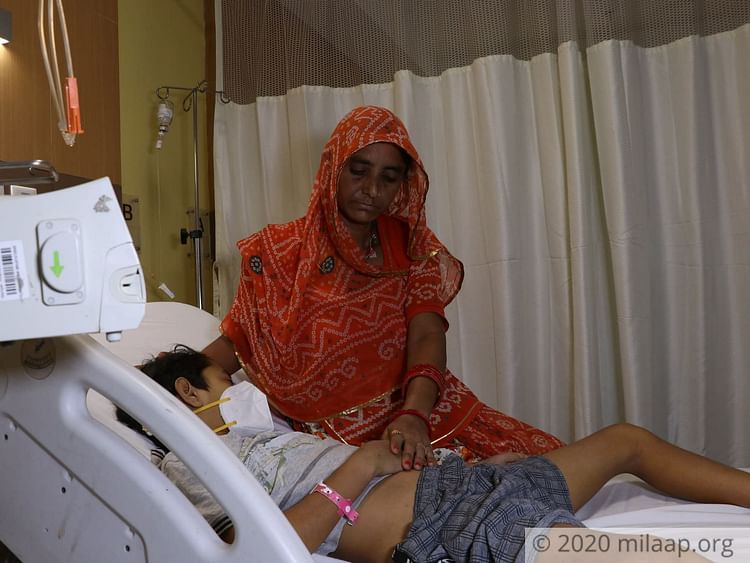 He didn't have cancer but was suffering from an equally dangerous disease
Once in Jaipur, Khusal had to undergo multiple tests. And although he was not diagnosed with cancer, his abnormally low platelet levels pointed towards one thing. He was suffering from aplastic anemia.


"When the doctor told us my son doesn't have cancer, I thought that there's still hope. But soon he added that my son was suffering from a severe blood disease. His body is not able to produce enough new blood cells. Khusal's condition is serious, we were told. He needs a bone marrow transplant in the next 7 days," - Ramsing, father.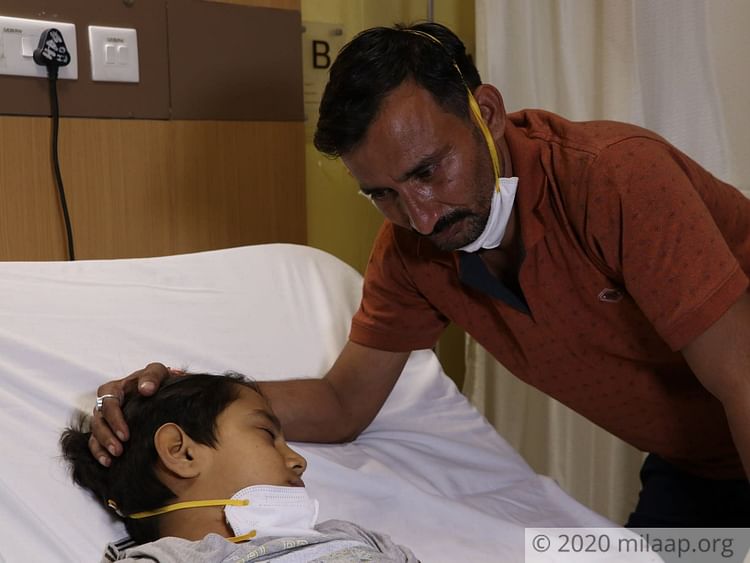 His condition is worsening with every passing day
Three days ago, Khusal had to be moved into the ICU - his condition was serious. The 10-year-old was unable to breathe on his own and his blood pressure had become terribly low.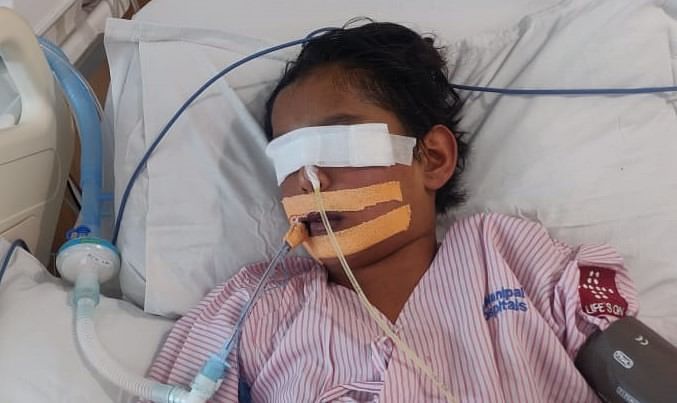 In just 3 days, Khusal's condition became critical - he is now struggling in the ICU
"The disease... it's killing him. He really doesn't have much time on his hand and my daughter is a matched donor. She can save Khusal's life but it will cost us 20 lakhs. We are daily wagers, how shall we ever arrange so much? The little bit I have been able to pay for the hospital is with the help of my kind relatives but now... you're our only hope," - Ramsing.
With only 7 days in their hands, these helpless parents don't know how to save their son. Your generous contribution can bring back their lost smile and save their son's life.