Little Jignesh is only a year old, but with each passing day his medical condition has been worsening. Now he is unable to eat properly, and constantly gasps for breath. Only prolonged NICU care and expert medical management can give him any hope of recovering. But his parents cannot bear all these expenses, leaving them to wonder if they are destined to lose him at such a tender age.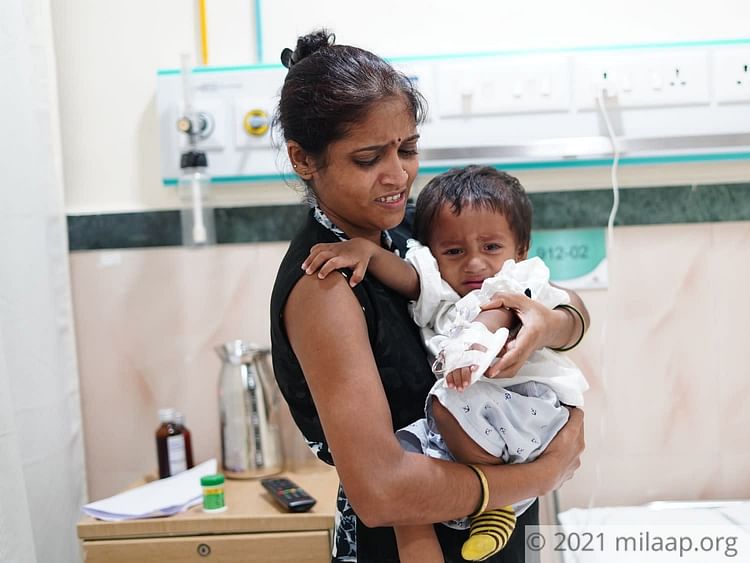 It all began last month when Jignesh developed a seemingly innocent cold, which was quickly followed by a cough. While his parents did take him to their local clinic and even got him some medicines hoping that everything would be resolved, it failed to improve matters.
"Worse, he developed a fever on top of the cold and cough, despite all the medicines our local doctors were prescribing.

That's when we knew something was really, really, wrong.

Our worst fears were confirmed when we finally took him to a much more expensive city hospital, and scans there revealed that my poor baby had gotten a severe lung infection." — Sarika, mother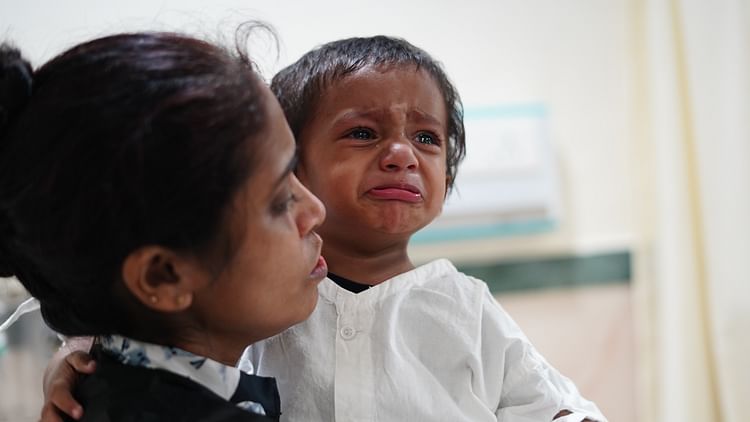 COVID, then pneumonia, and he's just a 1-year-old
Extensive scans have finally revealed the root cause behind Jignesh's sharply-declining health condition over the past few weeks — a COVID infection, which paved the way for a life-threatening case of pneumonia that has now taken hold of both his lungs.
"We're watching him slip further and further away from us the longer this goes on.

It feels like each morning he's gasping a little bit harder, his cries are a little bit more desperate, and it just breaks our hearts.

We don't know what to do anymore, we've already done all we could." — Sarika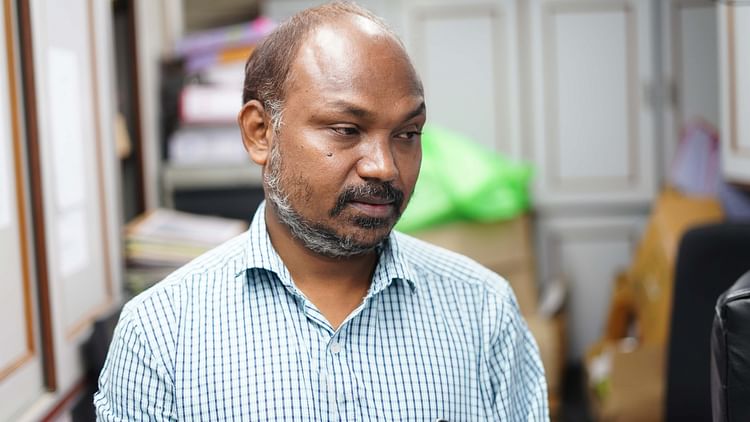 Jignesh can recover with extended ICU care, but...
Sachin drives a tempo (a means of public transport similar to rickshaws) to make a living. While this used to fetch him a decent income each day, just about enough to support his family, things have not been the same since the pandemic. Over the past one year, he was already struggling financially, trying to keep up with all the expenses that come with raising a family. He is in no position to be able to afford having his baby admitted in the ICU for weeks on end.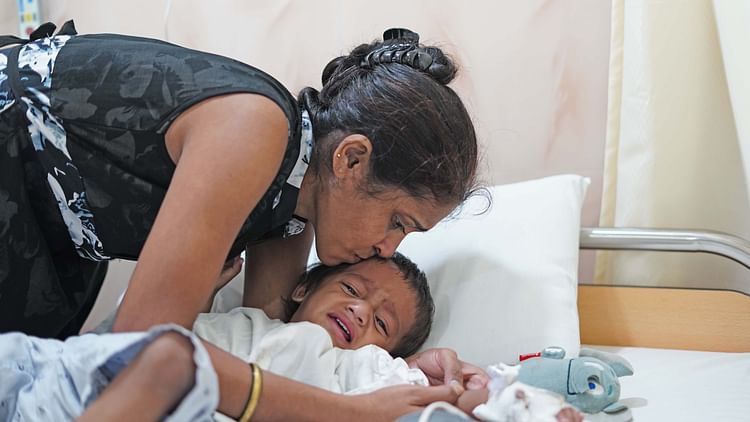 You can help them
"Please have mercy on us. On Jignesh, at least. He doesn't deserve to be suffering this way just because his father can't afford his medical care. I'm trying my best, and I'll keep trying my best, but I'm terrified that it's not enough. Not nearly enough. I beg you to show my baby some kindness and help him as much as you can. We will pray for your well-being for the rest of our lives!" — Sachin