"I believe being hungry will kill me before Corona!"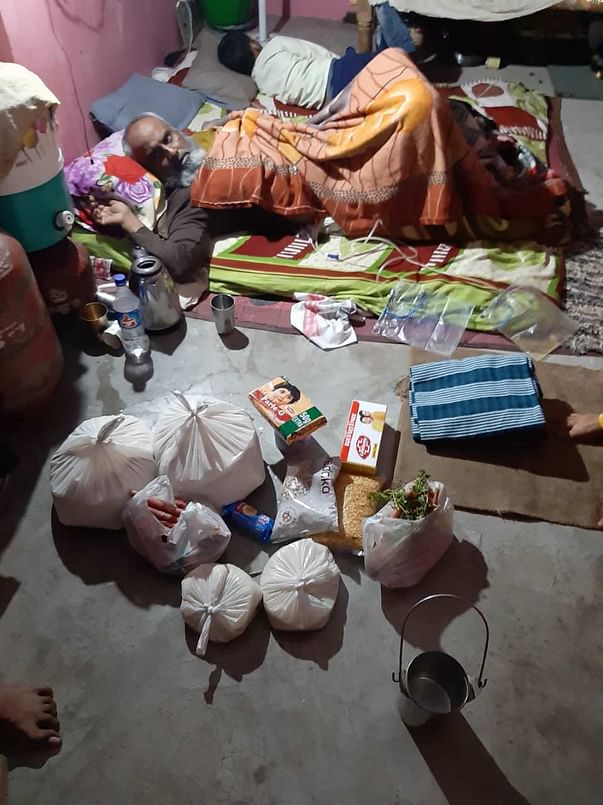 WITH YOUR HELP, our 250+ Volunteers have helped more than 19000+ families as of 23rd April across 38 locations and are now running 3 Community Kitchens at Sadar Bazar and Badarpur, Delhi that serve 3000 meals daily.
We have made all our day wise data transparent at
umeedproject.org
and direct access
here
. We post updates daily on our
instagram
and
twitter
.
The Covid-19 pandemic and the necessary national lockdown have forced the homeless and underprivileged families and in a high-risk vulnerability towards community transmission.
We are raising funds to provide ESSENTIAL RELIEF KITS to 50,000 such families in Delhi who are failing to source food for their new borns and themselves. Most of them do not have any home, shelter, food, job, or money. And limited access to government services and aid.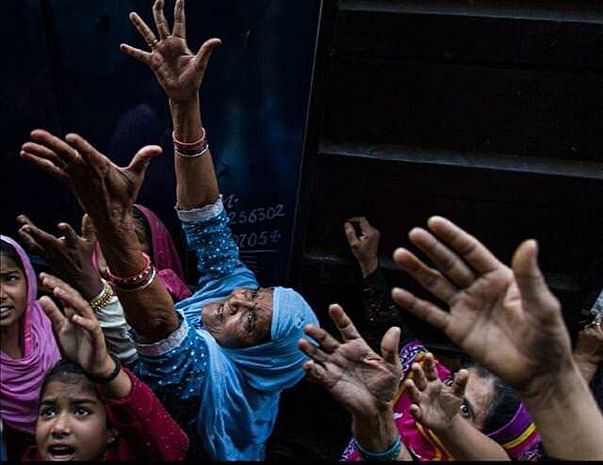 The cost for 1 Relief Kit for a family of 4 to sustain them for 1 weeks is Rs. 500 and with your help, we can help them survive this pandemic.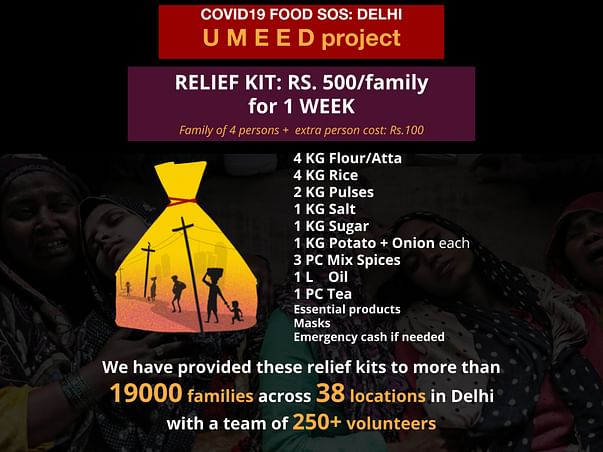 We urge you to help save the lives of the homeless starving vulnerable families and spread the word about the immediate help they need.
We are updating our
Twitter
to show the progress.