WHY - the story

Living in paradise might look like having a warm cup of tea, a book in your hand, mountains around you, aromas of local herbs, women laughing, kids running, and you smiling back at them reassuringly. Mountains have helped, healed, and nurtured humans through some of the toughest times of their lives. Maybe this is why we find the kindest souls extending their warm hospitality in rather rough patches of terrains. We, the team of Rang Karwan, have been engaging with the local community of one such beautiful mountainous region of Champawat in Uttarakhand. We built our understanding of the community, its location, culture, educational spaces, women issues, socio-economic conditions, mindset, beliefs, etc. for the past 6 months. We were able to do so through our storytelling and theatre-based initiative called 'Kahaniyaar'. It is conducted in the open spaces of a village called Kaflang for adolescents where they work on self-awareness, self - exploration, and social-emotional learning. While holding these sessions in the lap of nature has its own advantages, unfortunately, we realized there is a lack of enclosed public spaces for learning during heavy rains and thick winters. Thus, we decided to build a community learning center that will remain accessible to everyone throughout the year. This project of building a community learning center in the heart of Kanal Gaon area in Champawat will help the youth and women to come forward, invest their time in reading books, learning, improving their soft skills, life skills, and more importantly exploring alternative forms of education.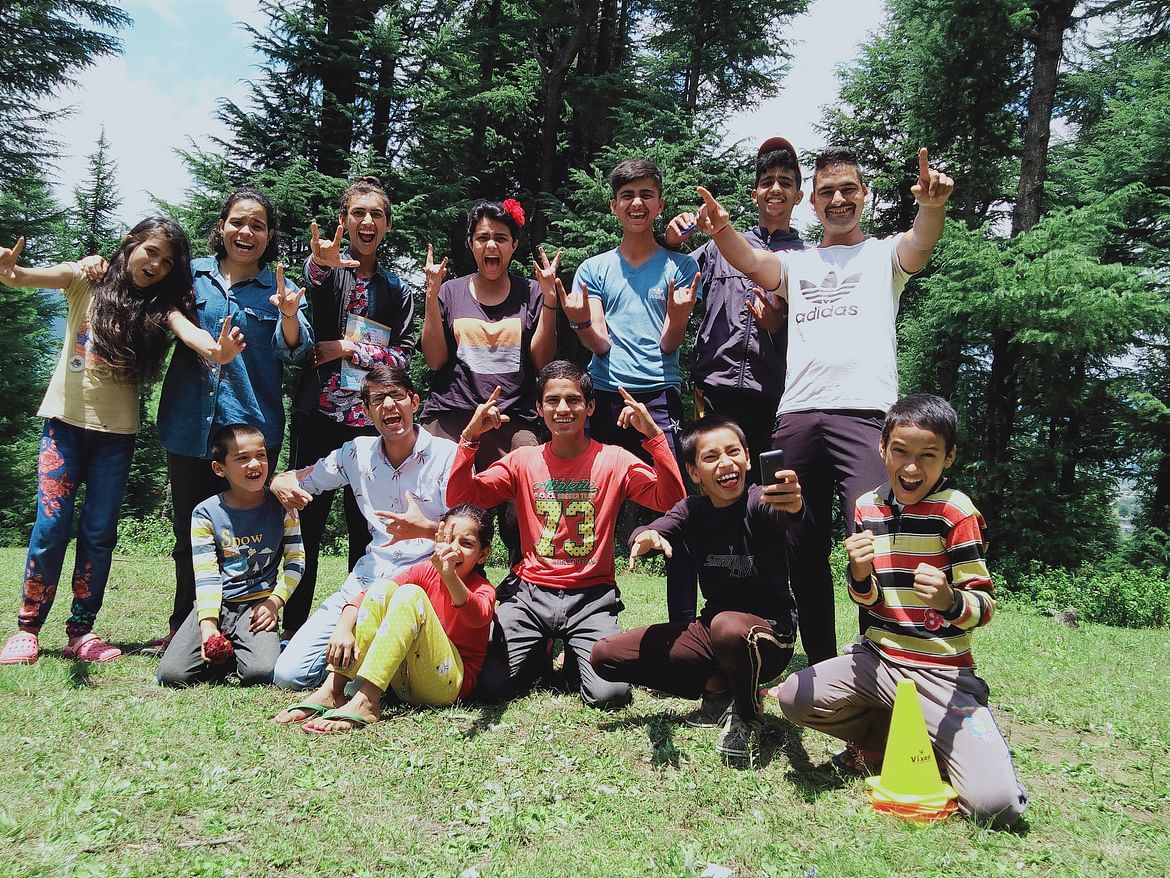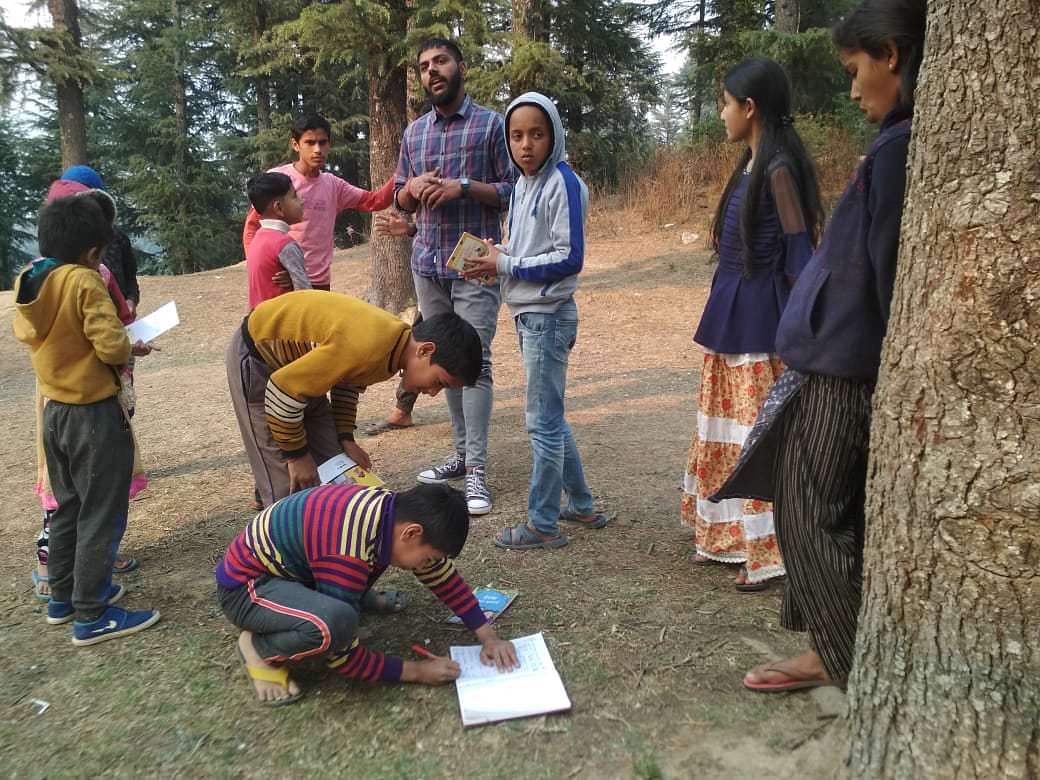 HOW - through projects under PRANGAN

To help facilitate the project, organize, operate and logistically make this possible, Rang Karwan now has 2 team members staying full-time in Champawat. These projects revolve around a holistic development of an individual through art and theatre-based pedagogy.

Our new community learning center will allow us to conduct "Communicative English" classes through process drama and experiential learning during the last week of August. To begin and take these projects further, we need to build an office space, pay rent to sustain till the end of this financial year, and buy basic stationery items.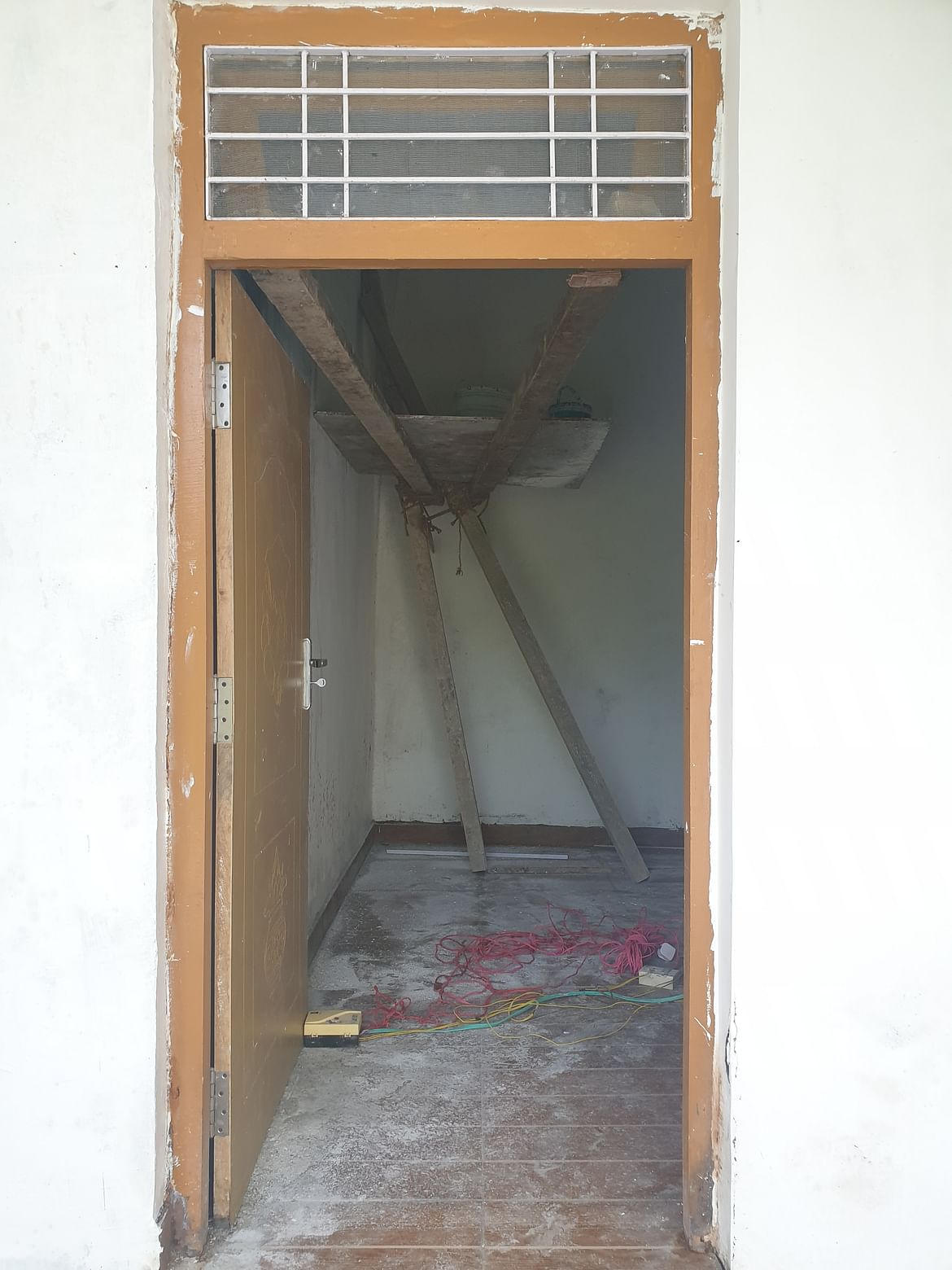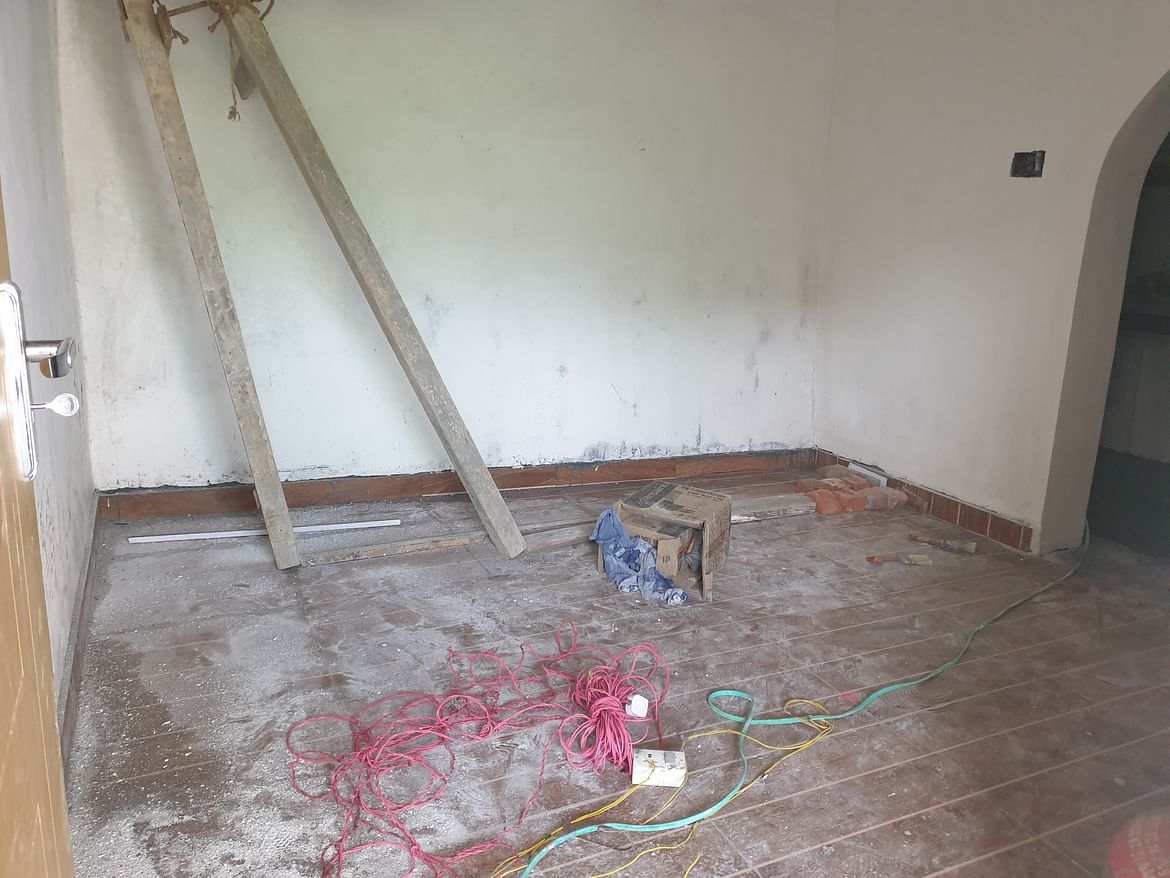 WHAT - the logistics

Please find details of the cost sheet we have created for the projects as follows:
| | | |
| --- | --- | --- |
| Items/materials to be built or purchased | Quantity | Total cost |
| Wooden center table | 1 | 3,000 |
| Study table/laptop table | 2 | 1,000 |
| Book racks/stands/shoe racks | 4 | 4,000 |
| Whiteboard (full size) | 1 | 1,500 |
| Whiteboard (small to medium size) | 1 | 500 |
| Bed | 1 | 5,000 |
| Mattresses (seating arrangement) | 4 | 2800 |
| Foam mattress (sleeping) | 3 | 2,000 |
| Dari (handwoven mat) | 4 | 2,000 |
| Rajai (quilt) | 2 | 3,000 |
| Bedsheets | 2 | 500 |
| Extension cable | 1 | 500 |
| Stationery items (pens, colors, notebooks, diaries, A4 sheets, markers, stapler, erasers, pencils, brushes, etc) | Bulk | Up to 5,000 |
| Rent (inclusive of gas, water, and electricity) | September to March | 28,000 |
| Bathroom utilities (buckets, mugs, sweep, dustpan, cleaning devices) | Bulk | 1000 |
| Miscellaneous | - | 3000 |
| Total cost | ALL | 62,800 |
PLEASE NOTE -
Every donation amount will benefit the community and Champawat will have its very first community learning center. You can do this by being a sponsor of any number of items mentioned in the cost sheet.
OTHER PLANS IN FUTURE-
This highly motivates us to reach out to the remotest parts of Champawat and we are going to use the 'Mobile Library' along with Theatre and storytelling sessions, conducting sessions in government schools of Champawat, and working closely with women and young girls on gender-based issues.
BACKGROUND -
Rang Karwan is a theatre and arts-based organization building opportunities to engage in artistic and collaborative spaces that will encourage communities (especially adolescents and youth) to come together to build and share the process of knowledge creation and exploration. The vision is to ultimately set up democratic learning spaces that cater to the youth, as well as the local community. Rang Karwan is registered as a Section 8 Company under the Companies Act, 2013
Please visit our Instagram and Facebook page for timely updates of your kind donations.
Website: https://www.rangkarwan.org/
Facebook page: https://www.facebook.com/RangKarwanOnline/
Instagram page: https://www.instagram.com/rangkarwan/