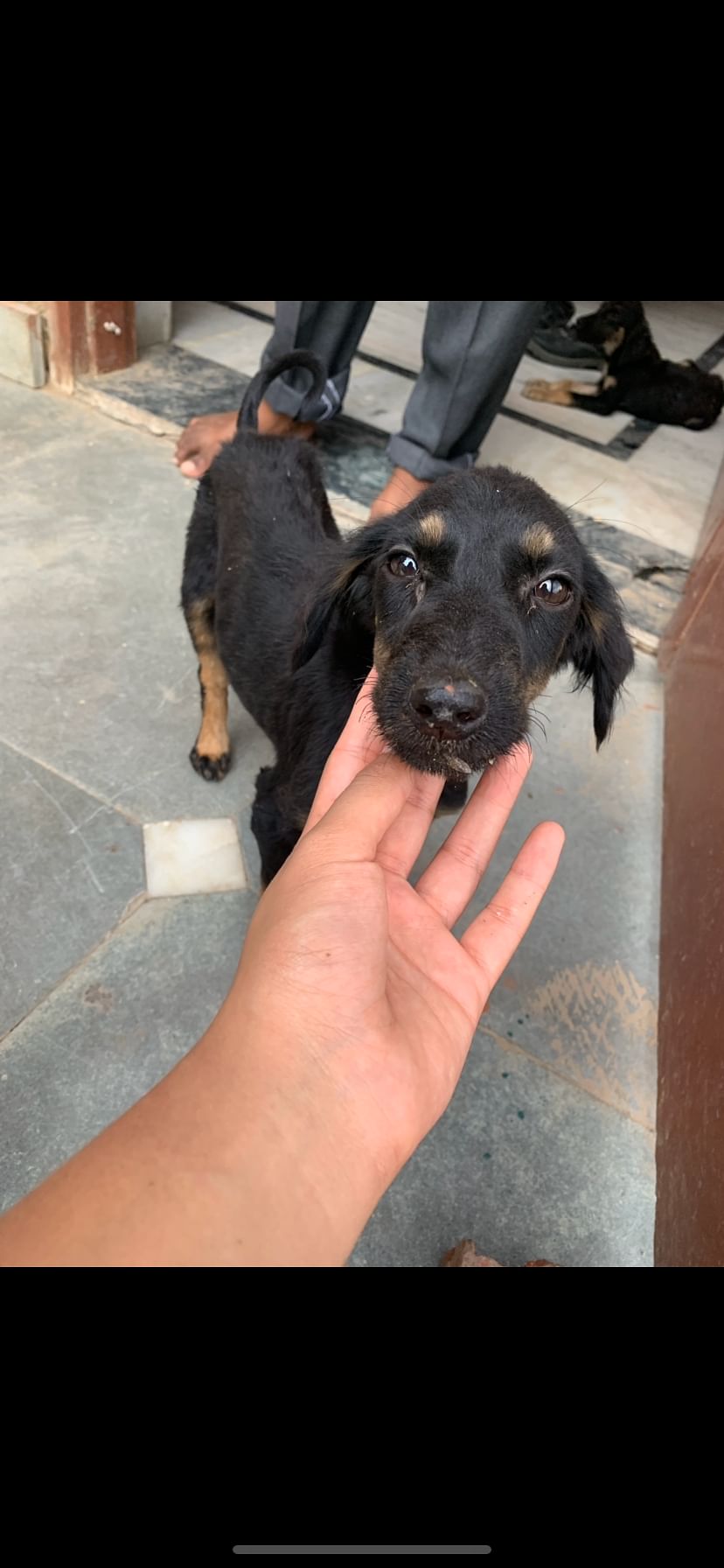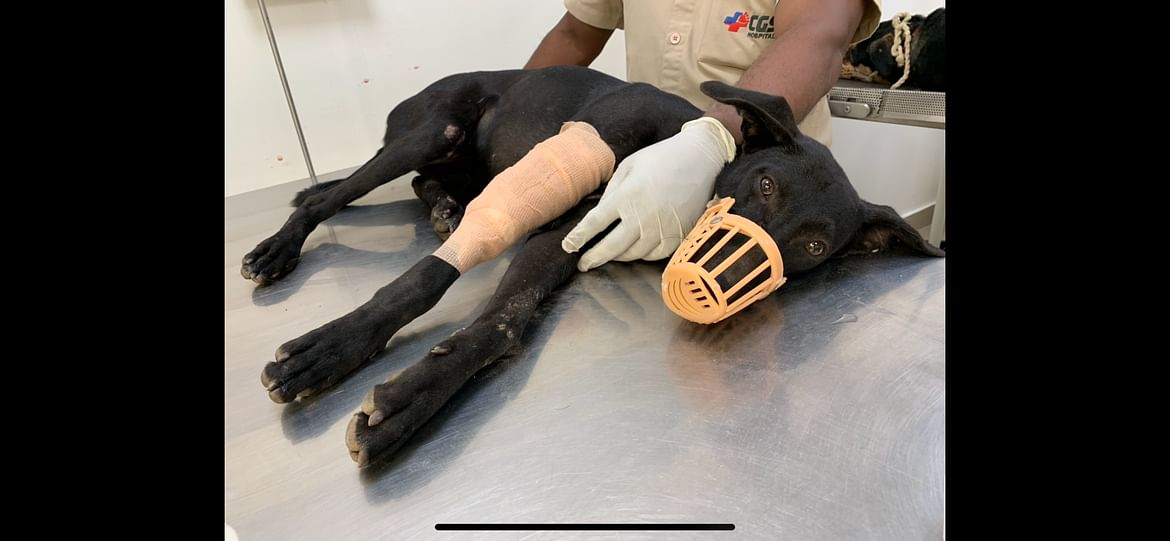 Me and My Human is one of the few charities working for animal welfare in the city. It is run by me as an individual effort. Other than feeding more than a hundred dogs everyday, I rescue and treat strays on an everyday basis, get them vaccinated, neutered/ spayed and adopted.
The city's only pup rehab also runs under my charity, where ailing pups are treated until fit for adoption and rehabilitation.
I post everyday updates on my Instagram and Facebook profiles.