Kindly note that INR donations to this fundraiser are eligible for 80G deduction. Please write to receipts@dsfindia.org
In December 2019, we at The Better India made a New Year's Resolution that in 2020, we will help sponsor the education of children from low-income backgrounds in Bengaluru.
We launched #ProjectDreamSchool, as part of which The Better India worked with Dream School Foundation to sponsor the education of 32 children studying in government, semi-government aided and private schools.
About
Dream School Foundation
(DSF): DSF is an Indian NGO working to make quality education, overall development and a happy childhood a reality for children.
Started by Maitreyee Kumar and a group of passionate people, DSF works to ensure the right to quality and equity in education for all children. The team works closely with government schools to create a conducive environment and provide quality education in the schools. They also work with individual students from socio-economically vulnerable communities to enable continuity in their education and handhold them till they complete their desired course of education and find sustainable employment opportunities. Over the years, DSF initiatives have empowered over 2000 families and inspired collective action from communities.
#ProjectDreamSchool: With your support, we were able to raise an amount of Rs 5 lakh for the 32 students from low-income backgrounds in Bengaluru -- students who have finished their primary schooling from government schools in the city but are at risk of dropping out because of their financial situations.
However, unlike every other year, the academic year 2020-21 saw unprecedented circumstances because of the COVID-19 pandemic. With parents of these students losing their jobs, each family had to be supported with financial aid to pay their rents, access to food, etc.
Adapting to the circumstances, DSF moved their classes online. Students were grouped, and forums were created on various apps for teaching and interactive learning. From live online courses to creating video lessons, it was time for new methodologies and innovations for the team at DSF.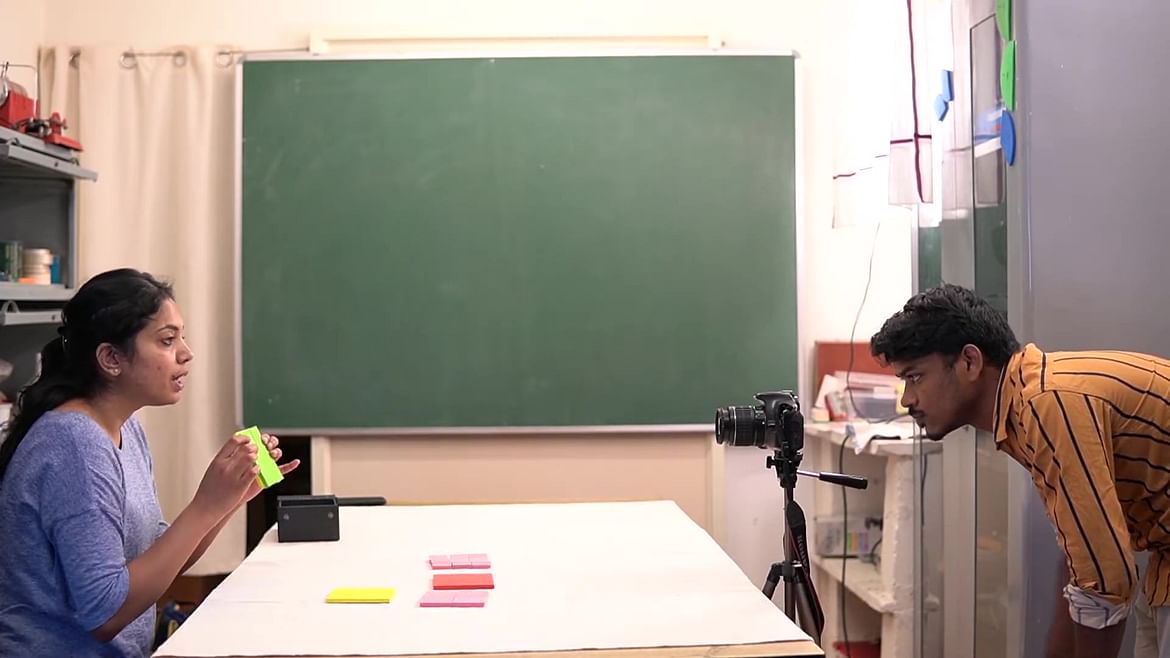 And your contributions supported them in a big way. Here is what the team shared with us, "We were tremendously overwhelmed and humbled by the support given by individual donors from India and across the globe! The pandemic limited people physically, but the invisible connection between humanity continued to exist and became apparent as individuals acted immediately to support others. We were touched by these acts of generosity and humanity. It reinforced our faith that together, we can win this battle. 'Thank you' is not enough to convey our gratitude and appreciation."
Read more about last year's campaign
here
.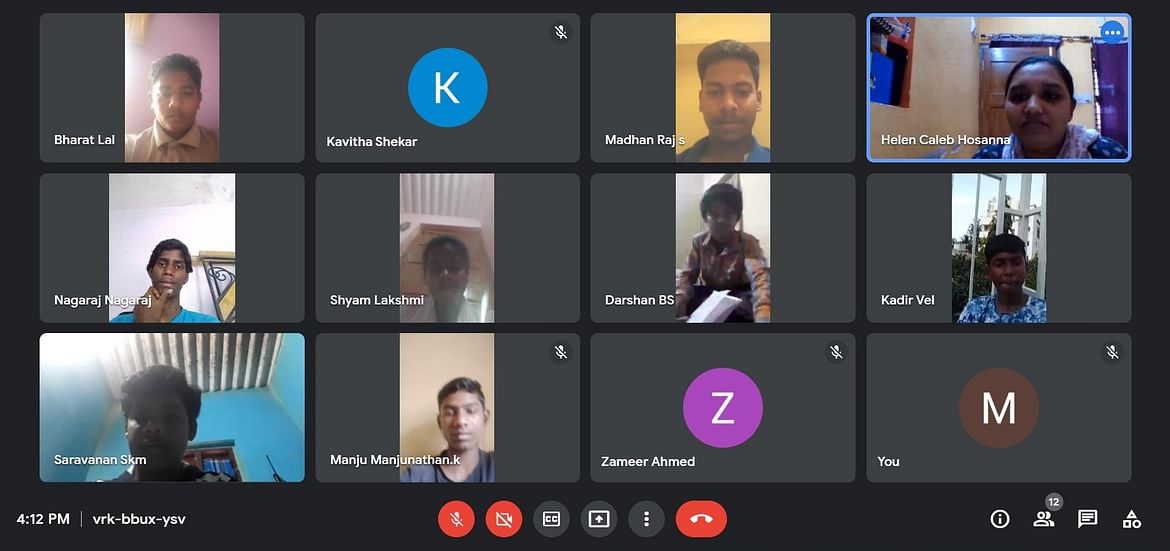 What Next:
Financial problems, limited internet time and lack of proper connectivity in the previous academic year led to unattended classes and incomplete school work for many. It severely impacted student learning and continuity. Many parents were forced to consider discontinuing their children's education for at least a year.
This year, 30 out of the 32 students we supported have been promoted to Class 10. 2021-22 is crucial for their education. Currently, these students are either using their parents' phones or sharing devices with their peers whenever possible. But access is not always easy. They need devices of their own so they can concentrate on their curriculum and prepare for board exams. Additionally, DSF is organising online classes dedicated to preparing them for Class 10, requiring focused attention on every student.
Keeping these issues in mind, we, at The Better India, are standing by our resolution to support these students and help them attain the education they truly deserve. We urge you to come forward once again to help them complete Class 10 and achieve this important milestone in their education.