India is a country with almost
40 million
stray animals and around
269 million
people living Below Poverty Line. Now due to the sudden outbreak of
Corona Virus
and the imposed lockdown these poor lives are facing hunger at an extreme level.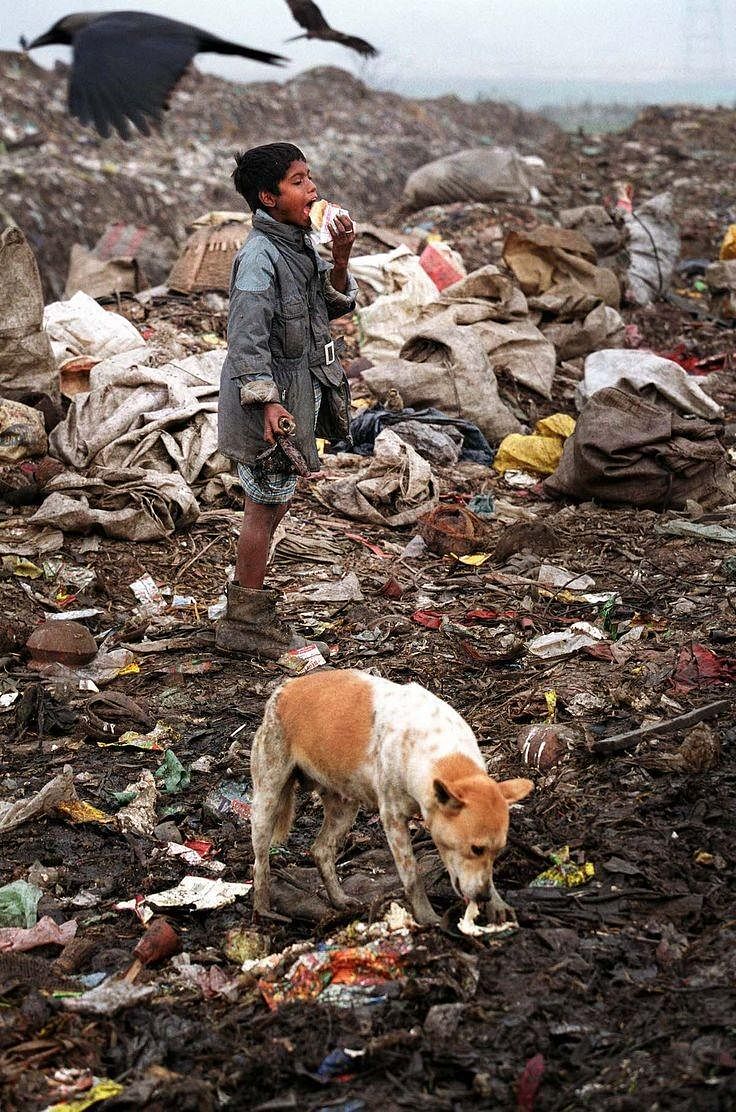 Me and my family have always been helping stray animals and have ourselves adopted
5 stray dogs
and have helped find forever homes for about
25 stray dogs.
But due to the sudden lockdown conditions we witnessed acute starvation of the homeless and the helpless first hand. Many stray dogs have even starved to death. All this was an eye opener and my family decided to solve the hunger situation on a larger scale.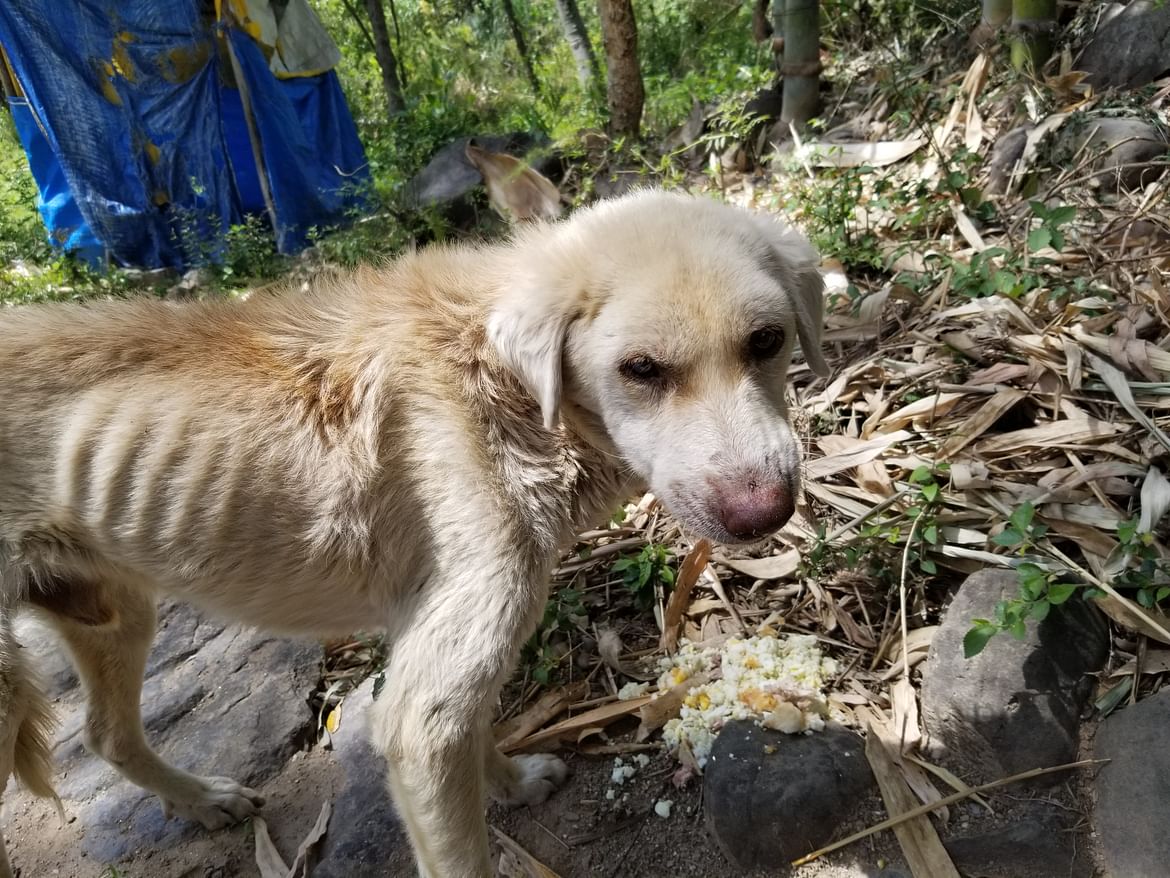 We started off by feeding around 25 dogs everyday and are now feeding over 130 dogs a day covering almost 7 areas of Dharamshala and planning to further extend our areas of operation. We've also started providing meals for the underprivileged around our locality. We do not in any condition want to cease our initiative and plan to reach as many starving bellies as possible. The government has recognised our initiative and have provided us with
Feeder Passes
that allow us to feed even in the curfew hours.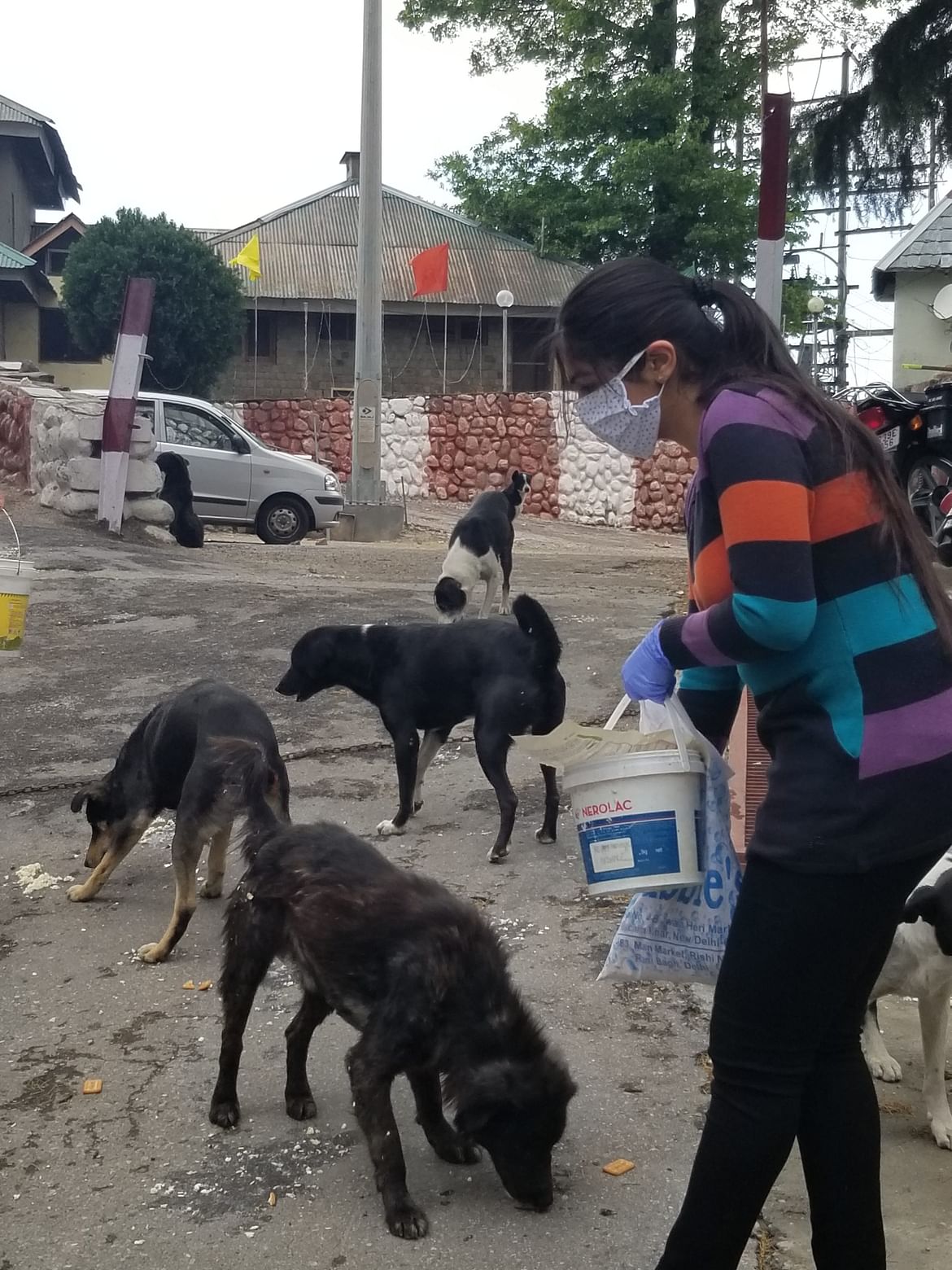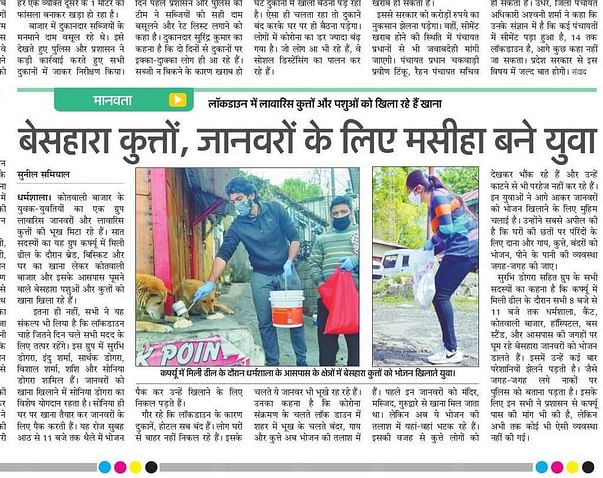 Feeding over 140 hungry bellies is financially draining with no help from the government. We are a group of 6 people who cover 7 areas and we cannot continue and expand our work without your invaluable support :)Hunger connects us all and shows us how in some way we are all equals and that no one, be it an animal or a person deserves to sleep with an empty stomach.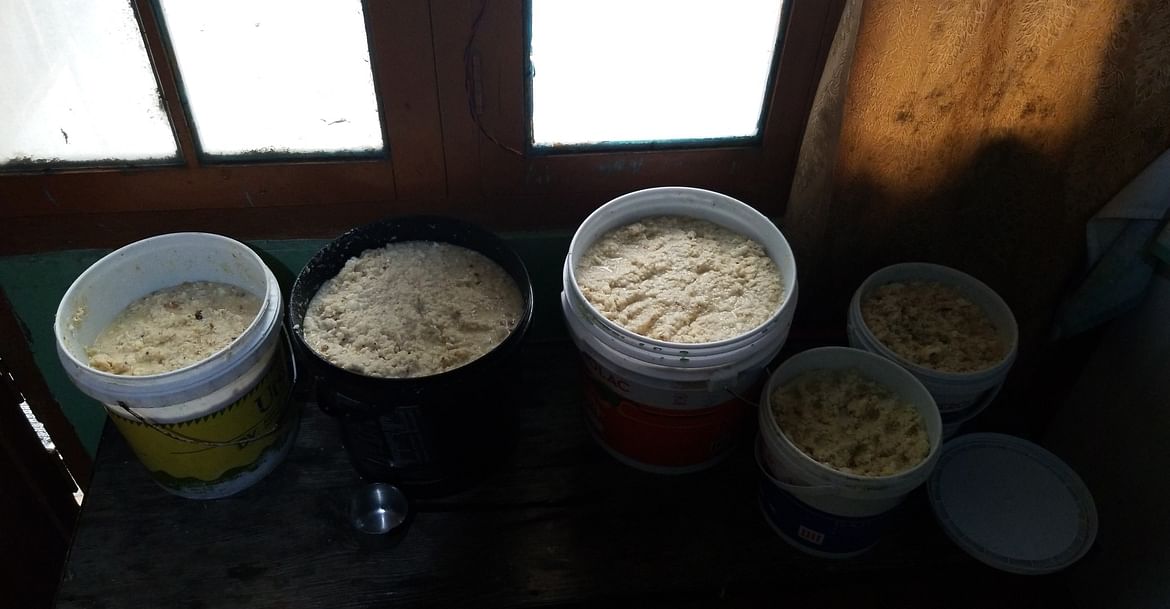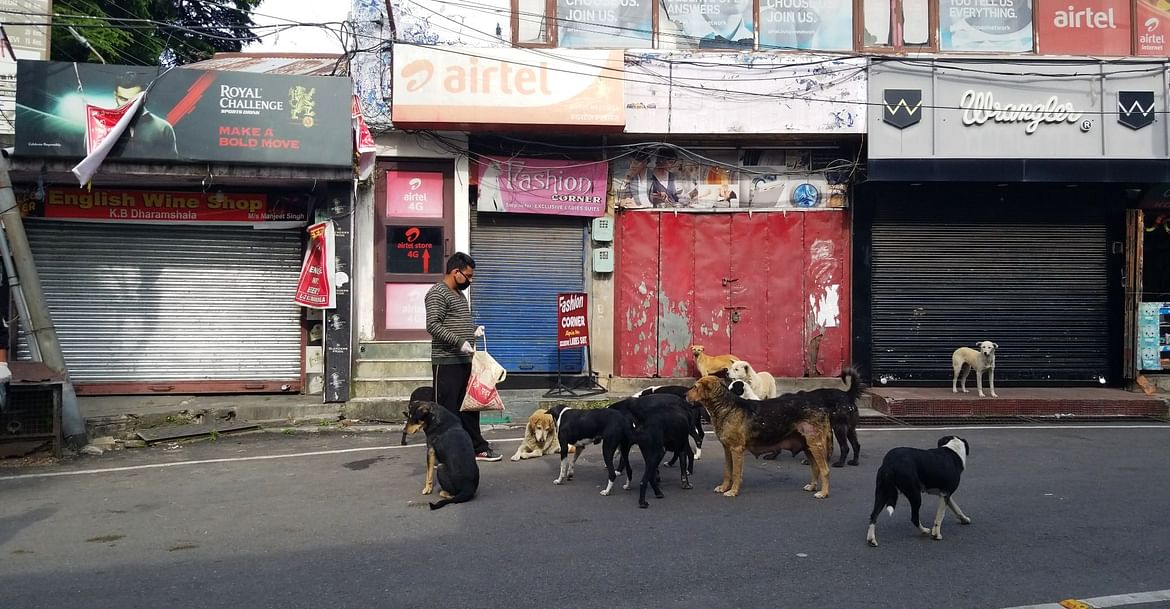 Kindly consider helping us and allowing us to continue making sure that atleast hunger is the last reason for someone's death.
Even a small contribution will go a long way :)🐾❤
Follow us on instagram @wehelpthestrays for daily updates.
Thank you,
Sarthak Dogra