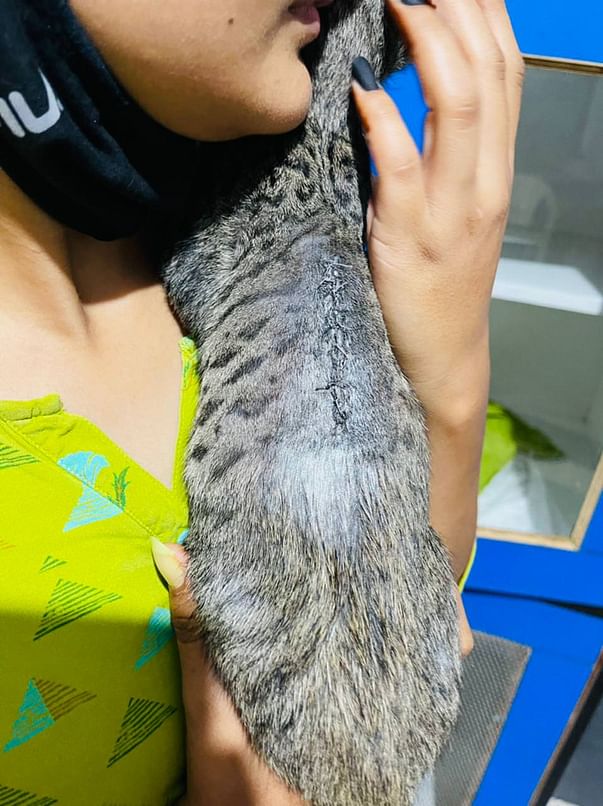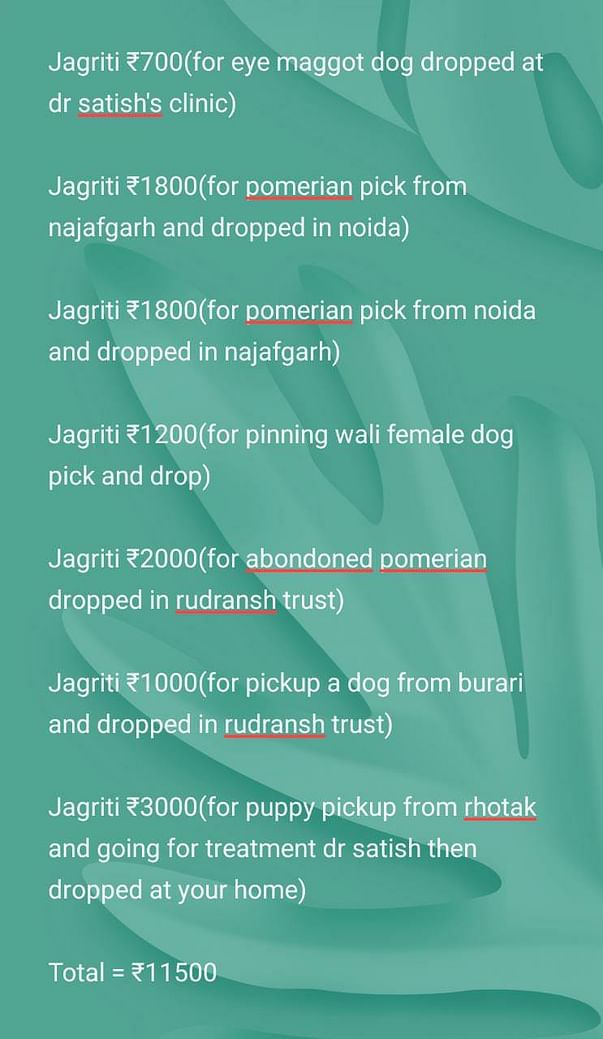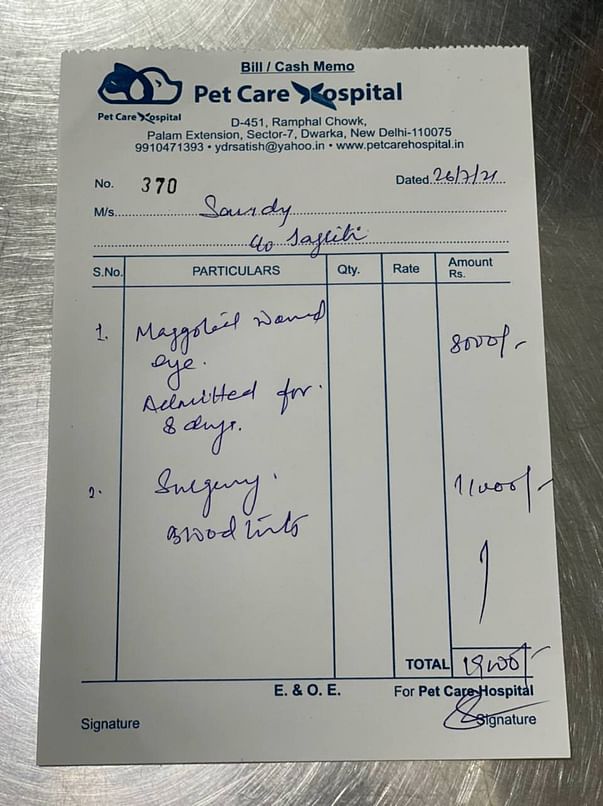 Need fund for bella nd oreo backbone surgery and for sandy's eye surgery.
Story of bella : one of my friend called me that he find 2 cats in Critical Condition when we reached there we found that one of them is no more💔 after that we take bella to Dr.satish then we found that bella has Fracture in his backbone so Dr. suggested us for surgery so that he can run and walk on his own like any other cat.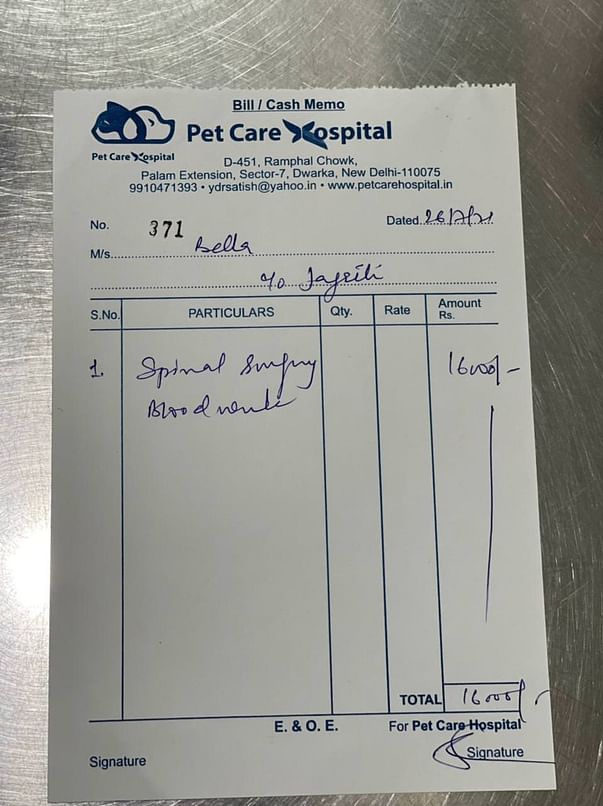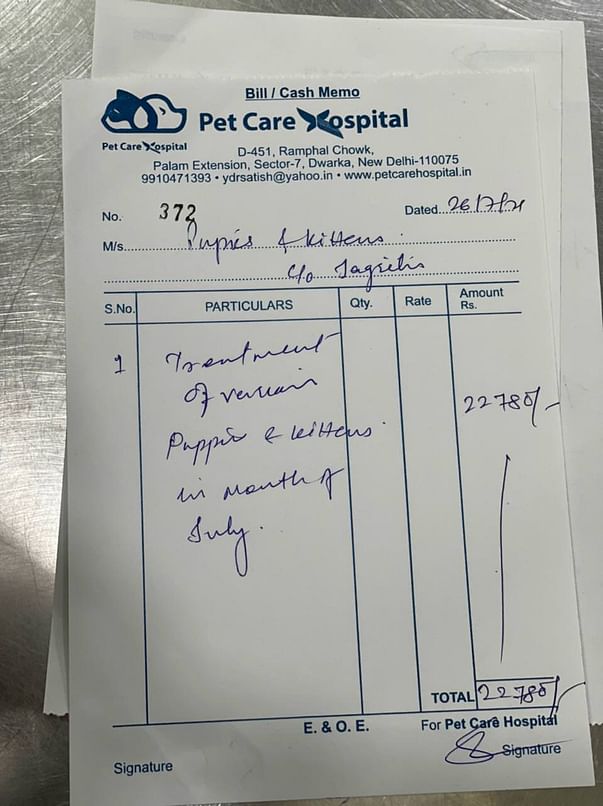 Story of sandy : we found sandy on the street. He had maggots in his one eye. So we took him to doctor then dr told us that maggots eat his one and because of that he lost his one eye. We are trying to help sandy so that we can save her eye and we need fund for the surgery.
Story of oreo : We found oero on the road and he is in bad condition. He had fracture in his backbone and wound on his back and we take him to the doctor and doctor told her that we need to do the surgery so that he can also run and walk by his self like any other cat so please help us to help them
And we need to pay the ambulance fee and shelter payments.
With this i also have 4 cases right now in shelter who need treatment on urgent basis and as I didn't have much space so i have to send them in shelter.
And I have pending bills of doctor for more than 10 dogs and cats for month of june and July.
Please come forward And donate as much you can so that I will able to help them.🙏