Myself Aradhya, I am working professional and I do this social causes from many years. In the weekend and whenever I get free time I conduct some social activities along with friends.
If it was bad, it's become even worse.
The people have been jobless for the entire year, they will be
COMPLETELY BROKEN
; they will die of
HUNGER
before the virus hits them.
Who are we?
Feeding From Far is an initiative that has been feeding the poor and unemployed who are struggling to feed themselves during the lockdown. We managed to distributed over 6.2k meals to the needy since the first lockdown hit through cooked meals and ration kits.
Who do we help?
Since the first lockdown, we have been taking care of many families in India. Since most residents of in india are daily wage workers, rickshaw drivers, rag pickers etc.- they are all unemployed and unable to afford basic food at the moment.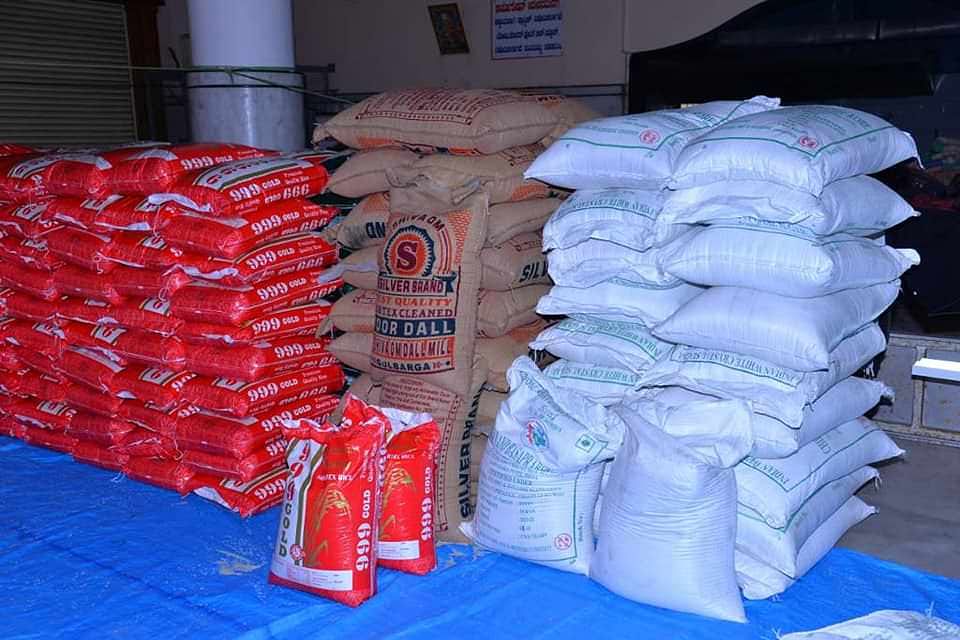 Without having a source of income or opportunity to earn, these workers are absolutely helpless and rely completely on us for their everyday food once again.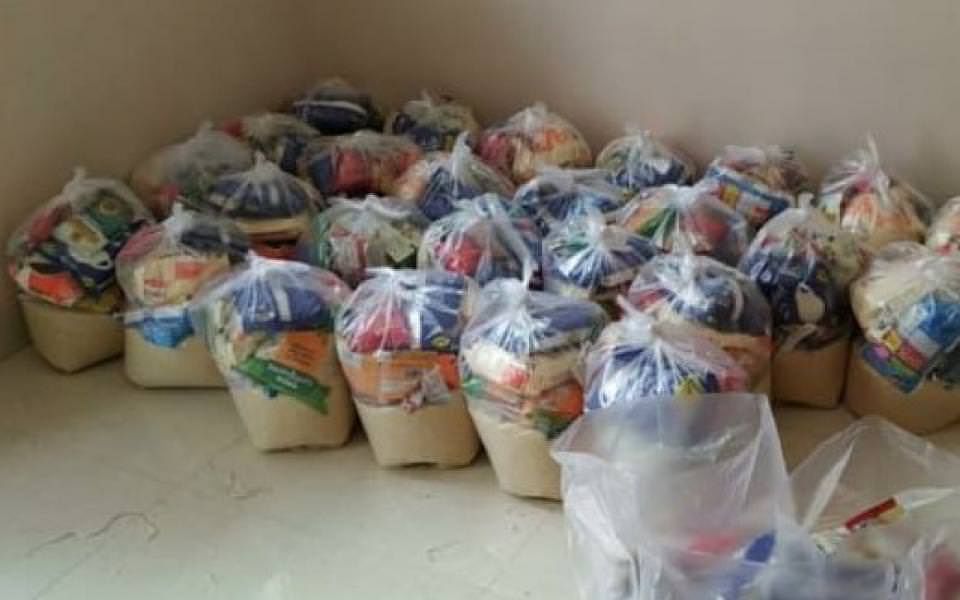 What do we do?
To ensure the food does not perish, Feeding From Far is distributing ration kits that last a family of 5 for an entire week. The ration kit consists of:
1) Rice 7 kg
2) Wheat 7 kg
3) Chana dal 1.5 kg
4) Sugar 1 kg
5) Oil 1 Ltr.
6) Salt 1 kg
7) Turmeric powder 150 gms.
8) Red chilli powder 150 gms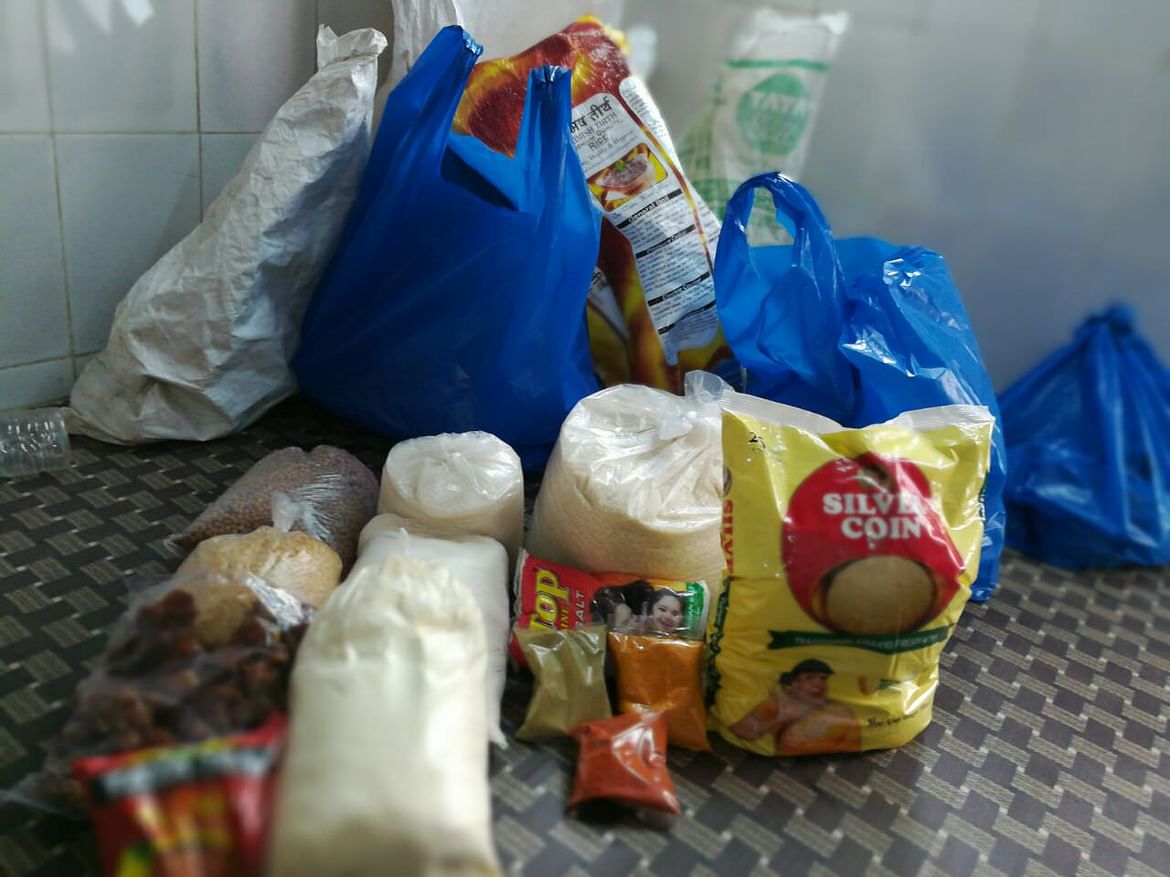 We're expanding our efforts as it's the need of the hour. Because as the lockdown persists, so does their hunger. Please keep supporting and help us feed those who can't feed themselves.
Each Kit Contains INR 860/- and we are planning to distribute this time 1163 Members.