We help hundreds of old age and destitute people in Hyderabad. Over the years of our support helped more than 1,500 homeless people on the streets in more than one way. We have also performed the last rites of over 700+ people.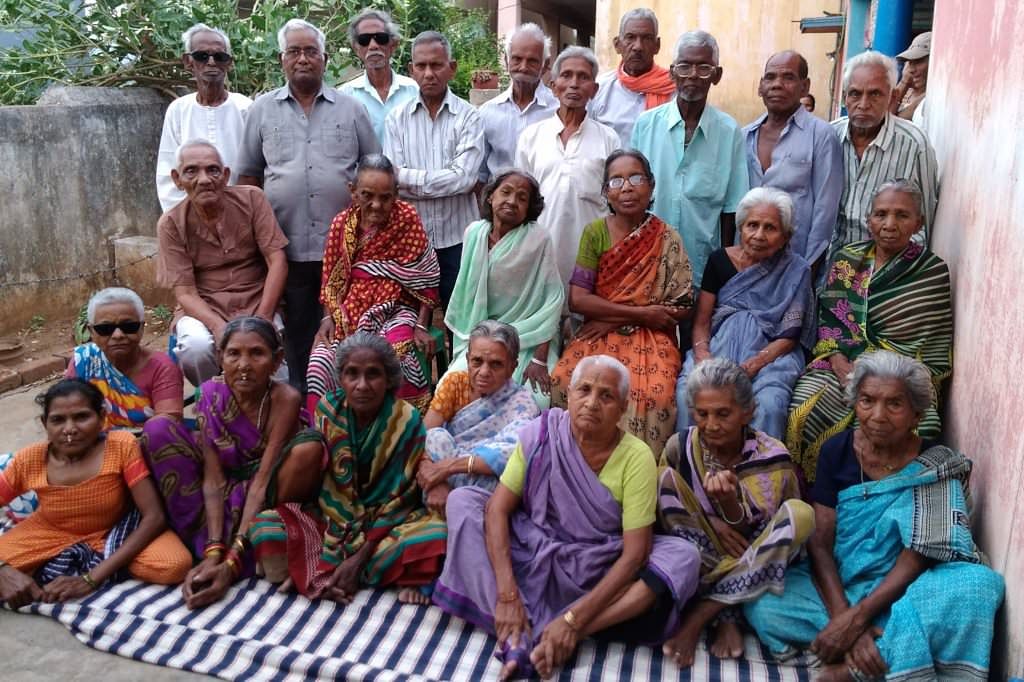 Our journey towards helping people started when we step into crisis. We often bring the homeless people from his neighborhood to his home and watched his mother bathe them and feed them. Excitedly, we would then take those people in front of the mirror just to see a smile on their faces.

"These people have no one to look after them. They go hungry for days. They'd often pick chunks of food from the garbage bags and eat that to satiate their hunger.
We support 30 inmates, 15 are mentally challenged, and 10 are differently-abled. While they are abandoned by their families, myself and team make sure to make them feel at home."We live for these people. I have dedicated my whole life to serve them. I dream of building a home, a safe space for them, and take care of them with the best facilities".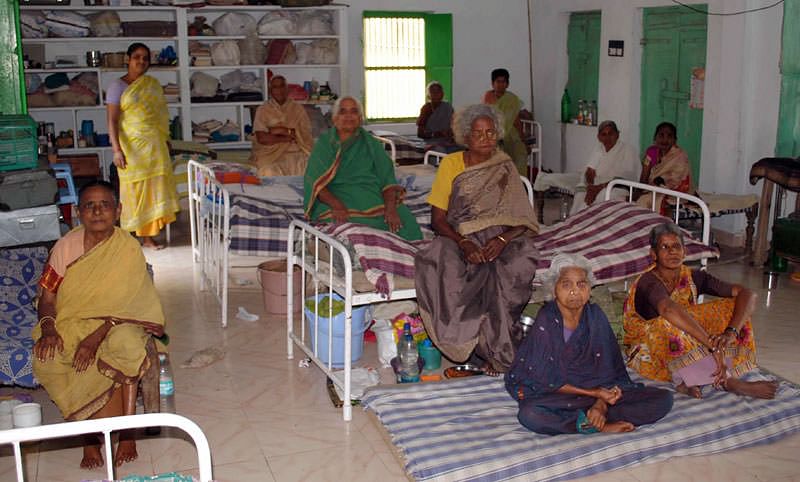 However, amidst the lock down, We are finding it difficult to pay for the medical expenses of the inmates. Almost all inmates are sick when they are taken in. "The day I have funds, I wish to build a dispensary so they can be taken care of and treated here itself".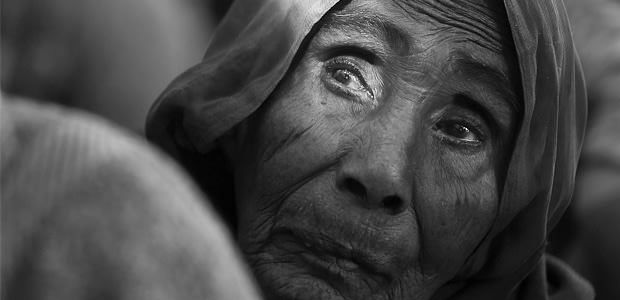 With each passing day, we are running out of funds and struggling to take care of the old people. Every penny collected will be a huge help to them. Please come forward and donate generously to gift these inmates a better, happier life.
#Donation #SocialCause #UAE #USA #Donate