We are stuck!
Hi All, Voice of Voiceless Society is an organization working for the welfare of animals. We have been operating within Faridabad, Haryana since last 9 years with the support of compassionate people like you. And now, we need your help big time. Our rescue van has conked off recently. It's in the workshop however, is no more reliable as it needs both engine and body repair. We need to purchase a new van on an immediate basis to be able to continue our operations smoothly.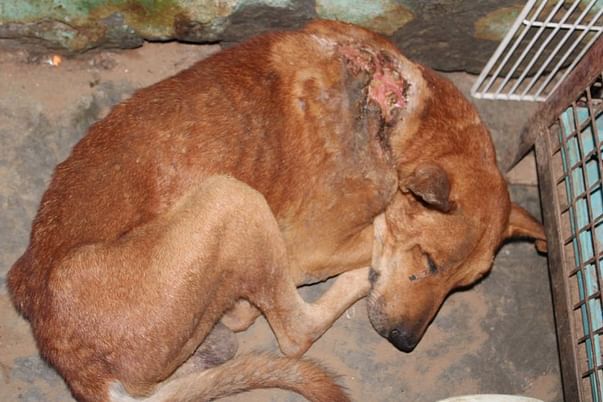 A shelter is nothing without a rescue van. Currently we have no means of picking/dropping the animals in need and we feel helpless. It's not possible for every medical case to be treated on-site and thus, we need to pick them up and provide medical treatment at our shelter. Apart from rescues, the vehicle is also used for vet visits as well as sterilization pickups and drops.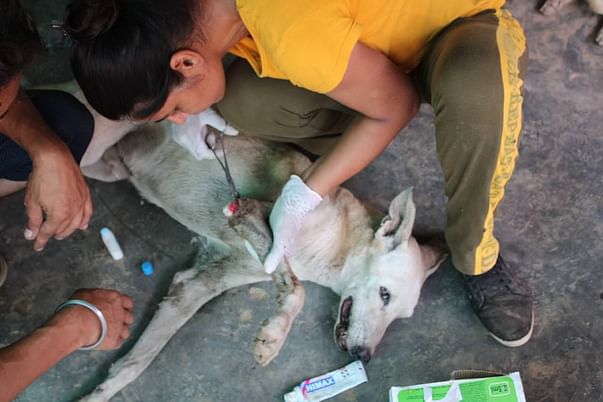 It's hard for us to say no to cases but without an ambulance, it's almost impossible to be able to help. We receive around 5-10 calls every day for rescues, however we have to deny help under the current circumstances. Our regular functions have come to a halt and thus we really hope to be able to cover the expenses as soon as possible which includes the new vehicle cost (breakup shared below) and INR 25000 for current van repair.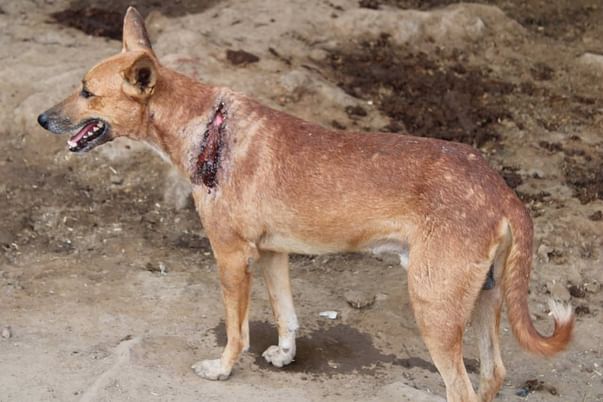 Please come forward and donate generously so we can rescue and treat more animals. Every penny counts and takes us closer to our goal.

Breakup of the total amount is as follows:
Ex-showroom price: Rs. 4,95,387/-
RTO: Rs. 27,249/-
Insurance: Rs. 31,354/-
Others: Rs. 885/-
Total on road price: Rs. 5,54,875/-

Following are the possible payment modes and relevant details:

Paytm: 9971271144/9971281144



Dogbless!
-VoV Team