Hello Everyone,
Our friend's father
K.Appa Rao
who is 48 years old has been suffering from a Brain Tumor in NIIMs Hospital, Panjagutta. Five days ago, he got back from work and suddenly, he fell down and paralyzed, so we took him to hospital. After going to the hospital the doctor wrote tests like CT Scan, MRI, FMRI, DTI, which had cost us about 70 thousand.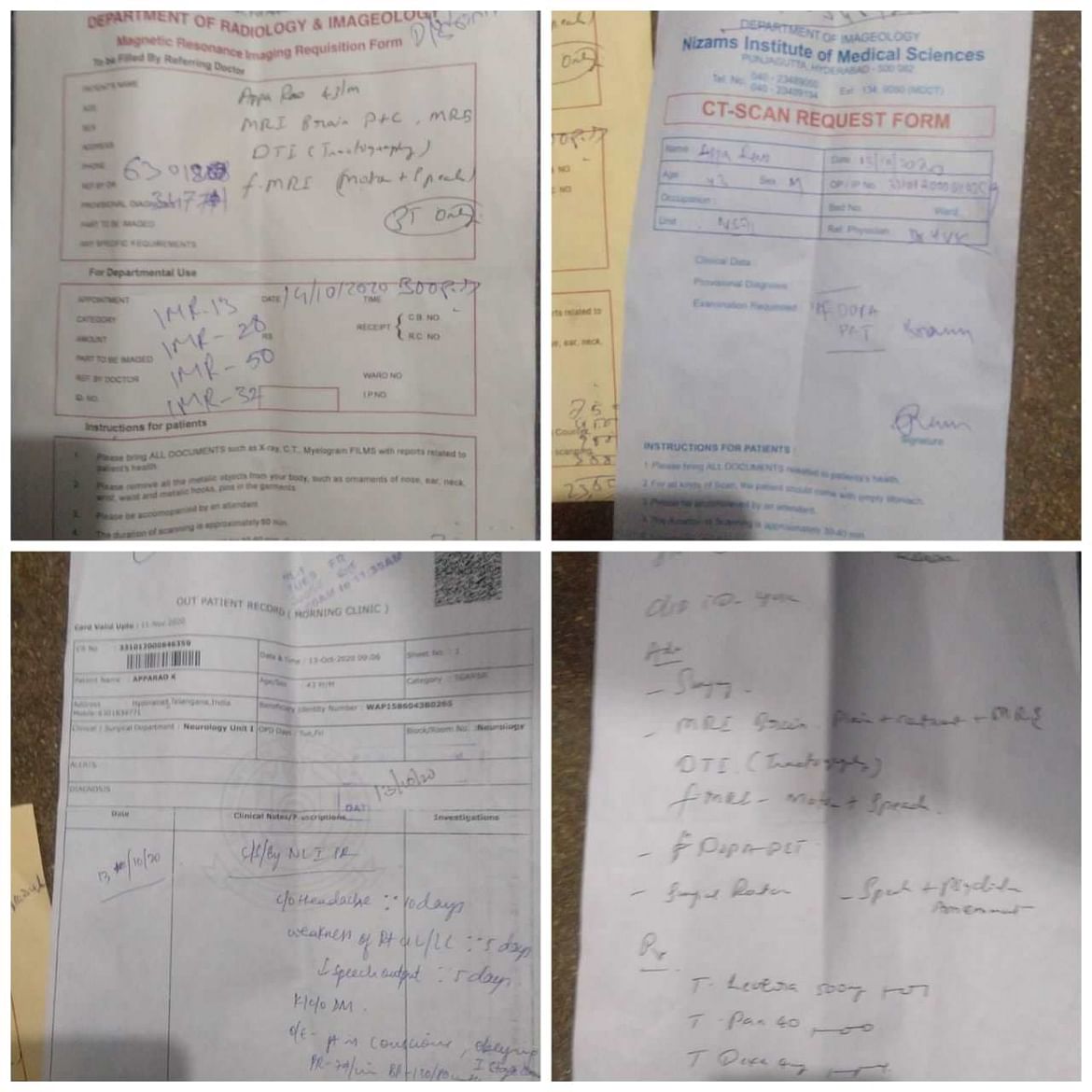 The doctor told us it is a Brain Tumor. He told me that the operation cost would be about
5 Lakhs
. His Family is exhausted with all the money for treatment. We, his friends are raising money to help. Your contribution of every Rupee is helpful for his operation. Kindly help with whatever you can.
EVERY PENNY COUNTS. So please do support him!!