Hello Everyone,
We are Running a NGO TVIHELP FOUNDATION we are here to raise a Funds For Provide Education and Food For Needy People
In recent times, the almighty has showered a humongous amount of
pain and chaos among the inhabitants of "Blue Planet". The " Corona
Monster" took away millions of smiles from our family, neighborhood
making us lifeless and destitute. This unpredictable disaster made us
realize the true essence of "LIFE" .The wounds of the atrocities faced by
common people are still ripe and this problem of poverty, hunger and
homelessness has added to their pain.They can only be healed if we all
get together and help the needy by providing food, clothes or any
financial help.
Its message from the alright to all of us who are safe and happy.You are
full of joy so that you can pass your joys the needy people…
You can help who are desperate for
"A bite of food"
"A piece of clothes to protect from the scorching heat"
" A drop of water to satiate their thirst".
..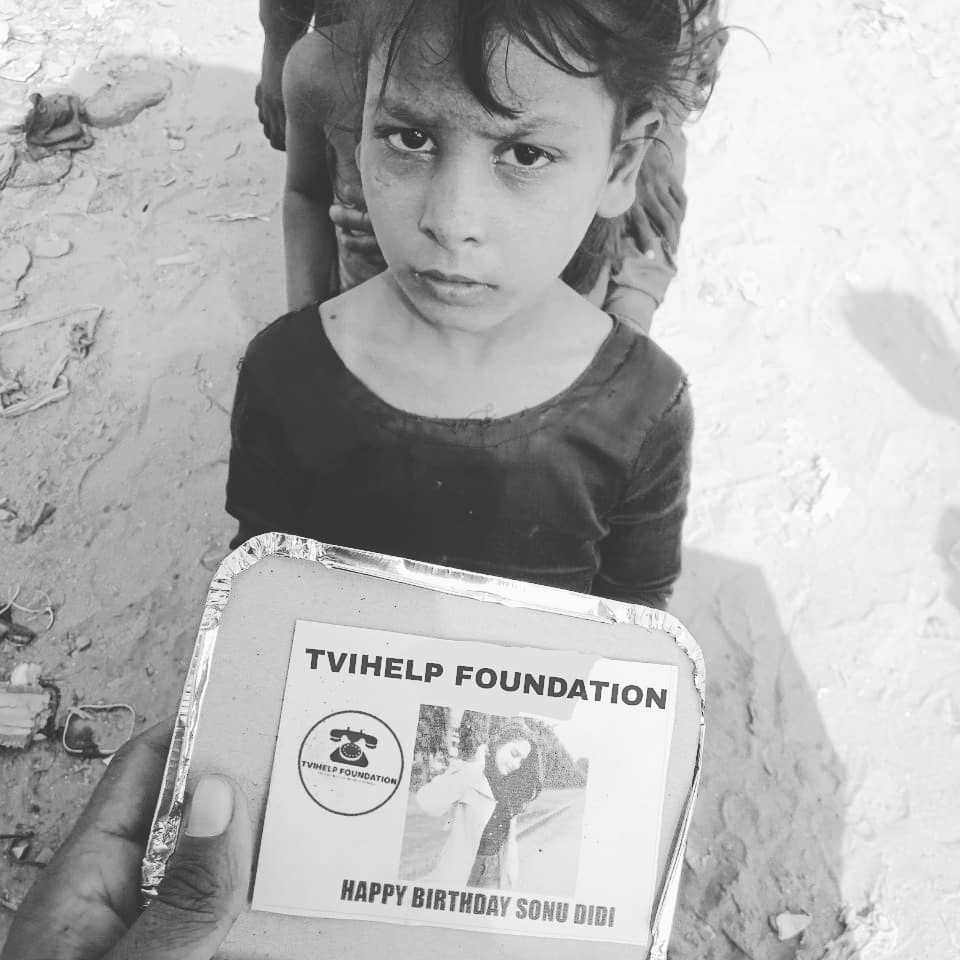 We wish to take this message of God forward and brim people withunbound love and happiness..
We here at "TVI" are just the messenger of the supreme who only wish
to spread the Gods word to give food, cloth and shelter to the
needy.We promise you all to make sure we will leave no stone
UN turned in making everyone happy by giving them food , clothes and
shelter.
As we know, every penny counts .Any financial or any type of help is welcomed in fulfilling the Gods dream.Let every human sleep with a happiness in their mouth.
Fund Utilization:
Food:50,000
Education:50,000
Let every human rise with a new hope of a better tomorrow
Let every human love their fellow Earth mates.
..We will make this message of God reach million smiles.We need some
more messengers of God to spread love and happiness .Let us pledge to
make each human we encounter hunger free and give them
happiness…
"Every human deserves love ,happiness and freedom and we can give
them only combined together..
Thank YOU.