Tapovan is a 15 acre Homa Organic farm situated in Parola, Jalgaon in the north of Maharashtra state in India, owned by the Paranjpe family of Dhulia. The caretakers are Bruce Johnson and Anne Godfrey from Australia who have been staying on the farm since 1997. Tapovan is an ancient place of Healing Fires. During the course of time this practice was lost and now it is being revived. Tapovan is a teaching center, where anyone of any caste, creed, color or nationality can learn about Agnihotra and other Yajnyas (Healing Fires) that are practiced here daily and where one can experience directly the healing results which derive from regular practice of these Yajynas.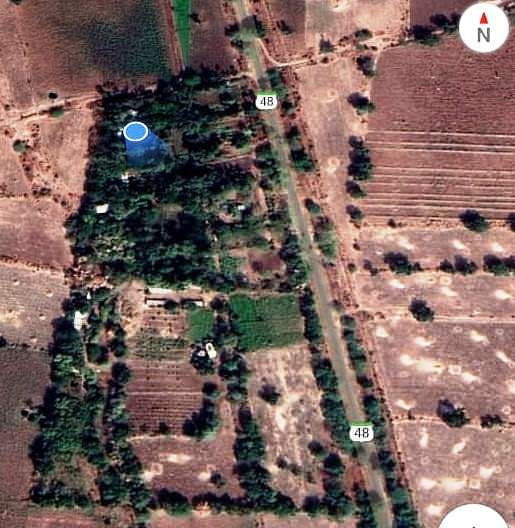 In recent years Jalgaon is said to be worst hit with approx 3300 villages facing water shortage and Parola and Bahadarpur are one of them. The deteriorating water situation in the region can be gauged by the steady decline in farming in the area. "The problem started in 2014 when they had below average rainfall. The next year, Marathwada received excess rainfall of 136 per cent. In 2013, 2014 and 2015, we again had about 50 per cent deficit monsoon. Freak hailstorms during February-March in 2014 and 2015 destroyed the standing Rabi crops (October-March)," This situation continued till my (Arun Kashyap an environmentalist and founder of farming technique called Sustainable Farming With Forest) visit to the farm land on regular basis from last two years. The situation is gone worse in a way that the dam near their site and Bori rivers went dry since then. Moreover with rise of population and BT-cotton belt for last eight ten years with extensive use of chemicals fertilizers and pesticides further worsen to such a water less condition, deteriorated health condition and farmers couldn't relished much from crop yield and forced them to cut more trees from the nearby forest and sell wood to earn something for their survival. Those who had access to ground water, started using it and selling to others for some surplus earning and led further to situation of water table gone down further. This led to extreme climate condition to rise in temperature, storms, flood and drought conditions in the region.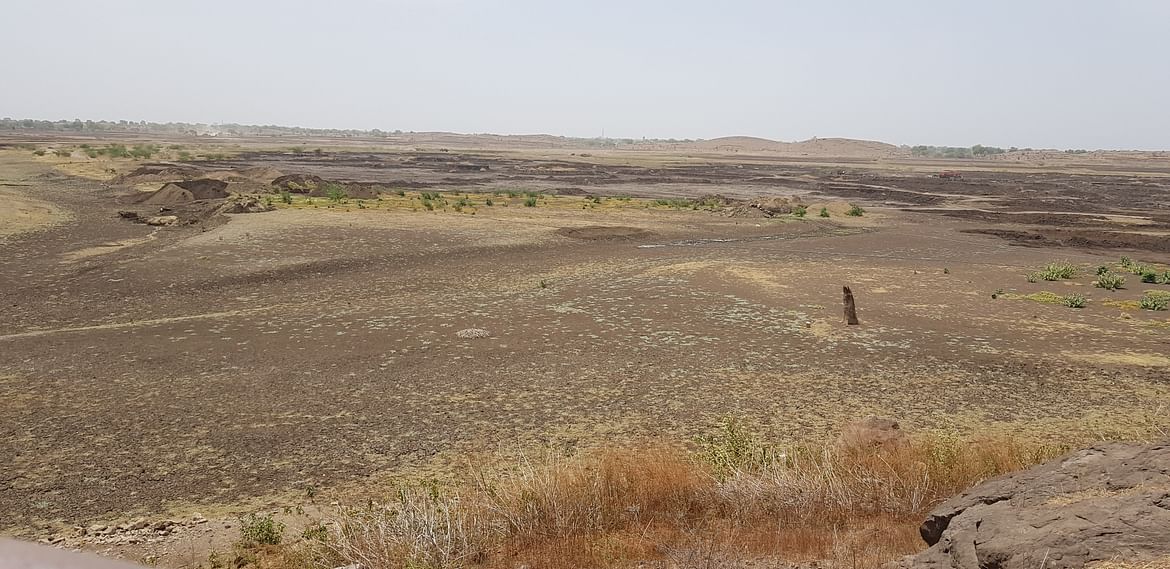 Farmers are not comfortable with forest and in greed of earning more and more forgotten all old sustainable techniques of maintaining diversity which survived the human being and all species for thousand of years without any loss of soil, water, and forest. Before it will take any further serious crisis or two to more worse situation, we all, with combine effort of community of farmers, are planing to establish a reforestation drive with initiating sustainable farming with forest technique to all common village area, farm lands of marginalized farmers at the priority and other farmers to turn this area sustainable and self reliant in terms of food, soil, water and forest, using natural practices without any chemical input from outside. In this derive, developing Tapovan as a community center for imparting all such knowledge in their area is the requirement felt today at the foremost level. In this process we need to turn Tapovan in the first phase as
Demonstration site known for its organic farming techniques and site knows for its sustainability for preserving resources (fertile soil, water, forest) available for all the round in year.
A training center with classroom and lodging facility to promote free education to marginalized farmers and other farmers at minimum cost to motivate them to sustainable farming with forest techniques.
Nursery and a seed bank to promote native varieties and focus on crops having need to less water requirement.
And a Homa therapy and natural healing center to promote Ayurveda and natural medicines for community.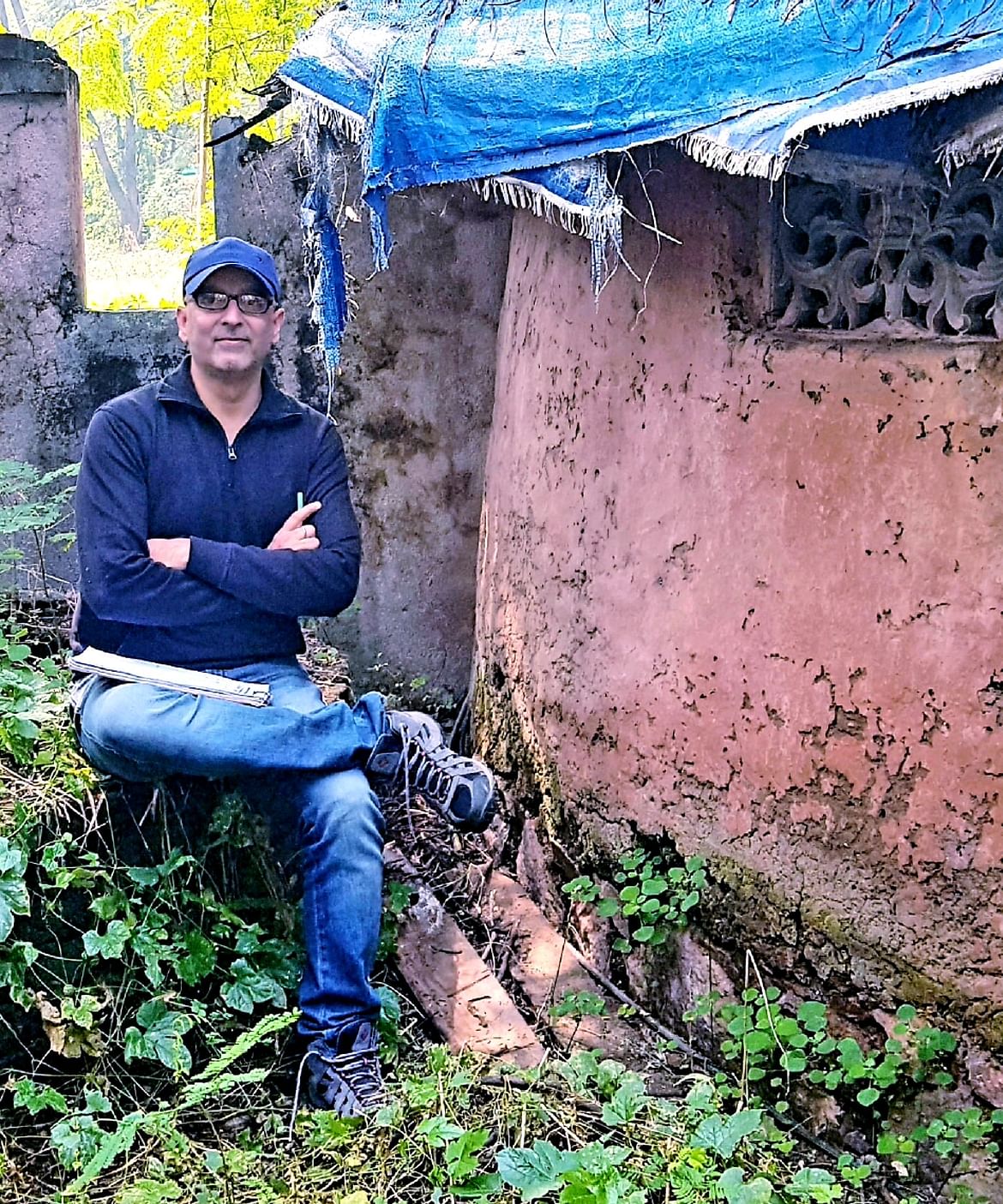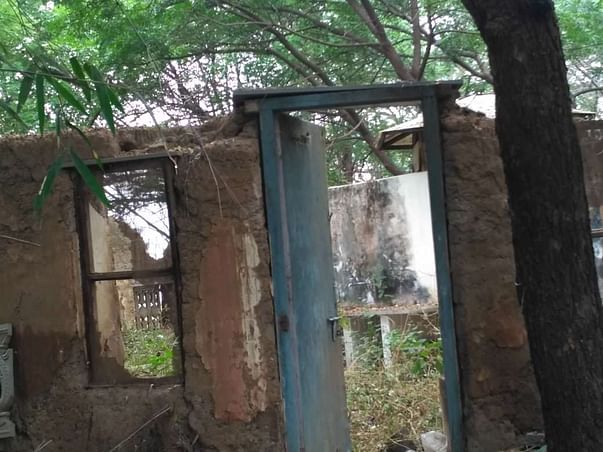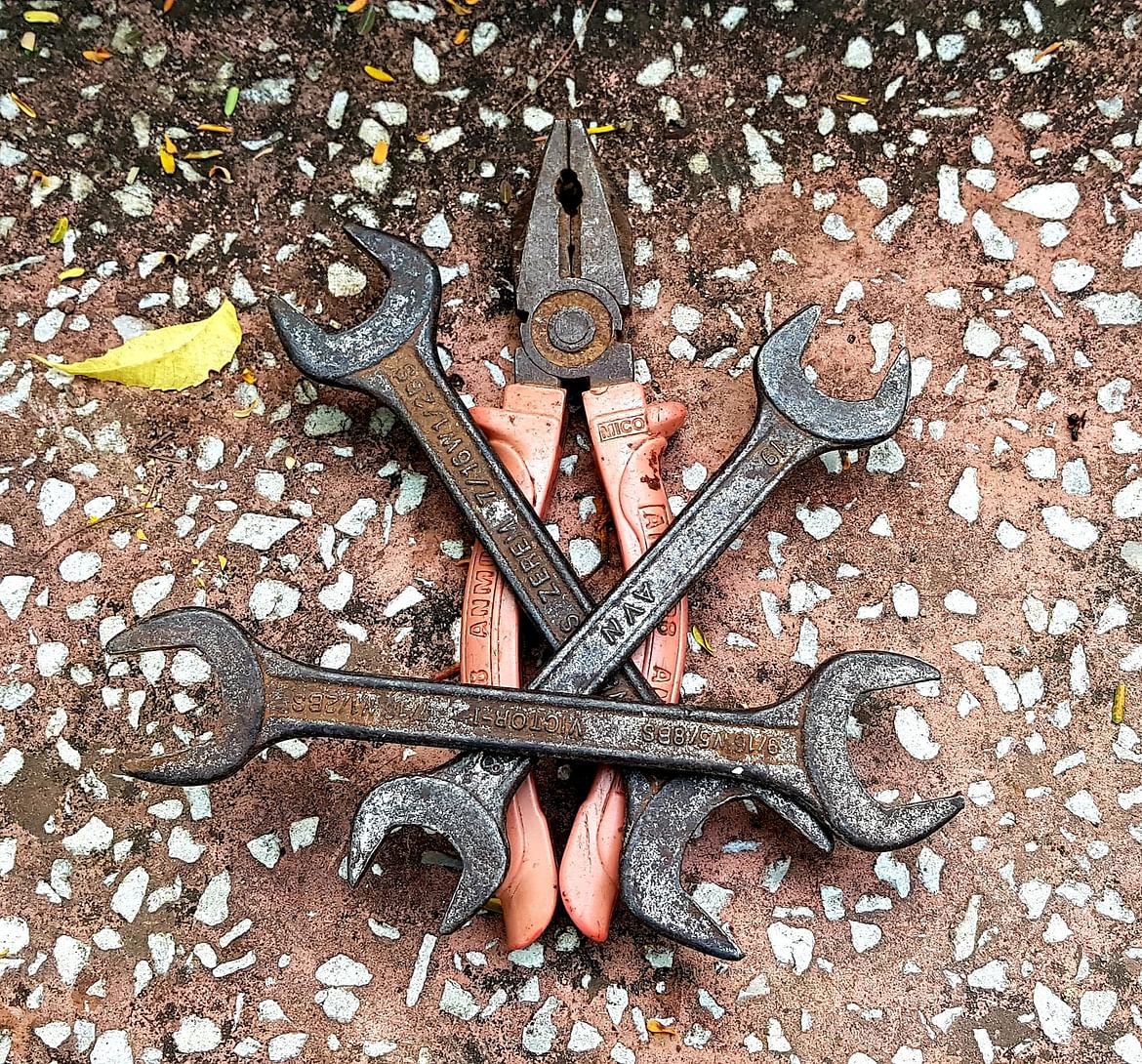 A big project involves overseeing a lot of moving parts, oftentimes from different people. In Tapovan to have a successful roll out we follow the principle of moving consciously to achieve small results step by step. We are looking for people who can from their earning lend some donation for us to establish not only system for them, but for the masses to promote such bio diverse forest farming system (zero dependency on chemical input) keeping in mind reducing methane and carbon emission to fight climate change. We have to partner with those people and non-government organizations on this project who would seek benefit of our teachings and work as well.
Phase 01: Rain Water harvesting and management system storing 20 lacs liter of water by naturally establishing a pond in farm at a cost of Rs. 3 lacs is completed with support friends &community contribution.
Phase 02: Maintenance of available infrastructure (Mud hut repair, class rooms, Bamboo presentation hall for 30 farmers etc), natural irrigation system and planting trees which requires fund of Rs. 15,50,000/- before this rainy season (before July 2020).
Phase 03: Initiating Community Out reach and Education every month to 5000 and more local and nearby village farmers .
Phase 04: Initiate forestry revival, restoration, conservation, and its sustainable use.
THANKS