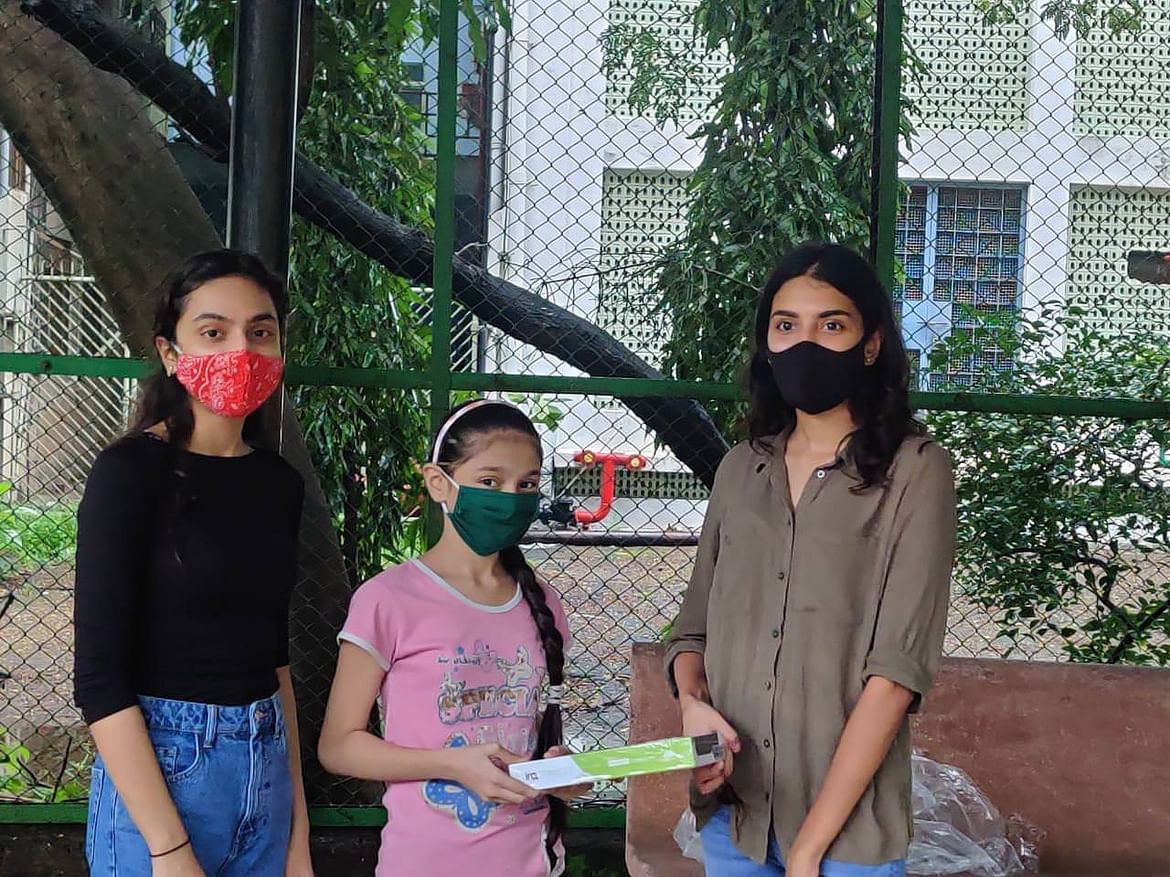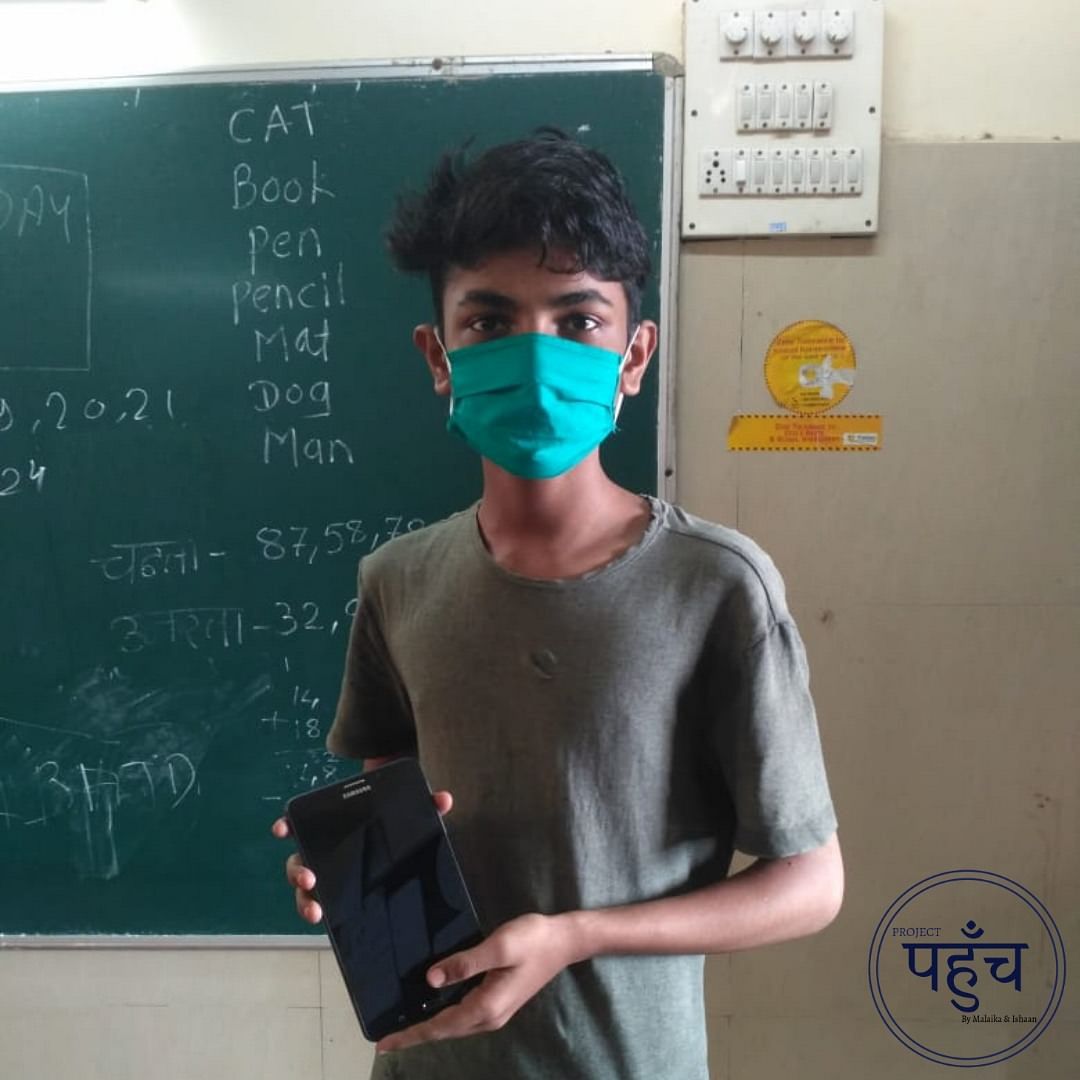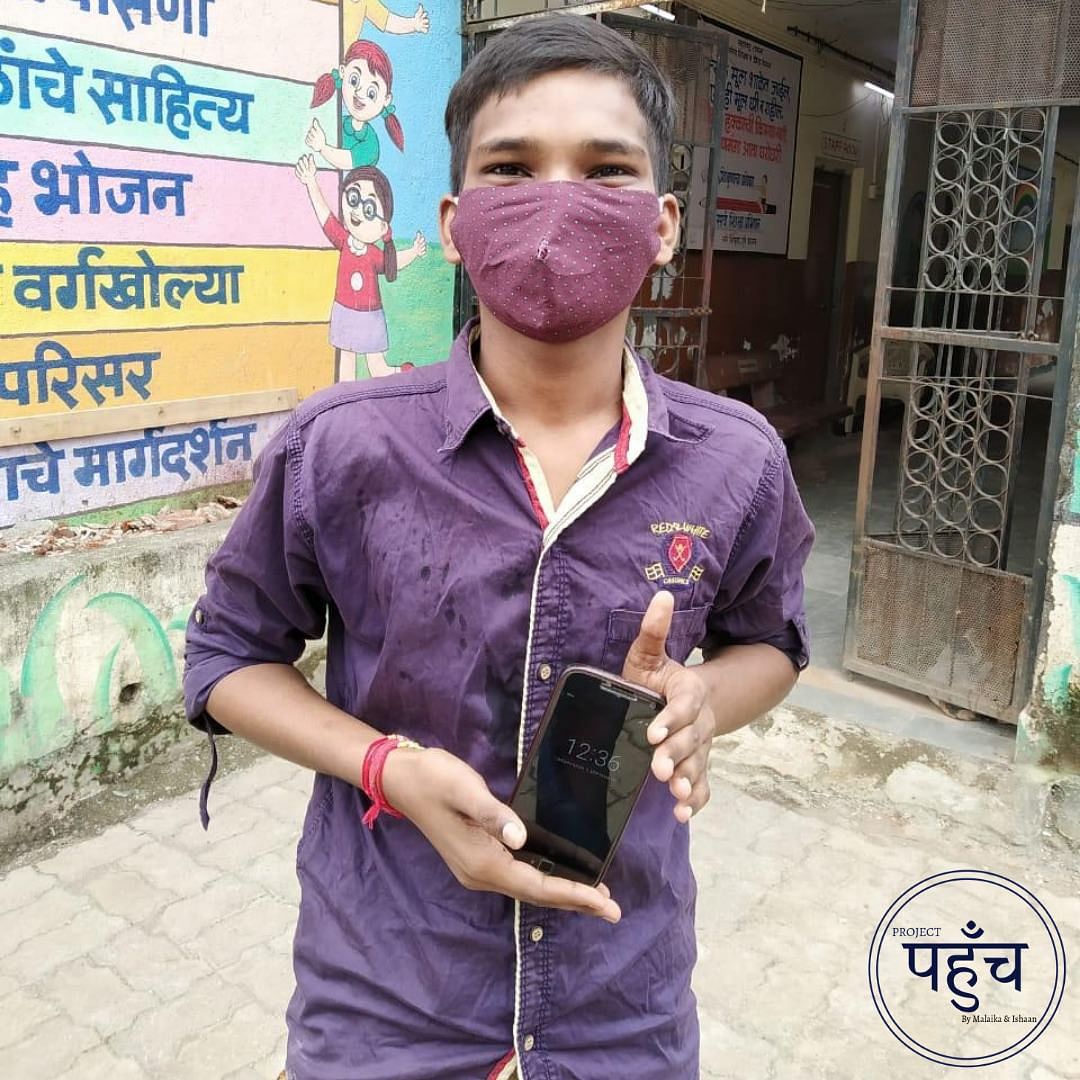 Project Pahunch
is an incredible initiative which aims at giving back to the society by doing a bare minimum. Due to the Pandemic Situation,
the students from the lower income families are unable to gain access to online education due to the lack of resources
. Project Pahunch aims at bridging the gap and thereby helping such students located in various parts of Mumbai gain access to education by
providing electronic devices to help them overcome the problem.
We have realized that every child yearns to learn and no one should be deprived of it.
Education is the key to bring development to the country.
We provided around
106 old devices
to the students in need through our social circle, but now we turn to you to help us reach more students. We request you to kindly
donate as much as possible
and help the students achieve their dreams.