Animal Warriors Conservation Society
is saving thousands of animals each year from disastrous situations. We save animals which fell in wells/bore-wells , or stuck in manja on a tree, or stuck between walls etc.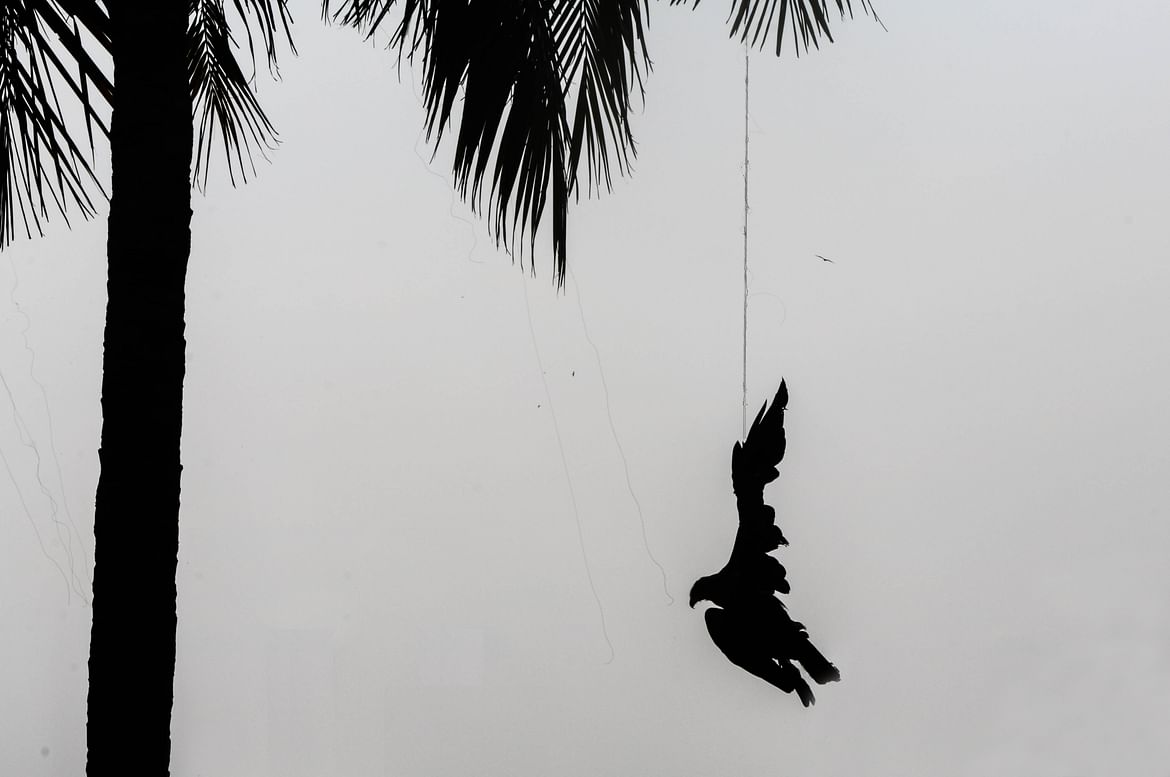 Due to high risk involved in these rescues there is always a need of professional team with proper equipment. We have a professional to implement these kind of rescues . But we are in need of good equipment to save animals safely.
With the help of a boom lift vehicle we can reach at the height of 40ft or more at ease and can save birds stuck in manja quickly. This vehicle can also help us to save other animals like cats which get trapped on trees and buildings.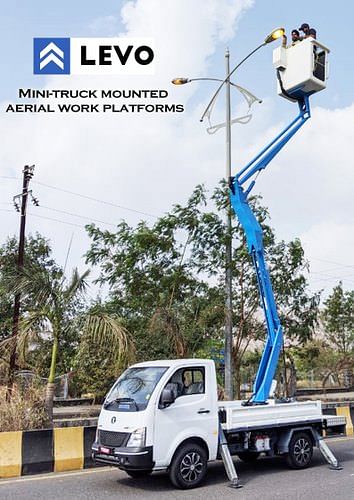 Also a reach pole ,exclusively made to save animals at distance, is a shock-proof extendable pole that can be very helpful with saving animals which are deep into branches of trees.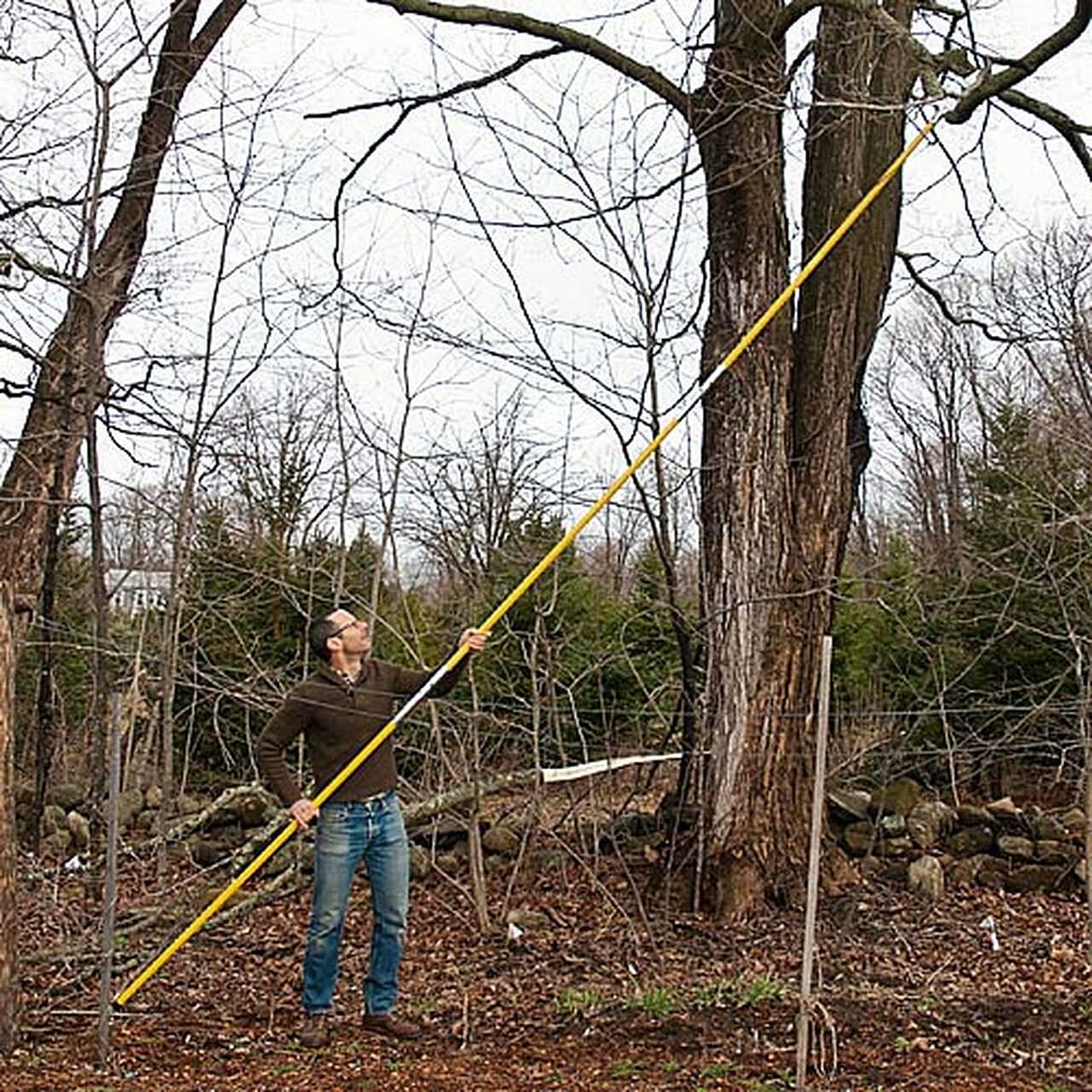 Kindly help us to provide equipment and a vehicle which can save thousands of animals. Your every valuable contribution will save a life with highest level safety.