Poppins girl was admitted to the hospital. She was diagnosed with VG which is a type of cancer. Soon after, her parents never came back for her and Poppins sunk into the depths of despair.
She was responding well to the treatment and her physical condition was improving, our baby girl pretty much gave up on everything. You could see it in her eyes, that she longed for her family to come take her back home. So we called up her parents but they never answered nor called back asking for Jenny.
After a multitude of long walks, chats, and belly rubs this beautiful girl finally began to smile again. Her eyes began to shine for she knew that even though her terrible family had left her behind, she had people who loved her.
After she was medically cleared, Poppins was moved into a foster (see the video in comments) where she runs around freely but, she's still looking for a pawever home.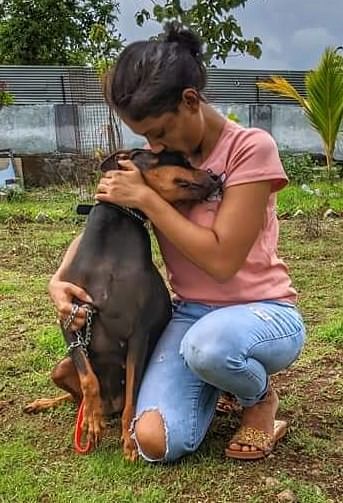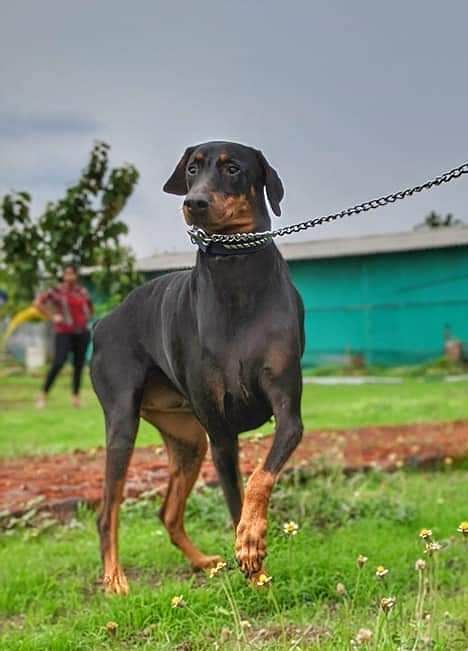 Raising funds for Poppins!
Foster fees for 4 months
Medical Expenses
Transportation