With the support of you people we have done the following during our 3 months of providing support to the poor distressed daily wagers, migrant workers and elderly people. We have provided ration to around 2260 families across AP, Telangana, Jaharkhand, Assam, Arunachal Pradesh, Delhi and Karnataka.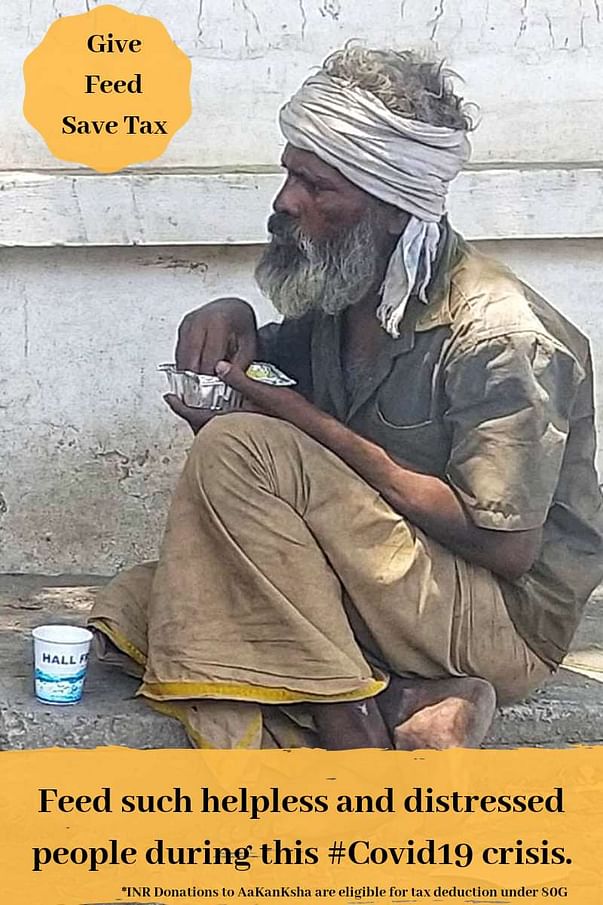 We have provided cooked meals to around 400 people. We have helped 75 migrants to reach home in Balasore Odisha from Chennai by arranging travel, passes and food etc.
We have also helped 70+ migrants of Jharkhand, Bihar and Odisha to reach homes safely in the last week.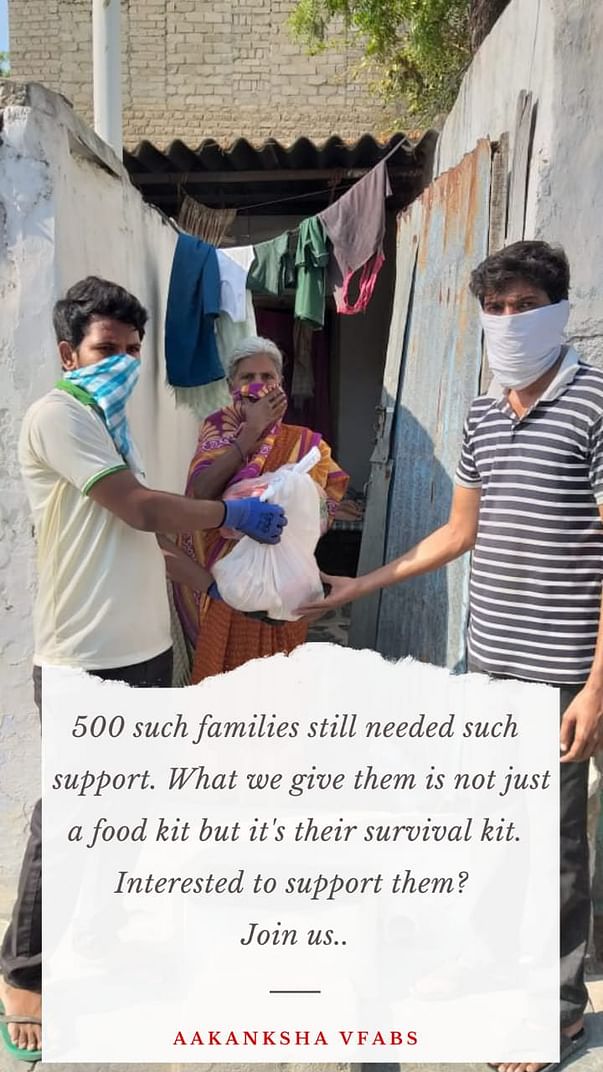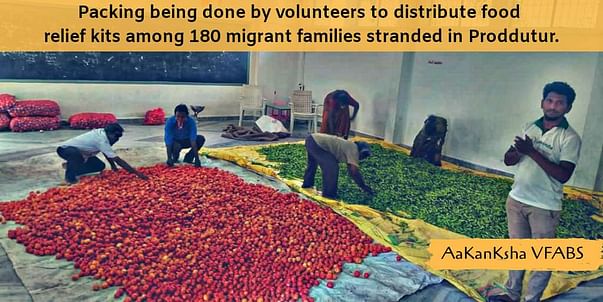 We are extremely grateful for all the help and support given by you towards supporting this cause. We would be utilizing these funds to buy the following items for the daily wager tribal families in Jharkand :
Kit contains -
Rice - 5 kg
Dal - 0.5 kg
Oil - 1 kg
Atta - 1 kg
Cerelac - 1 pack
Milk packets
Sanitary napkin - 1 pack
Each kit may cost us around Rs.600/-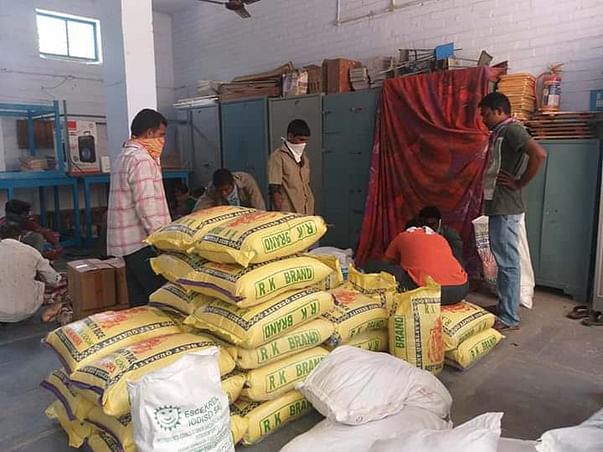 Our friend Mr. Jechonia coordinated the provision of relief material to the students and daily wagers of North Eastern states stranded elswhere in cities like Pune, Chennai and Bengaluru.

Another friend, Ms. Chazat Lowang, an IRS officer, coordinated the distribution of relief material to the daily wager tribal families of Demaoli subdivision in Tirap district of Arunachal Pradesh. They expressed their gratitude in a letter which will make our day.

We have provided them with ration and vegetables kits containing rice, atta, dal, eggs, oil, spices, onions, potatoes and green chilli.

Our beneficiaries are :
- Rag Pickers
- Construction Workers
- Brick kiln workers
- Migrant workers stranded due to loss of work
- Auto drivers who have been running the autos taken on daily rent
- Women who have been working as housemaids
- Elderly couple whose only source of income is old age pension from the government. The kits we have provided them will ensure their survival for next two weeks.

Aakanksha vision for a better society need your help to continue their work