Over 100 million children in our nation are without any choice thrown into the dark world of poverty, crime and trauma.
From going to bed without food to finding a meal in a heap of garbage, the environment we cannot imagine is their day to day reality. Love and care is a far fetched dream. Its a dark place to be in as a kid who is trying to make sense of the world, and learning how things work. Basic necessities like good schooling, healthy meals, and most importantly, unconditional parenting, things which we tend to take for granted, is indeed a luxury to these children.
For bettering the future of these children, besides formal education, these children need 21st century life skills and above that love and affection to cope up with the competitive environment. On one hand students from affluent schools empower their students to become thinkers and future problem solvers while state run, aided schools are barely able to sustain reading, writing and mathematical skills. After arranging for good food, clothing and shelter for it's children, the orphanage management finds a hard time to take care of their 'upbringing' too. Hence, we came up with a better solution which will help these children grow holistically.Through our specially crafted, learner-based curriculum, we build those crucial 21st century skills that will help our students bridge the gaps that two extremes of education in our country have created.. Our curriculum ensures that each individual child's potential is maximized through experiences and activities that build critical thinking and life skills like- analyzing, interpreting, data gathering, resilience, collaboration etc.

Through our KEYtaab we interact with children from shelter homes and orphanages spread across parts of the city. We provide these children with a world beyond their academics. These boys and girls belong to different age groups, between 6-22 years. Apart from focusing on their social and moral development, we celebrate their birthdays, take them out for trips, and celebrate festivities and all other special events with them. KEYtaab is Muskurahat's endeavor to reach out to students living in shelter homes with a custom-made curriculum that bridges 2 crucial gaps.
• Cognitive ability
Bring global skills like critical thinking, problem solving, inferring, analyzing, hypothesizing, etc. to them in their shelter homes. Providing these children with essential mathematical and linguistic skills.
• Parenting
Approaching children with warmth, care and friendliness and delivering the curriculum in a way that enhances life skills and brings the warm guidance of a parent (UPBRINGING) into the curriculum itself.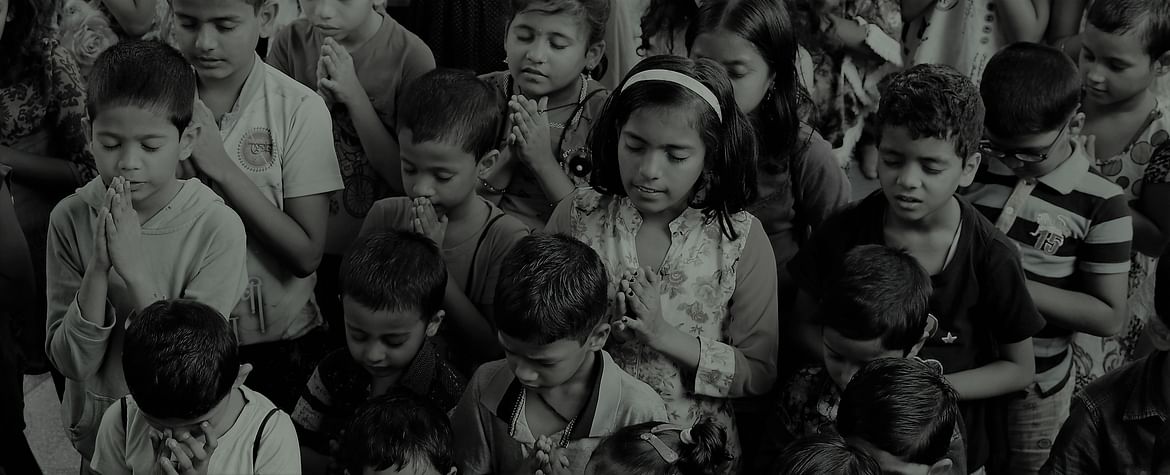 Under Keytaab, we aim to change the life of thousands of children across 15 cities in India. Let us come together and make every child's dream come true. Help us raise enough funds to run this project!
For more information, please visit
www.muskurahat.org.in
or you can read more about KEYtaab by clicking
here
.