The Jeevan Parivartan foundation is a non-government, non-profit organization for children and women whose aim is to make children of disabled families self-sufficient by providing free education and food and free skill training to women.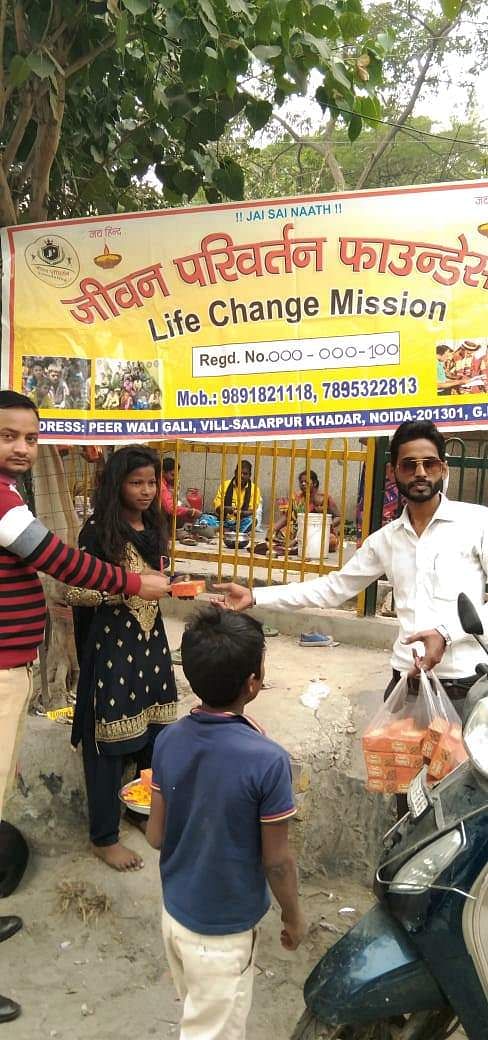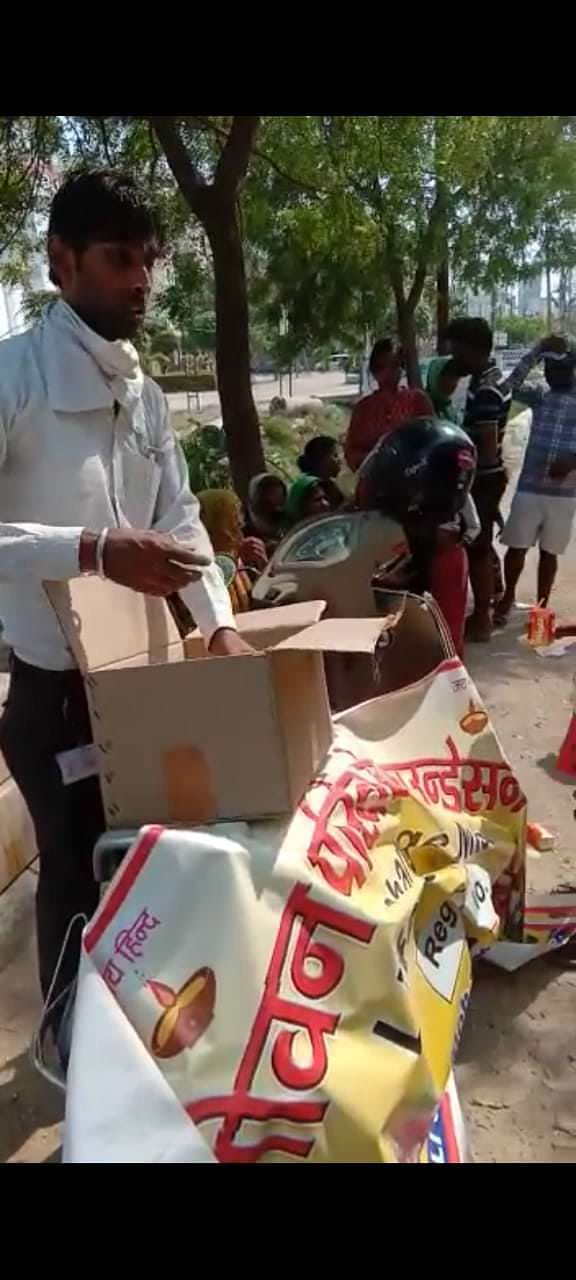 My name is Shama Parveen. I was born on 10 May 1998 in an ordinary family in Bulandshahr district of Uttar Pradesh state. I was interested in my studies since childhood when I was in high school, I used to teach the children around me, I stayed in the village for 6 years and taught it to all the children whose families were in financial trouble, I Under the Central Government's Saakshar Bharat Mission campaign, for 3 years, he worked to make people above 14 years literate and from the year 200, he worked to make Jida Bhai Wehno literate, working in the bank from 2017, even in the slum of Noida Even after 73 years of independence, there is a lot of lack of education, I teach those children every day after office time and on holiday.
I inaugurated the organization "Jeevan Parivartan Foundation" in January 2020 with some friends.
The objective of collecting funds:
1. To provide free education to the children of 250 disabled families by March 2021.
2. To make 200 daughters of unprivileged families self-sufficient by providing free skill training of sewing, embroidery, painting, and beauty parlor, etc. by March 2021.
3. 500 Ashes elderly and children of Mullin Basti have to distribute hot clothes like jerseys and sauces to avoid winter in winter.
4. In the month of December, 5-10 sisters - daughters of our incapable family who are eligible to contribute to their marriage help them.
There is a humble request from all of you on behalf of the "Life Transformation Foundation" that together they can help and contribute to this campaign and make it successful.
Jai Hind Jai Bharat