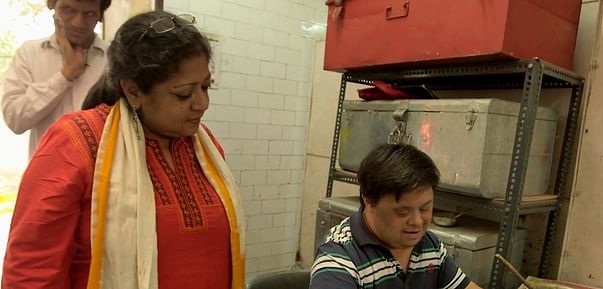 I am Dr. Madhumita Puri, the founder of society for child development, of which the 'Trash to cash' livelihood program is a part. I started Society for child development in 1992, in response to an inner urge to see that people with disabilities get a level playing field, road map to the future, especially those with intellectual disabilities. At first, we started a small school where children with intellectual disabilities were provided education. And in the year 2000, we initiated the trash to cash livelihood program because we wanted them to join the mainstream society by being financially independent.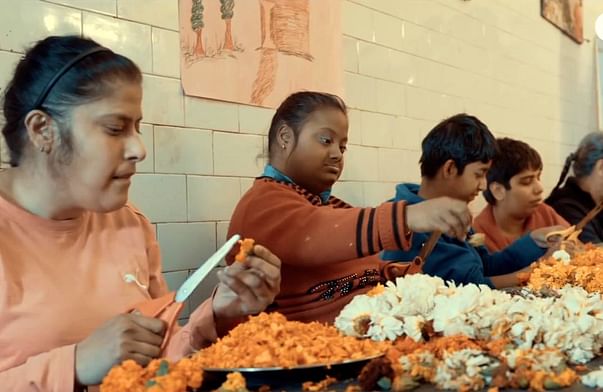 What is 'Trash to Cash'?
We and our differently-abled friends collect tonnes of waste flowers from various temples, hotels. Gather all of them, segregate them, dry them under the sun, process and package them as various products.
We got skilled artisans from the community to come and work with our people, to teach them weaving, papier-mâché, construction, to teach them to think creatively once they went deep into the work that they were assigned to do.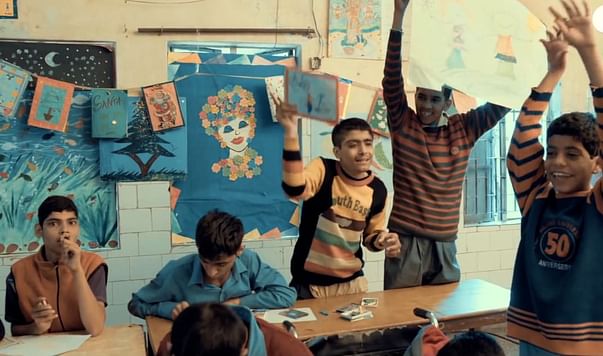 Over the years we have helped over 1500 people with disabilities to be financially independent. These people who are either learning on a job or who are already earning from us, are completely dependent on us. And now ever since the pandemic hit us, we are struggling.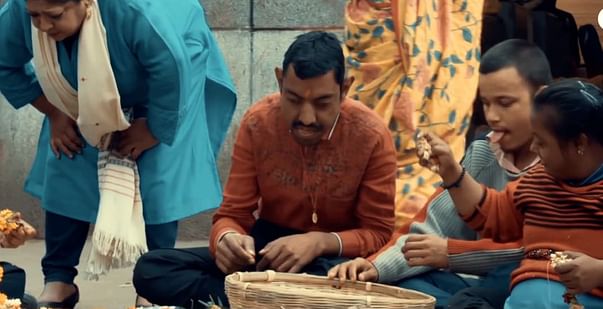 The people we work with live in jhuggi jhopadis, mud houses. And we can say that these people with disabilities are even lower than the poorest of the poor. Because people will give opportunities to the poor but not to the disabled. To help them and expect them to earn a good living through their own hard work is not what anyone even imagines. That is what trash to cash is done. It has shown to the people that it is possible.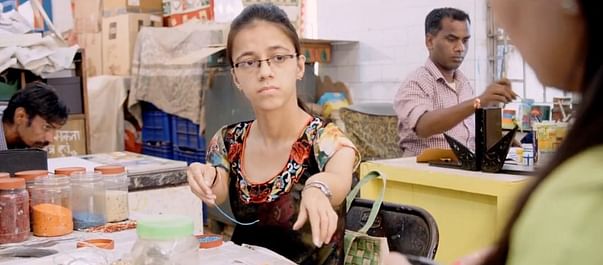 But Covid19 came and smashed all that. We are unable to support our people as work has been at a halt since the lockdown. Right from the beginning the financial puzzle, we have never been able to crack. Yes we somehow stay above ground, we somehow stop ourselves from sinking but that is, I'd say today our greatest challenge.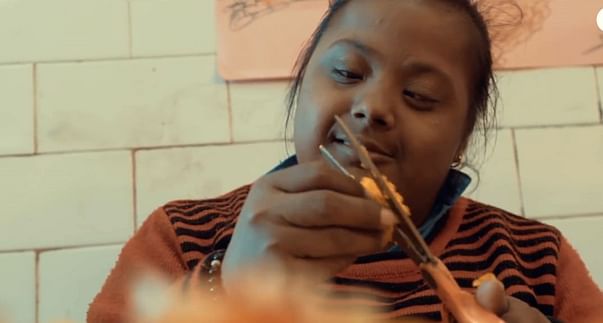 We need to protect and help them in these difficult times because they deserve an equal opportunity that allows them to lead their lives - just like you and me. With your support, we hope to continue this endeavor till all the times to come, so that these extremely hardworking and skilled individuals, survive through these tough times.