#DiwaliCelebrations2020 #HomelessChildren #SpreadTheHappiness
#CelebrateTheFestivalOfLight
Light a 'diya of hope' in the hearts of homeless children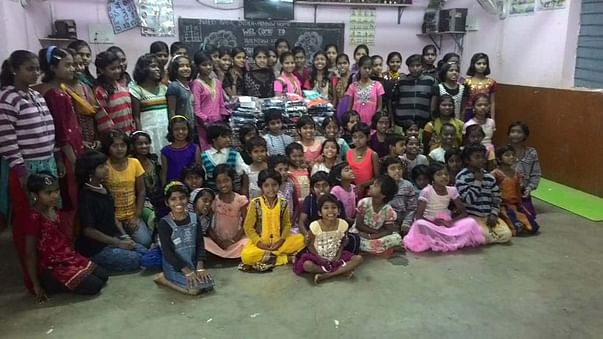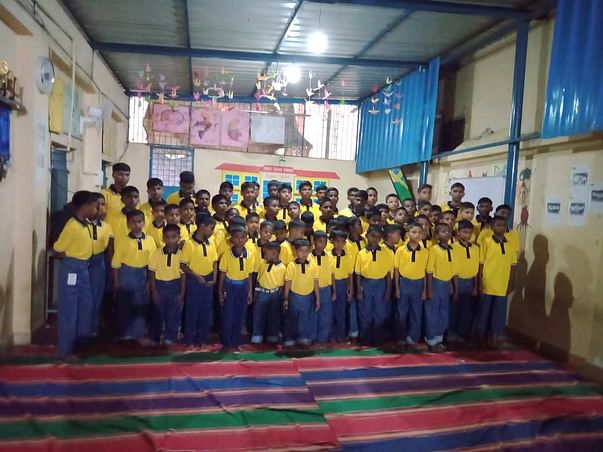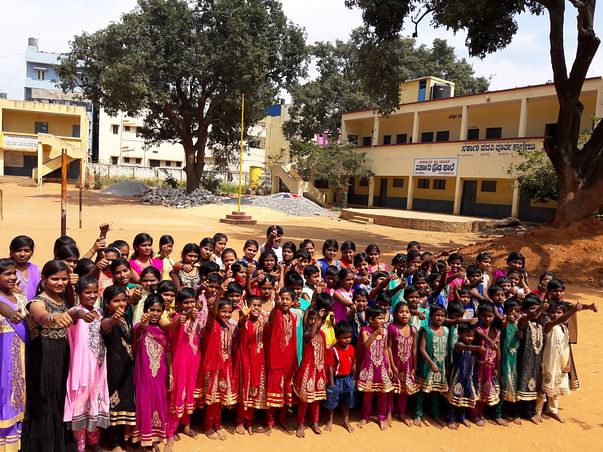 Need Base India's 7th year Diwali Celebration for the Underprivileged children begins. Over the past, it was all time remarkable by the overwhelmed support of group of Philanthropists to gift the smile to thousands of children during the festival of light consecutively six years. It's due course to show our benevolence to those waifs. I solicit every single philanthropist who had been part of erstwhile year's celebrations
I appeal all the Samaritan's who had been part of foregoing year's celebration to magnify their support this year and for keeps.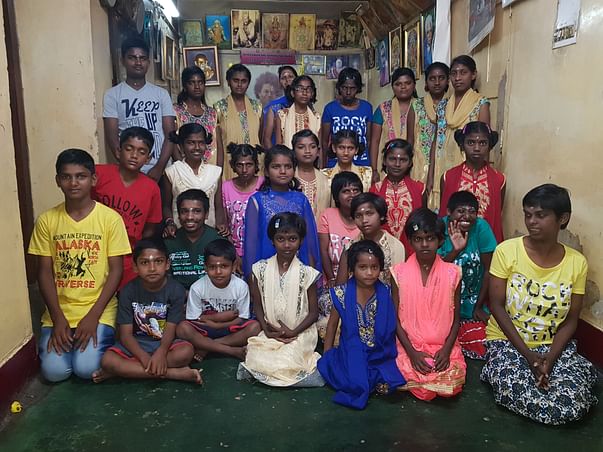 A
Donation of Rs. 600 will help us in providing fresh clothes and nutritious festival food to the children during the festive season.
We will issue the receipt in the name of donors which can claim for Income Tax Act Sec 80G. Donors are requested to contribute according to their wish. Plea you all in person to join and support with us during this special occasion in bringing 'smiles' to the 500 children staying at the special homes of 'Need Base India'.

A needy child is waiting for your kindness from the bottom of their heart!!!

Diwali Celebration details along with photos for the year of 2019 - 2014 are available in the below Facebook pages:

https://www.facebook.com/NeedBaseIndia/
https://www.facebook.com/Sudharsan.A.R
Visit our url : www.needbaseindia.org