The lockdown has affected the poor and destitute the most.
With no jobs and pay cuts, many were unable to pay their house rent leading them to reside on roads without proper shelter and food to eat, causing a significant rise of people in need on the streets.
"There is a huge increase in destitute people, post these difficult times. Our motto is to create a beggar free India. I have been working for their rehabilitation for the past 7 years and until now 5500 beggars have received counseling, medical treatment, food, and other necessities. We have also created a database, which helps us reunite some of them with their families, and rehabilitate in old age homes or shelter homes," says Naveen.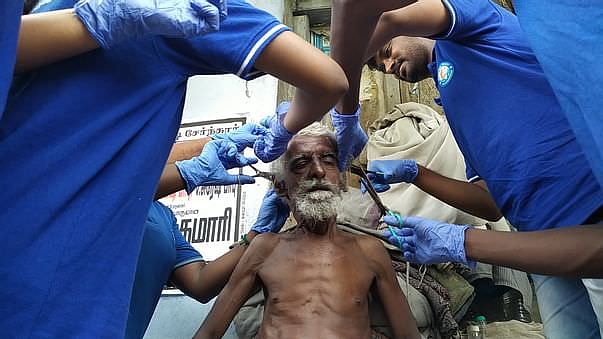 Beggars are very common on Indian streets and public places. Often, when approached by one, we do one of the two things – ignore them or give them some money so that they leave us alone. But, this doesn't solve the problem of their situation and India's rising number of poor. And that's what 26-year-old Naveen Kumar, a full-time professor at the JKKN College of Engineering and Technology, Tamil Nadu and the Founder of Atchayam Trust, thinks too.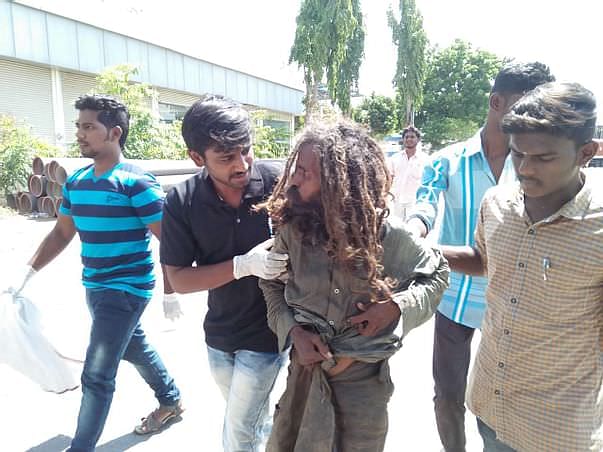 "I come from a very poor background. I was only given Rs 10 or 20 for my daily dinner. And this I would give to the beggars I met. Many days, I couldn't sleep because of my hunger. Whenever I saw old people begging, I would compare them to my family members. If they were my family, how could I allow them to beg?", says Naveen, who was only 19 years old at the time."My colleagues, students would act indifferently towards me. My friends wouldn't allow me into their house, as I was saving and helping beggars. They even started calling me a beggar. They insulted me and pushed me aside like an untouchable."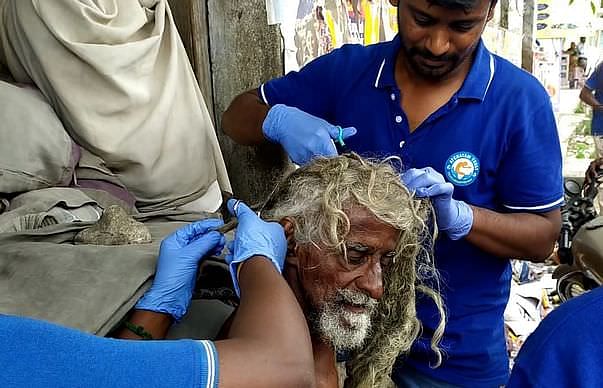 But that never stopped
Naveen who has been rescuing and rehabilitating people since 2014
and also helps provide job opportunities to those who are physically able to work. He provides skill-training to help them receive better jobs, to be able to stand on their own feet, and start a new life.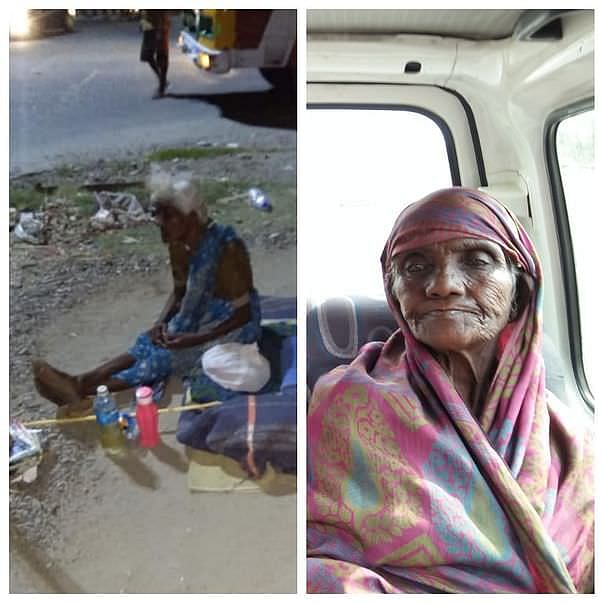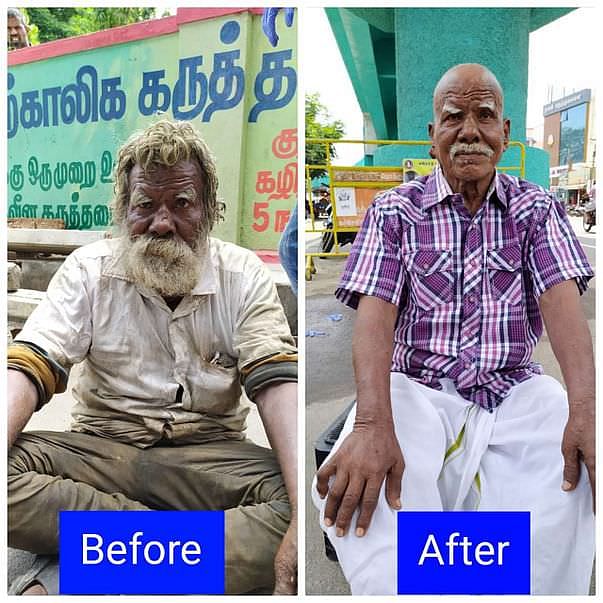 For many of these beggars, Naveen not only provides a chance at a better life but also an opportunity for a dignified death.
"We rescue those who need medical treatment, and for those who are too old and have no family of their own, to stay at our shelter. A beggar suffering from sickness on the streets, with no one to take care of him or her, usually get their body infested with worms and a strong stench, as the disease takes over them."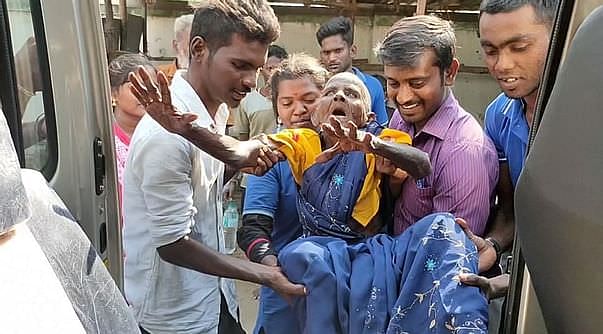 "Once a beggar told me - 'Naveen, within three months I am also going to die due to my sickness. But, at least I will die in a good place and not rot away on the streets," says Naveen, while speaking to The Logical Indian."When I go and meet them in their new homes, they come and hug me. These are people who once thought they'd be on the road forever. And now seeing them live happily, is what helps me through even if there are any fina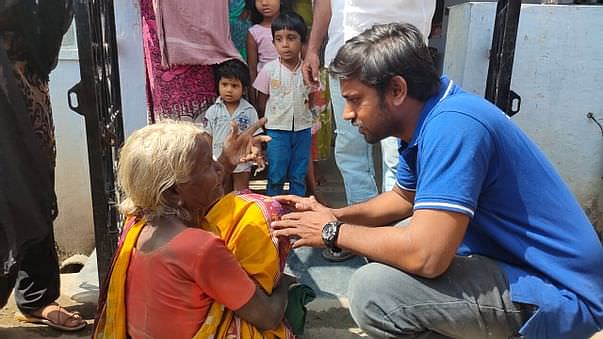 ncial or any other problems."
Naveen is financially having a difficult time to support the rescued and to help many more who really need a helping hand. They deserve a chance at life, and he needs your support to be able to continue to help them.