Since the last two years, 11-year-old Lasya has been spending most of her time in the hospital, either getting a blood transfusion or getting admitted because she was critically ill.

Being constantly sick has become this young girl's new normal.



Lasya suffers from a severe blood disorder- Aplastic Anemia, a condition that occurs when your body stops producing enough new blood cells. Her condition got so critical that she even underwent chemotherapy to recover. But the treatment could only make her live and not beat the disease completely.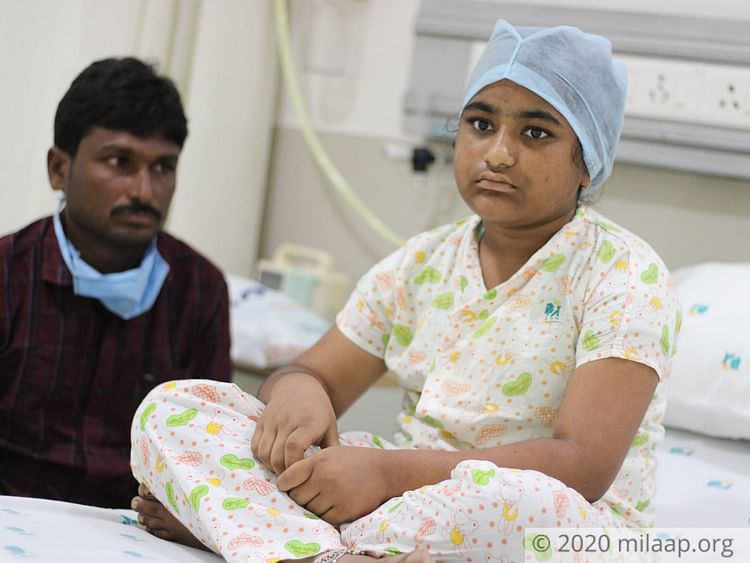 My daughter had no blood in her veins
Lasya lives in a small village with not much facilities, so her parents got her admitted in a good boarding school in the city. But one day, they got a call from the school saying that their daughter was very sick and that she almost fainted in her class. Worried, the parents brought her back home and took her to the hospital.


"Looking at her, the doctor immediately asked us what her blood group was, she could tell that her blood was extremely low but we had no idea. So a nurse came to draw blood and run the tests. But no matter how much she tried she couldn't get any blood. My daughter had no blood in her veins!" - Mallikarjuna, father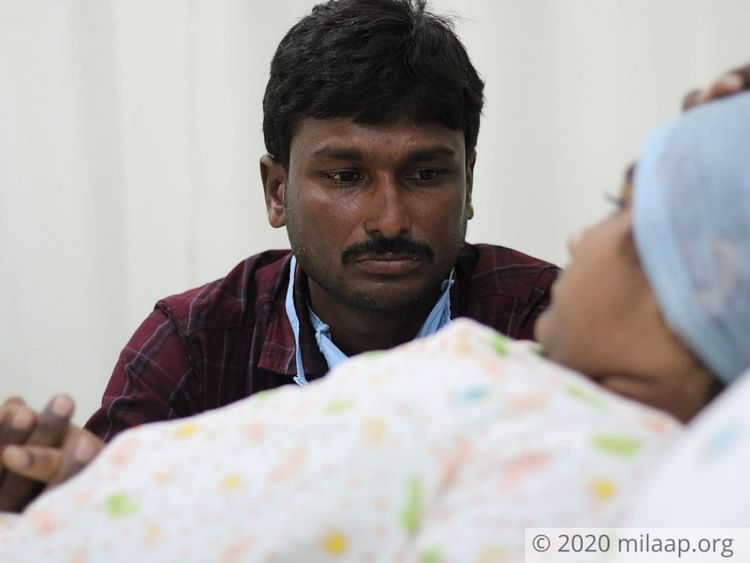 She had to undergo chemotherapy, a cancer treatment to stop her disease from killing her
Lasya's blood levels were dangerously down. With the few drops of blood that they could collect they ran the tests and immediately went ahead with a blood transfusion. After the diagnosis of the disease, Lasya was taken to Chennai for treatment.


"I have lost count of the number of tests and procedures my daughter has gone through. Her condition was so critical that she had to undergo chemotherapy, a cancer treatment to stop her disease from killing her. But it is not enough to save her, she needs a transplant to survive."- Mallikarjuna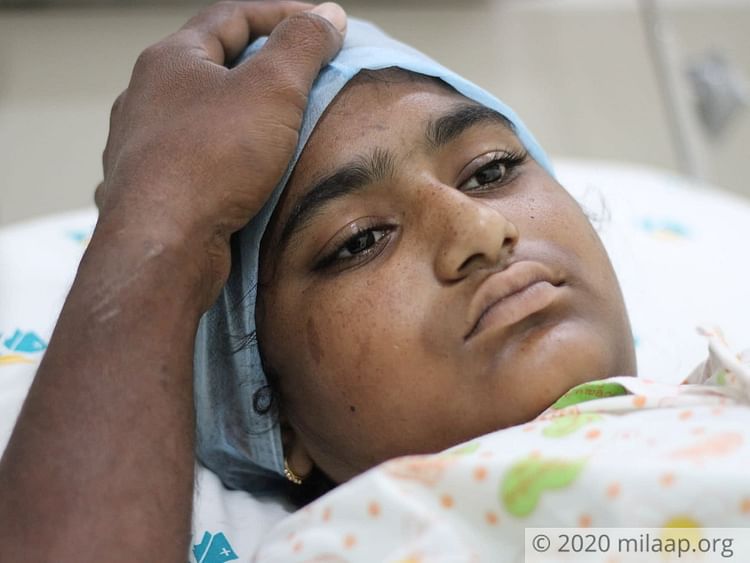 She is confined to the four walls of the hospital and home
Lasya had to leave school and study at home. Blood transfusions kept her alive but it did not give her enough strength to go out and play or even go to the local school. She has been confined to the four walls of the house and the hospital for the last two years


"We have spent 16 lakh so far for our daughter's treatment. We sold our agricultural land, our valuables, everything that we could. To survive, we started working as labourers but that income is not enough to continue. If we can't afford the transplant, all her treatment will go in vein, we will lose our daughter." -Mamta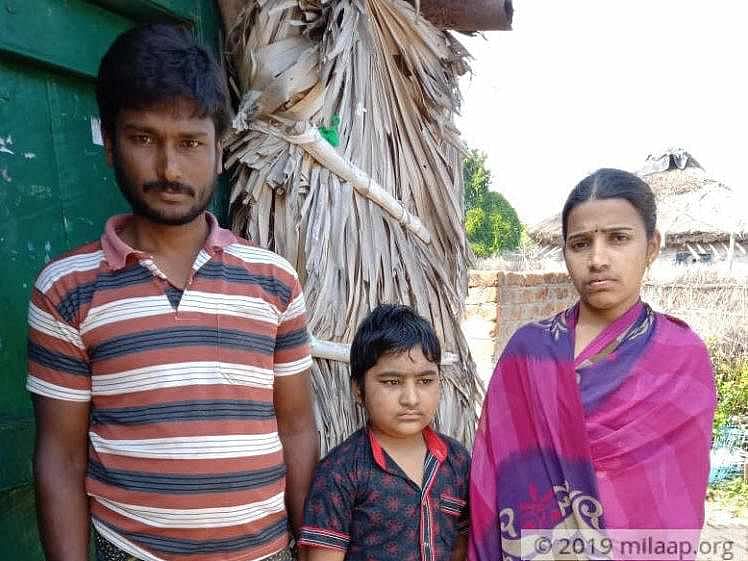 You are their only hope. They have nothing left not even enough money to get her the next transfusion. Your generous contribution can save her life and give her a chance to live a normal and healthy life. Click here to contribute.