My mother already had severe breast cancer when my father died. As neither of my parents had any other family, the burden of the entire household fell on my sister's shoulders. I was 12, she was 14. Somehow she took care of me and my mother for 4 years. Feeding us, sending me to school, taking mom for chemotherapy, finishing her own studies, she managed it all. I don't know how. Then my mother died as well.

Uttara is all I've had since then. Today she's dying too. Brain tumor.
I don't know what to do... How do I save my sister?!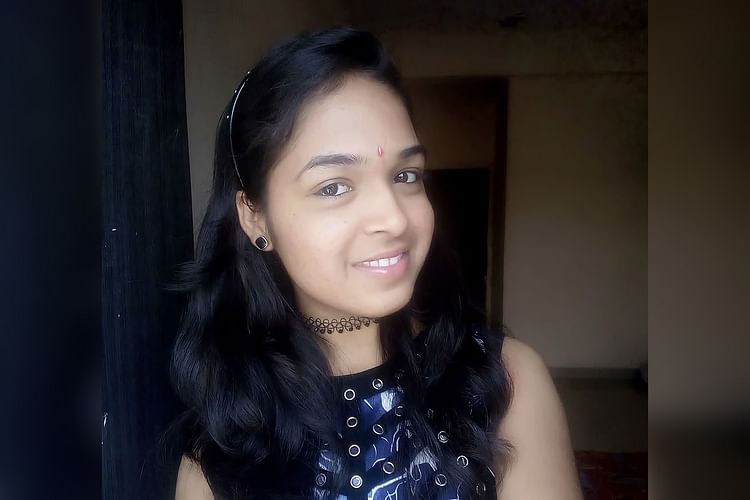 'Didi, your foot! It's bleeding!'
After their mother's death, Uttara started working to fund her brother's education. A little over a month ago, he was sweeping the floor of the modest 1-bedroom house where they lived when he noticed a trail of blood leading to his sister's room. Panicked, he rushed to her.
"The bottom half of the bed was soaked with blood! But she didn't know she was bleeding until I pointed at her foot. Apparently, she had lain down because she was feeling weak, but hadn't known why. I was already quite worried; she had hit her foot somewhere and not realized it!

But when she told me she couldn't feel me wrapping the bandage on her foot either... I was terrified.

"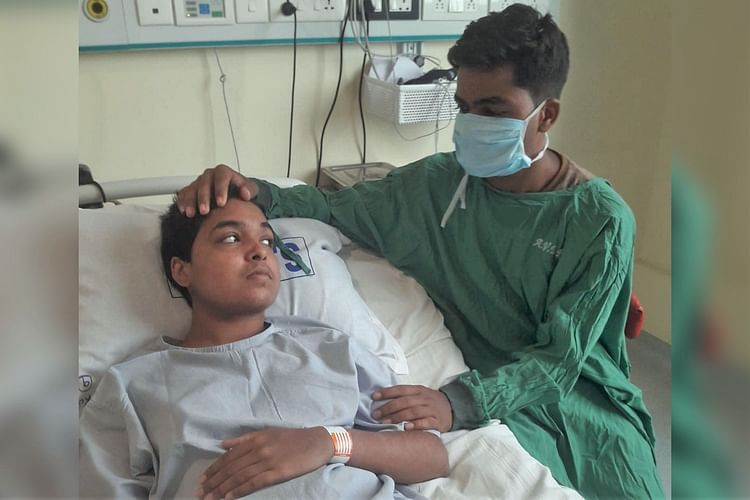 For weeks this 19-year-old helplessly watched as his sister got more and more paralyzed
"At first the numbness was just in her foot. But over the next few weeks, while I got her multiple scans to figure out what was happening, it spread to her leg, her arm. A week after we got the report saying it was a brain tumor and got her admitted, she couldn't even move her mouth properly.

The last thing she was able to say before losing her speech was 'sorry'. She apologized for getting a brain tumor!

Then she made me write down a list of her old teachers, some employers, people who could help take care of me in case she died..."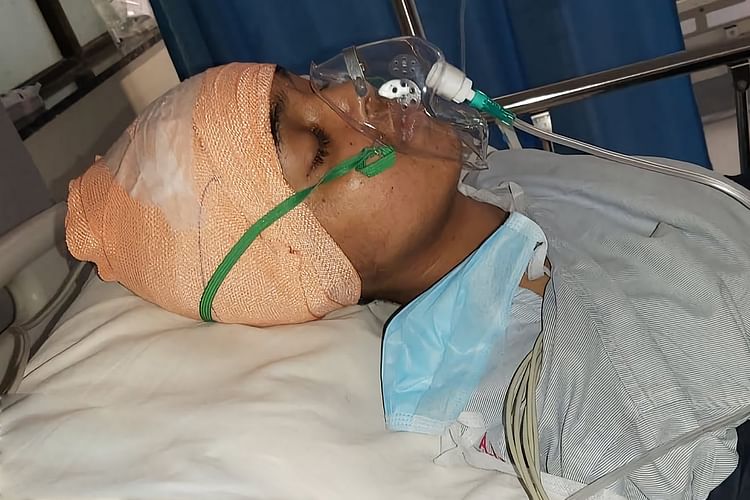 An emergency surgery has delayed tragedy, but Uttara needs one more to make it
Once Uttara lost her speech, doctors conducted an emergency brain surgery before she lost her life as well, giving this teenager the precious gift of more time with his sister. For a week Uttara was able to sit up, even talk! But she is now unconscious again, and at the end of the day Abhinandan still is just a teenager. Despite his best efforts he hasn't been able to arrange enough money for the main and final surgery, and the clock is ticking faster and faster for Uttara with each passing day.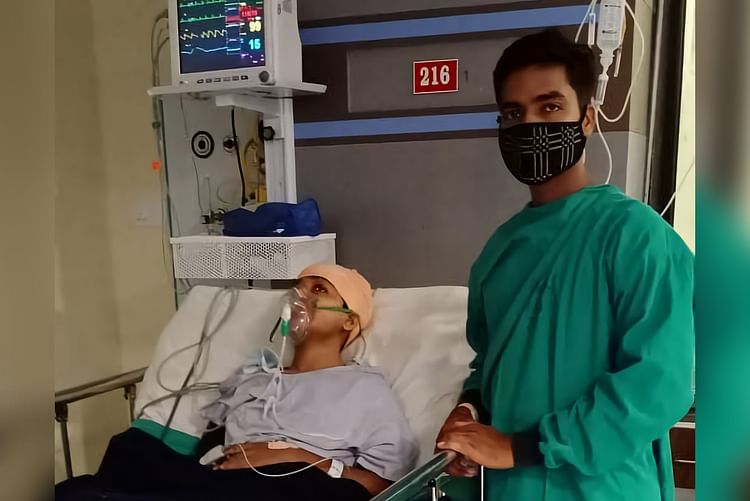 'I can't lose her... I don't want to be an orphan...'
"I'm still in college. I was going to get a job next year, let my sister be the one to rest at home for once in her life.

She's taken care of me for so long now, carried so much weight on her shoulders with a smile on her face.

Whenever I told her that one day I'd be the one taking care of her, she would laugh and say 'Chal, chal' ('Yeah, right').

Now it really is my turn to help her... She has never needed me as much as she does right now and... I'm unable to save her!

"
Uttara is critical, and Abhinandan is desperate. Although life forced her to become an adult when she was just 14 years old, Uttara is still only a 21-year-old today. If anything happened to her it'd be a tragedy in itself, but with everything their family has already been through, for Abhinandan, it may as well be the end of the world.