"It's been 6 years since our marriage. We were so happy together. Our family has always been grateful for whatever we had. But today, I can't stop blaming God for Tarun's critical condition.
Every day is a battle against death for him. His lungs have failed!"
- Shilpa Kathuria, wife.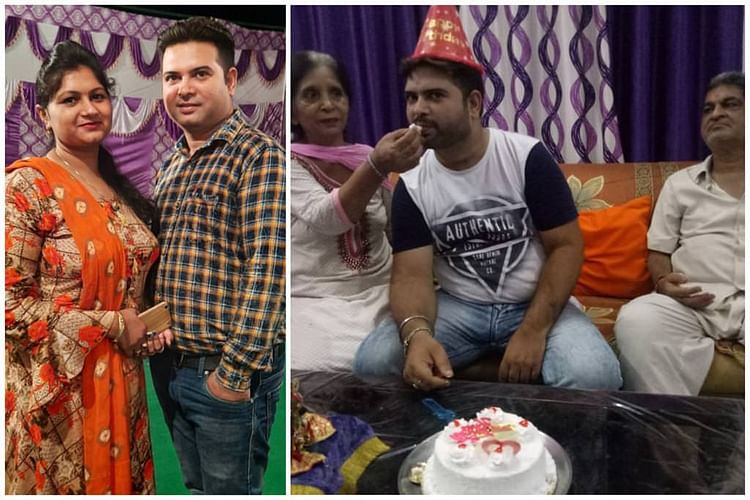 He was tested positive for COVID-19
In the month of September, Tarun was down with a high fever and soon he started having breathing trouble. Fearing it to be the virus, they took him to the hospital and he was tested positive. Within just a week's time, his condition got so severe that he had to be admitted in the ICU.


"No matter how many medicines he took, it just kept getting worse. He couldn't breath on his own anymore and then, the doctors told us that his lungs have failed completely. There is no other way but a lung transplant, without which he will not survive."- Shilpa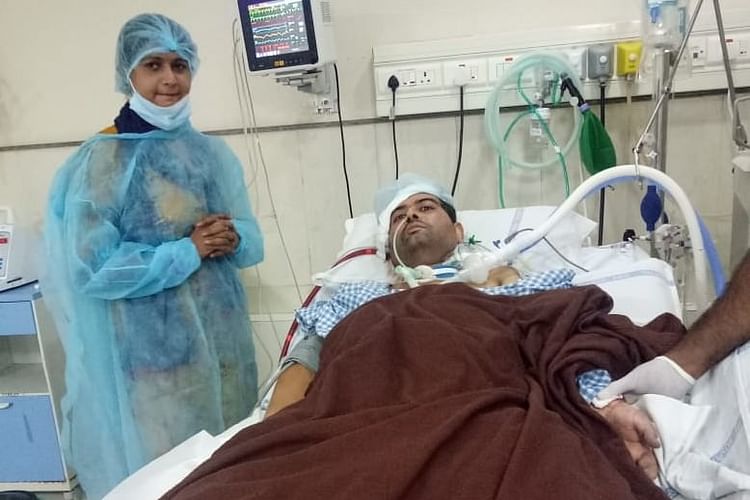 But we have lost everything we had, how will we afford it?
Tarun was the only breadwinner in the family but in April this year when the pandemic hit us, Tarun lost his job. Without his income, it became difficult to keep up with the expenses in the house.


"We had to pull out our savings to survive, Tarun kept trying for jobs and I started taking tuitions online to support. We thought of it as a phase that would pass but then, my husband fell sick and it's like he never left the hospital. We sold all that we had of value, borrowed from family and friends but now we have no source left to afford further treatment and I am terrified that I'll lose him." - Shilpa.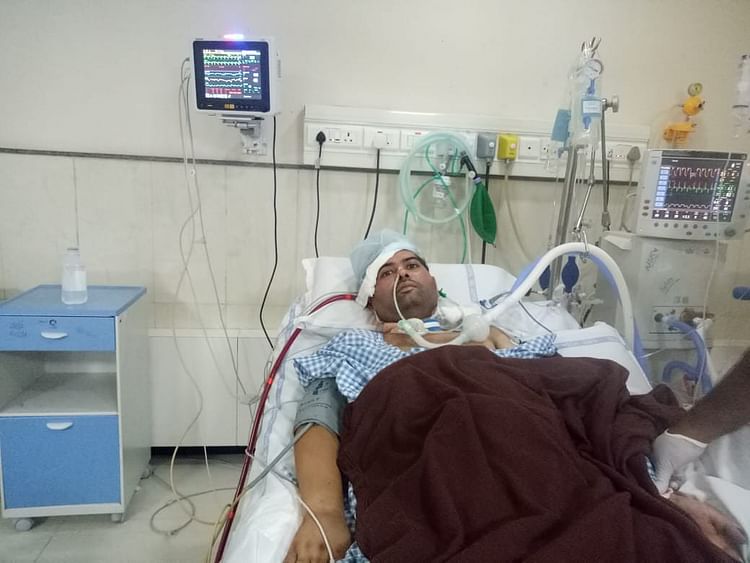 Father desperately waits for his son to return home safe
"I wish I could do something for my child but I can't. Fate has left me paralysed since a year. I can't even be with him in this difficult time, all I see is his face through the video call. I try to be strong for him but watching my child suffering like this is killing me. I am desperately waiting for the day when my child will return home safe and I can just hug him tight." - Gulshan Kathuria, father.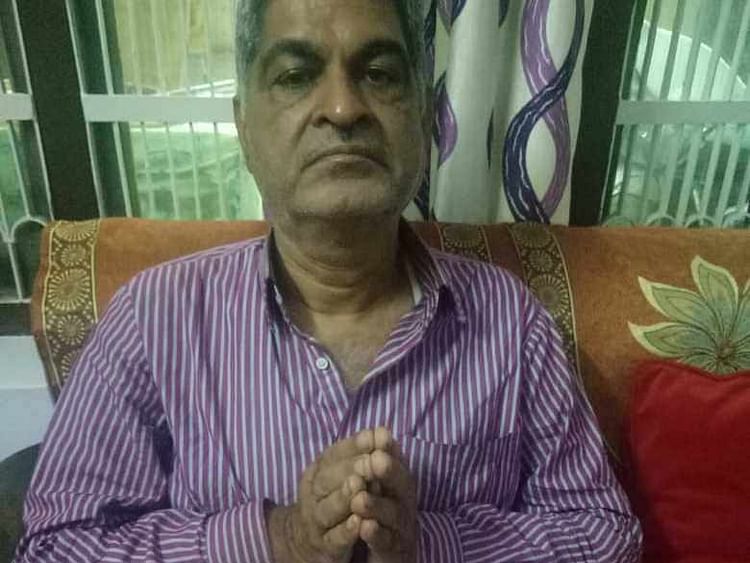 Diwali at the Kathuria house has always been the biggest celebration of the year but this time, they are running from pillar to post, praying and begging for Tarun's life. He is on ECMO, a life-supporting machine that is keeping Tarun alive until the transplant. But he doesn't have much time on his hand.

You are their only hope. Your contribution can save Tarun and give him a second chance at life. This Diwali gift these parents their son, this wife her husband. He means the world to them. Click here to contribute.