"He's only a kid, just 12 years old! Why should he be in so much pain and spend his nights crying himself to sleep?

The poor thing is facing death at such an age, and we're unable to do anything about it!"

— Sulfath, mother, her tears flowing freely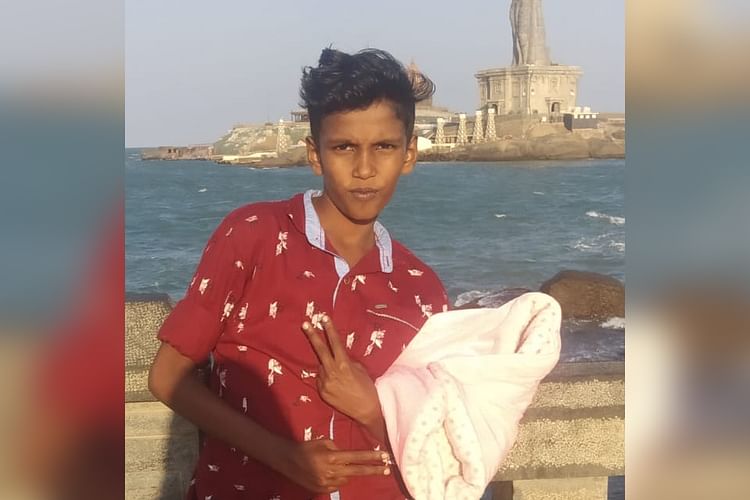 Two months ago, 12-year-old Seyyadali started feeling weak all the time, barely eating and sometimes getting terrible headaches. This in itself was worrisome, so when his eyes turned yellow and he fainted one day, Sulfath was terrified.
"We took him to a local hospital straight away, and they admitted him into the general ward. They did a few tests, and told us there was something wrong with his liver. They asked us not to worry, though, saying he just needed some medicines for a few weeks.

We let ourselves believe he was okay. We were so wrong.

"

— Sulfath
The truth was far worse than they could have imagined
"Barely a week after coming home, Seyyadali woke up one morning with his whole body swollen and tender. We took him back to the hospital, and this time they put him in the ICU. They did even more tests and scans, and that's when we found out that... that it wasn't just something minor, it was this horrible liver disease! They said his liver was dying, and that he wouldn't make it if he didn't get an urgent liver transplant."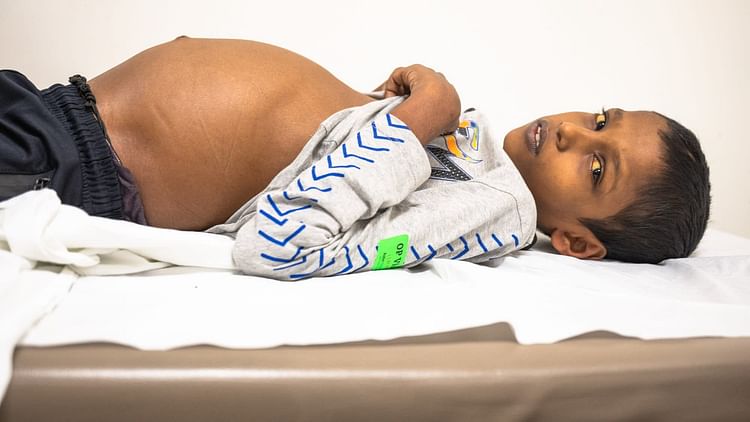 His liver is dying, and killing him in the process
Seyyadali was diagnosed with Wilson's disease, a rare disorder that causes copper poisoning in the liver, brain, and other vital organs. Even worse, his liver is nearly entirely damaged. With constant fluid build-up in his stomach and frequent infections, regular vomiting and fever, he is suffering horribly and in great agony. Only a liver transplant can save him now, but it's impossible for his parents to afford the cost in time. They are struggling to afford just his day-to-day medical care.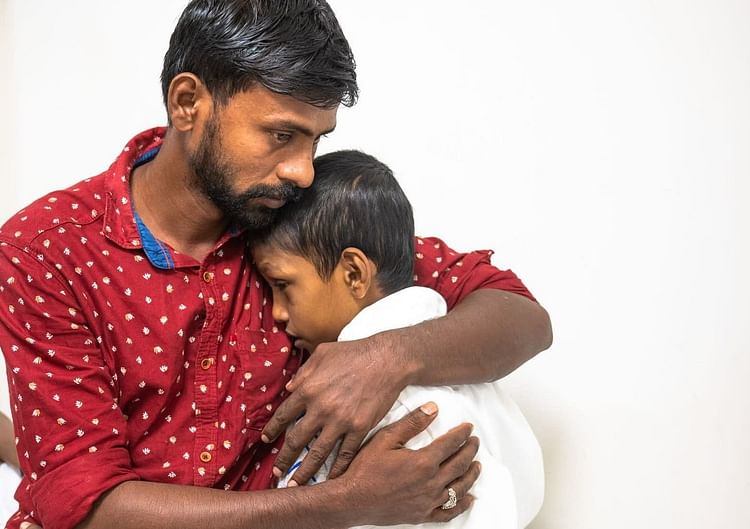 Abdullah has nowhere left to turn
"During the pandemic, I lost my job working in a small garment shop, and I haven't been able to find work since. The past year or so has been horrible for me and my family; we even had to start skipping meals every now and then because we couldn't afford food.

We thought our fate couldn't get any worse and now this! Our sweet, innocent, 12-year-old is dying, and I'm totally helpless, all we can do is watch!

Please... we can't lose him! Sulfath is even willing to give him her own liver!

You have to help us, please, help us save our son's life!

" — Abdullah, father