13-year-old Sachin has always been a super active child. After finishing all the homework after school he would run outside to ride his cycle and play cricket with his friends. But last year in December, something changed.


"He suddenly felt so weak that he couldn't even get up from bed. He would just lie there and do nothing. He wasn't excited about anything, not even his favourite cycle and then he vomited blood.

My son, who has never fallen sick since birth vomited blood!

" - Deepa, mother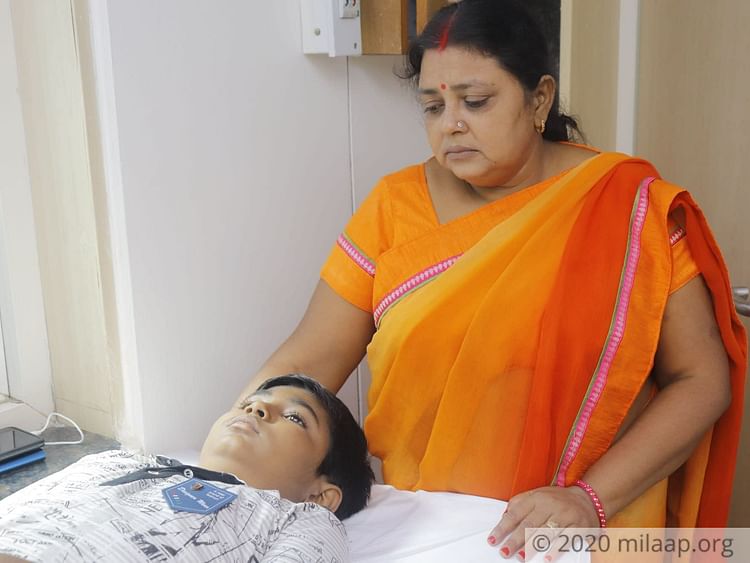 I lost count of the number of tests, medicines and blood transfusions my child had
Terrified, the parents rushed to the nearest hospital where they found out that his blood level was dangerously down. Sachin had an immediate blood transfusion but the doctors asked the parents to take him to a bigger hospital in Ranchi. After one month of treatment in Ranchi, he was again shifted to Delhi for further tests and treatment.


"I lost count of the number of tests, medicines and blood transfusions my child had to go through in the last three months but nothing could make him better. His condition just kept getting worse and now, nothing can save him, only a bone marrow transplant can." - Deepak, father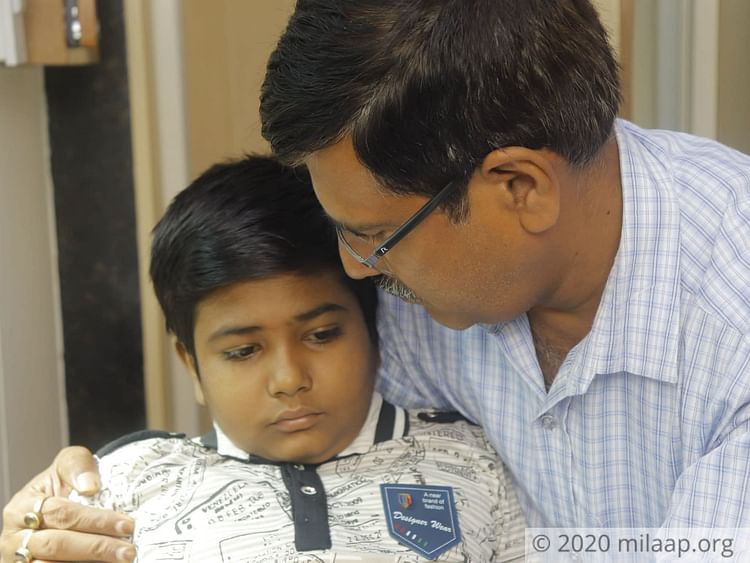 The thought of losing him keeps me up at night
Sachin suffers from a severe case of aplastic anemia, a condition that occurs when your body stops producing enough new blood cells. The condition leaves a person fatigued, and more prone to infections and uncontrolled bleeding. In Sachin's case, it is aggressively killing him.


"Sachin's condition is very critical and the doctors say that he needs the transplant within the next 10 days. If we can't afford the transplant in time, it wouldn't matter anymore, even the transplant won't be able to save him and that thought keeps me up at night. He even has a matched donor but it is we who are failing to arrange the money." - Deepa, mother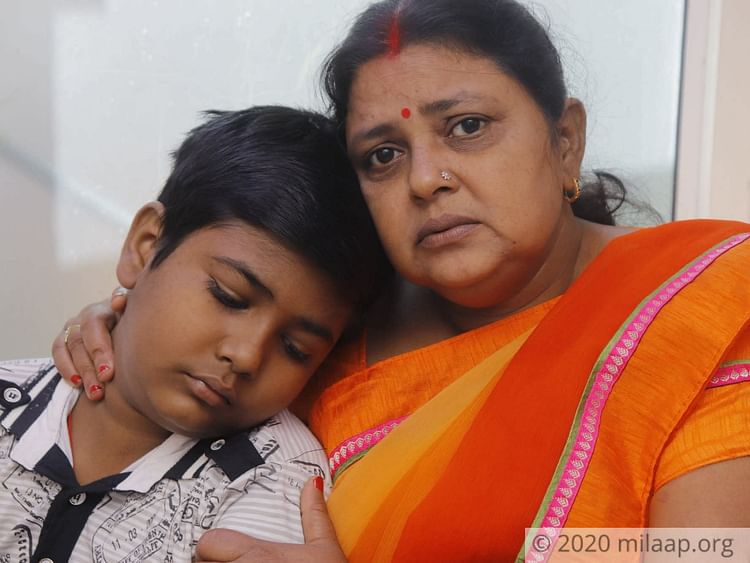 They have only 10 days to get the life-saving transplant
"I run a small photocopy shop in Dhanbad, Jharkhand. There is absolutely no source from where I can arrange so much money. I have already spent all I had and I even borrowed money, that's how I kept my son alive until now but the transplant, it can't be delayed and I don't know how to afford it in such a short amount of time. I am terrified to lose my son.

I beg you, please help me, you are my only hope.

" - Deepak, father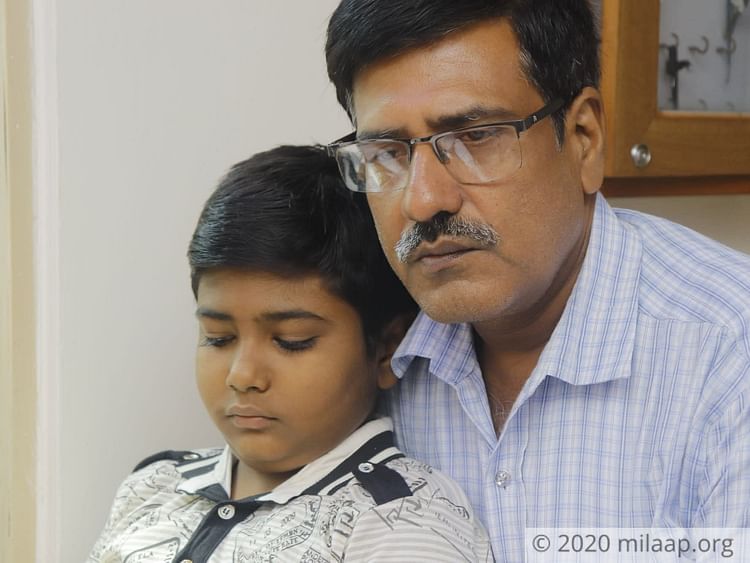 Only you can save this young boy from the clutches of death. Your generous contribution can help him get a life-saving transplant. Click here to contribute.