"My parents are so old. They are in no position to find work or even arrange for anything for my treatment. I feel helpless, I feel so guilty. I am so weak now but helplessness is killing me from inside. It should have been me, taking care of my old parents but look at me now...," - Ranjeet stops mid-way. He is too tired to complete the sentence.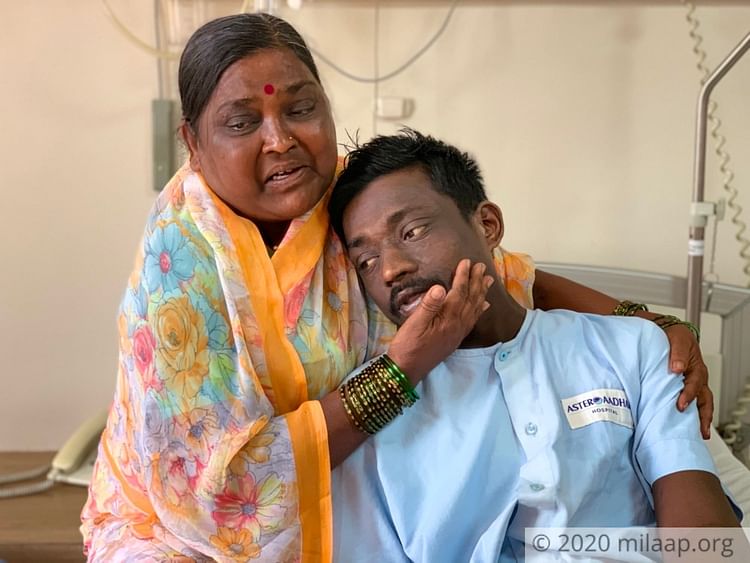 A healthy Ranjeet was struck with a chronic kidney disease, out of the blue
6 months ago, Ranjeet's life turned upside down. He collapsed at work vomiting intensely with very high blood pressure. Further tests revealed that he had a kidney failure. The doctors said that he needed an urgent kidney transplant to survive. His life was hanging from a thin thread.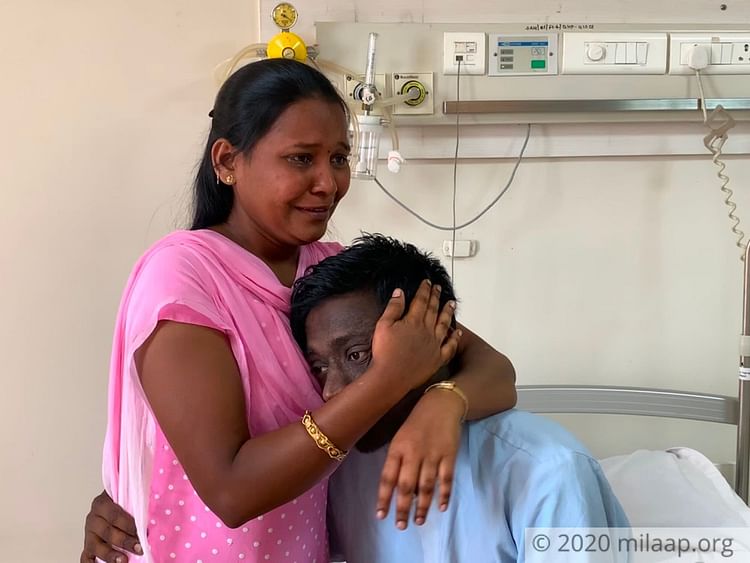 Ranjeet with his sister, Anita
His life is hanging from a thin thread
"My son, Ranjeet has always been a very caring child. Being the youngest of 3 children- he took on the responsibility of us,old parents and elder sisters very early on. Not only does he run the household, he also makes sure to take care of everything else. All our relatives always remarked how we lucked out with our kids. I just don't understand… how we went from praying for good marriage match for Anita to praying for Ranjeet, my darling son's survival," – Sheela, Ranjeet's mother.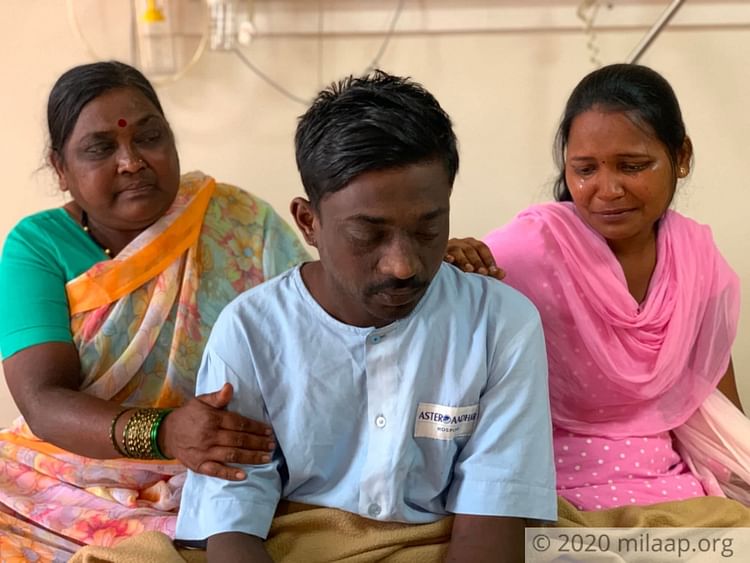 For 6 months, the family has left no stone unturned to pay for Ranjeet's treatment
"I was a poor farmer. I have toiled away my entire life in the fields to give my wife and children shelter and food. With one daughter married, Ranjeet told me to rest for my old age while he will take over as the man of the house. But now he is sick and we have nothing to save his life with. We have borrowed from family, sold our inherited land, jewellery but it's not enough. Only a miracle can bring us money for his transplant…" – Balwant, Ranjeet's, father.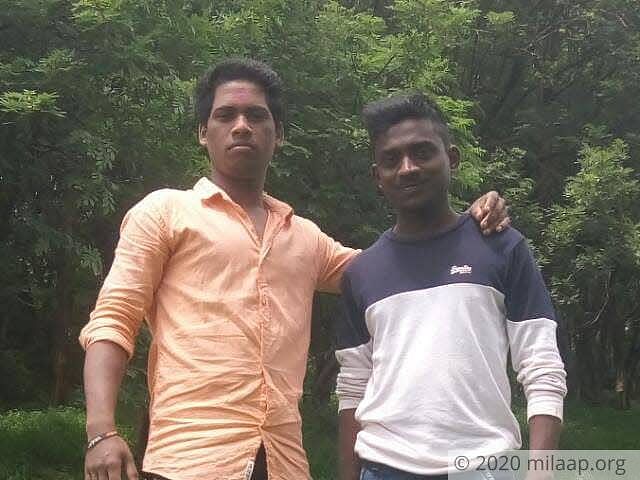 The Jadhav family needs 9 lakhs their only son's kidney transplant surgery
Ranjeet used to work in an iron factory at Rs 8,000 a month. This income has stopped due to his inability to work. The family's only hope for Ranjeet's survival is a kidney transplant surgery which costs Rs 9 lakhs.

With their only earning member comatose, this sum of money is impossible for them to get unless you help with a contribution.