"Ours is a love marriage. We have known each other for 3 years. When we convinced our families and got married, we thought our life will be great from then on. But just after 15 days, she had a high fever and soon I got this news, it left me shattered.
Now, I see her in pain every day and it is killing me inside. She fell so silent that it scares me. I am scared to lose her." - Tren Singh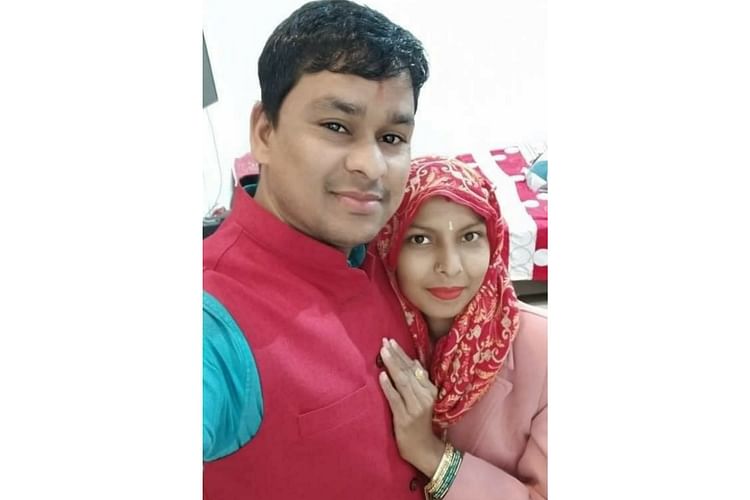 Monika was diagnosed with Acute Myeloid Leukemia, blood cancer. After diagnosis, her body was getting so weak that she couldn't even get up from her bed without her husband's support.
"I didn't know what to say to her so I hid it from her for the initial few days. But how long could I have done that? How long could I hide her cancer from her? When I told her, it broke her completely. Soon her treatment started and she started losing her hair and it was making her body weak. She just became completely silent. It is taking a toll on her." - Tren Singh, husband

Chemotherapy cannot save her, only transplant can
"We were in the hospital for chemotherapy when suddenly her health deteriorated and she was shifted to the ICU immediately. For 12 long days, she was not in a condition to even say a word. She was having severe infections and doctors told us that giving chemotherapy any further is risky for her life." - Tren Singh

Only a bone marrow transplant can save her from this chronic disease now but her family is struggling to continue her treatment.



I feel so helpless, I am unable to afford her treatment
Tren works in a small manufacturing company. He did whatever he can to save his wife. He used up all his savings and borrowed from his employer and friends who helped him in his need but it is not enough. He needs 17 lakh rupees more for the transplant.


"I managed to arrange 18 lakhs and all of it is spent till now. I just don't know how will I arrange so much again. I have no source left and I am helpless. If I can't arrange the amount, I will lose my love, my wife. I will never be able to forgive myself for it. Please help me save my wife." - Tren Singh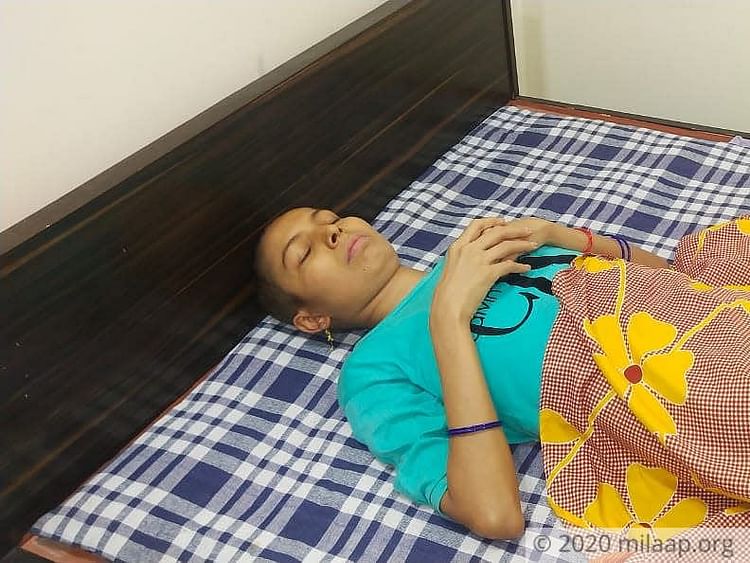 Only you can help Tren save Monika. Without a transplant, she will not be able to beat cancer and it will kill her slowly. Your contributions can save her life. Click here to contribute.