"All I want is to get well soon and play with my friends again, live a normal life like I used to. I am doing my best to fight this disease, I am enduring all the pain it is causing me and I am praying to God to give strength and bless me with health too but I am afraid, what if cancer takes me away..." - Krish,14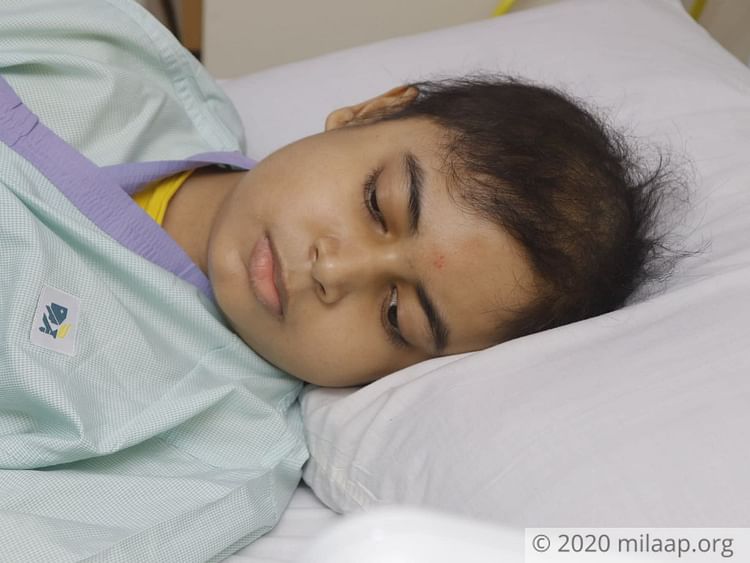 He spends his day wishing and praying to stay alive
Krish was diagnosed with Acute Lymphoblastic Leukemia ALL, a type of blood cancer in the month of June and ever since then this boy's life has completely changed. Once a happy and outgoing child, now spends his time praying to stay alive.


"Krish has hardly been to a hospital or even a doctor's clinic since his birth, he has always been so healthy and now all of a sudden he is suffering from cancer? It is so hard to believe that. Why him? I wish I could take this horrible disease away from him, I wish it was me instead." - Pragati, mother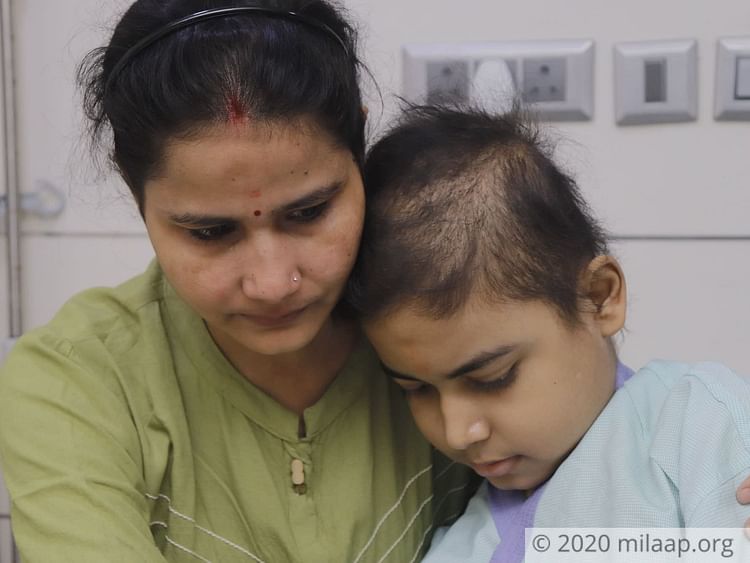 Watching him suffer is nothing but a curse to us
"He is all we have, he is our only child and watching him suffer is nothing but a curse to us. 4 months! In the last 4 months Krish has undergone rigorous chemotherapy to stop the cancer from growing and every day we are losing a little of him. We hardly see him smile now. His body is weak and pale, his face is swelled up and his hair, it's all gone. This disease is slowly trying to break my child but he is so brave. My son is fighting with all his willpower, it is us who are failing to save him." - Sanjay, father.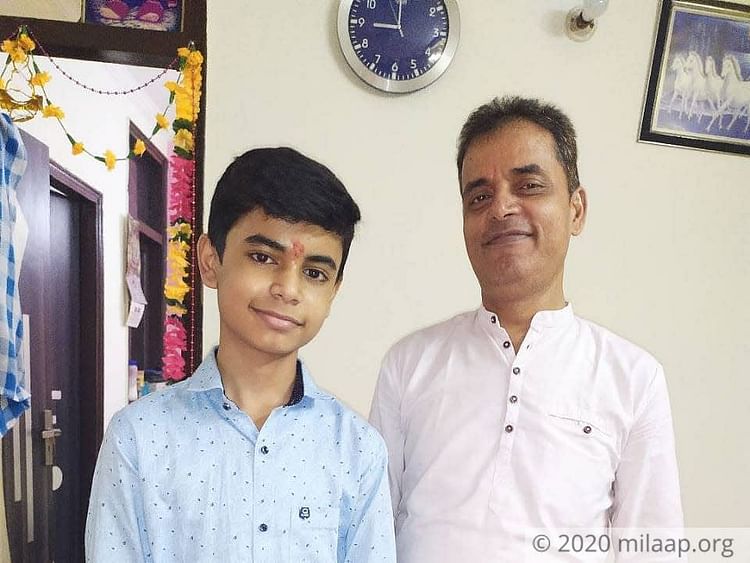 He needs a transplant to survive
Chemotherapy alone cannot save Krish, he needs a bone marrow transplant which the parents are unable to afford. Sanjay runs a small shop where he books travel tickets but since the last 8 months, the poor man has not been able to earn even a single rupee because of the pandemic.


"I couldn't run the shop and wasn't able to pay even the house rent but I was hopeful that everything will be okay after some time. But where do I bring the hope to live if something happens to my son. I spent all my savings on his treatment and I borrowed all I could but I am unable to continue now. I am unable to save my son. I need your help!" - Sanjay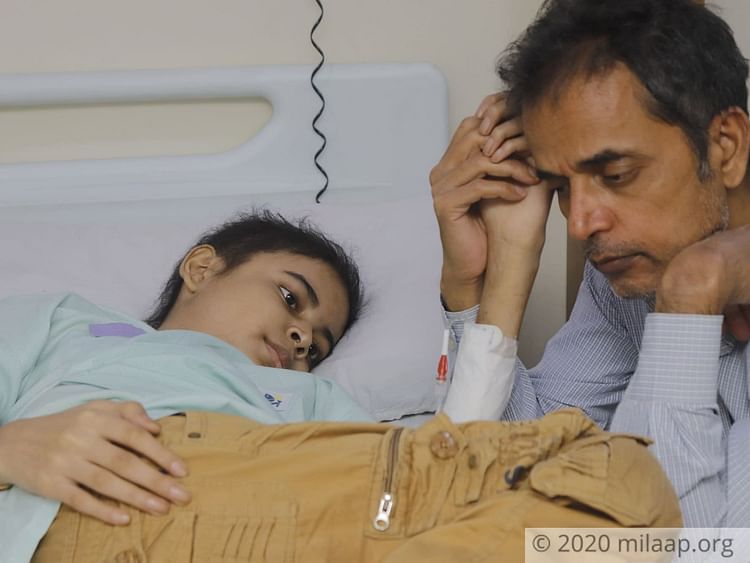 Your contributions can save this young boy from cancer and give him a second chance at life. Only you can help. Krish is all these parents have. Click here to contribute.