"She is the youngest of us all, most pampered, and the brightest one too. But ever since this wretched tumour has taken over her life, she hasn't been the same. We have lost our chirpy little sister...the one whose feet were never at rest now fails to move even an inch without being in pain. Why is God being so cruel to her?" - Syed Altamash, brother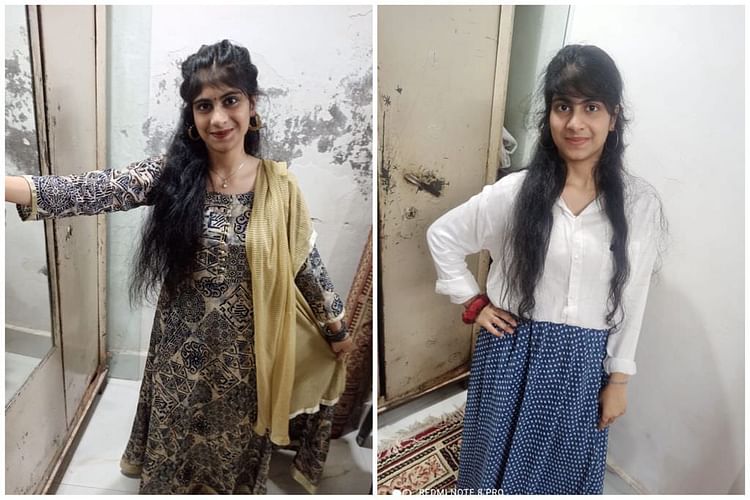 She needs a major surgery to recover
It all started in January when Jaweria complained of leg pain. Despite multiple visits to the doctor and medications, her pain would continue on and off. It was only after 3 months that her tumour came to light. She was diagnosed with

Giant Cell Tumor, a rare, aggressive tumor

with bone destruction and malignant potential.

She even underwent surgery in April for the same but unfortunately, it failed and now, she needs major surgery to replace the entire affected bone with an iron rod.


"The thought that she has go through the painful process again is scary but it is important to save her life. She doesn't tell us, but she is scared. The doctors told us that after the surgery she might or might not regain her ability to walk and that has been worrying all of us a lot, especially Jaweria" - Shabana, mother

Jaweria is currently bedridden and can't move her body below the waist. She asks her siblings to press her knee down as it provides her relief but nothing helps her sleep at night.

In fear of suffering immense pain, she neither attempts to move, nor lets anyone touch her legs unless it is absolutely necessary.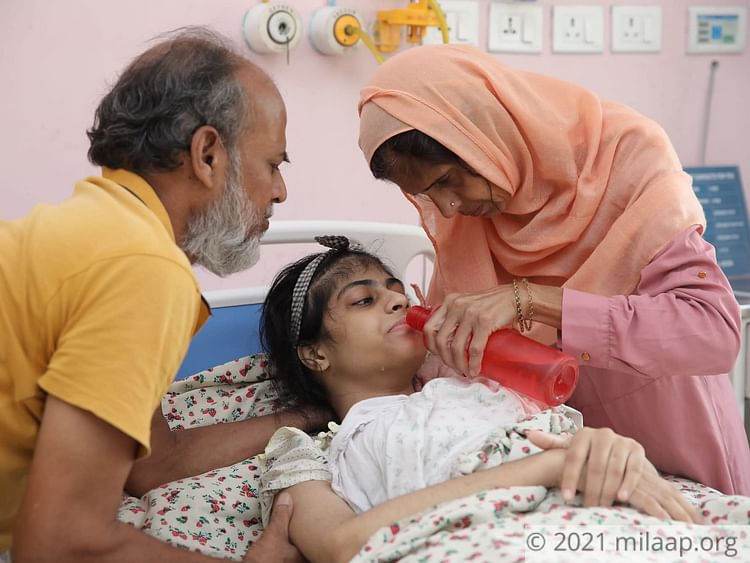 The treatment is beyond this poor father's reach, you can help
"This surgery, I am unable to afford it. I already put my all and the money I borrowed for the treatment so far and I am failing to continue. I watch my child cry in pain and see how much she is struggling every day yet I am unable to stop it. The inability, the helplessness, it's killing me…" - Syed, father

Syed works as a helper in a private company and washes cars in the nearby apartment. But despite it all, he only earns enough to put food on the table. By the end of the month, he has nothing left to save. With his income, it is impossible to afford the cure for his daughter that will cost him 8 lakh rupees. He needs your help.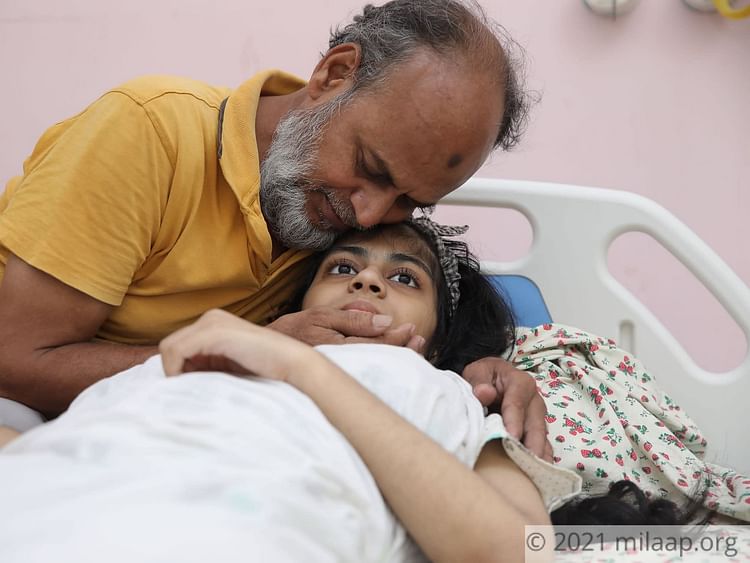 You can contribute by clicking here. Your small help can save this teenager's life and give her a second chance at life.