Biman is 22 and after his elder sisters were married off to distant villages, he was the only one on whom his parents could count on. He was in the second year of his graduation and had plans of getting into a good job to help his parents. But all his dreams came to a standstill when last year, all of a sudden, he was diagnosed with cancer.

"My parents did a lot. My father went about begging people asking people to save me. And somehow, we managed to get my treatment done.

Finally when the doctors said that I was cancer-free, I hugged my parents, thought everything was going to be okay now. But I was so wrong

," - Biman, patient.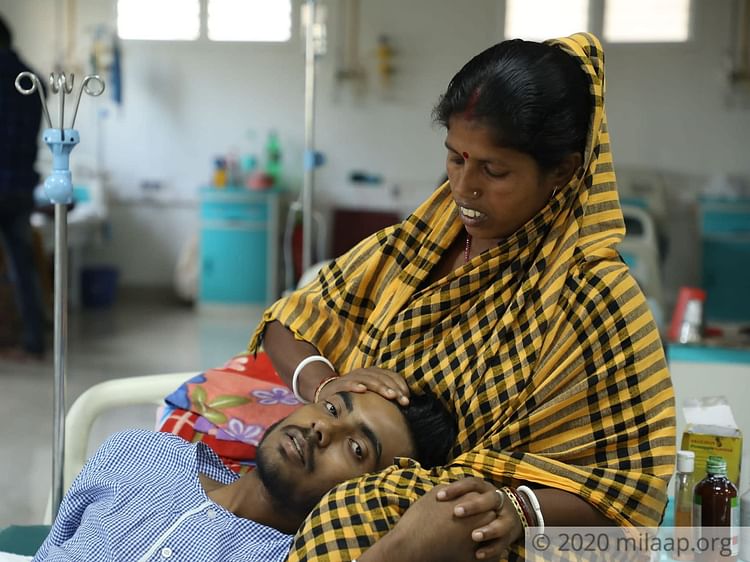 It was not just chicken pox - Biman was suffering from cancer
The first time Biman fell sick, almost a year ago, it was just after he had chicken pox. Even though the rashes had gone away, Biman's fever was not subsiding. It was coupled with a bad cough. The local doctors weren't able to help. Biman's parents first took him to Kolkata and then finally to Bangalore.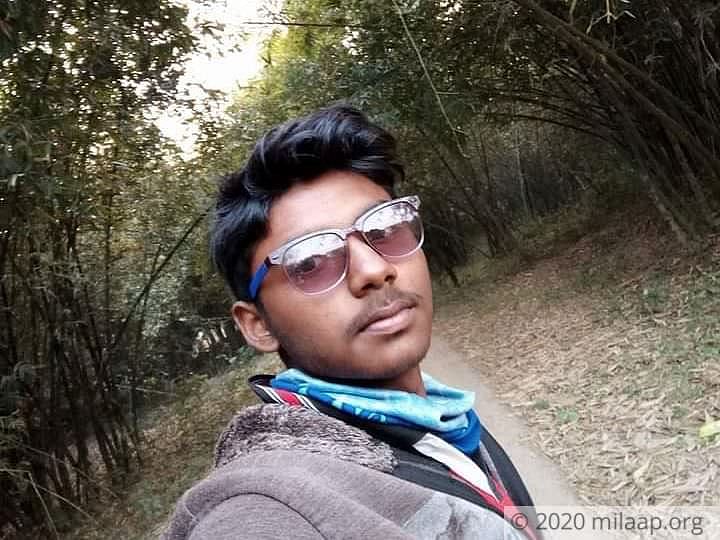 Similar symptoms started cropping up, Biman was dreading the worst
"My father wasn't able to leave his job. Someone had to earn something to keep the family running. So my cousin came along with me to Bangalore. After one month of stay, followed by many more months of treatment, I finally got better. But during one of my regular check ups this year, the doctor told us that my cancer was back. The news broke me from inside but I was expecting this. The body ache, the recurrent fever - I somehow sensed that my cancer was back," - Biman.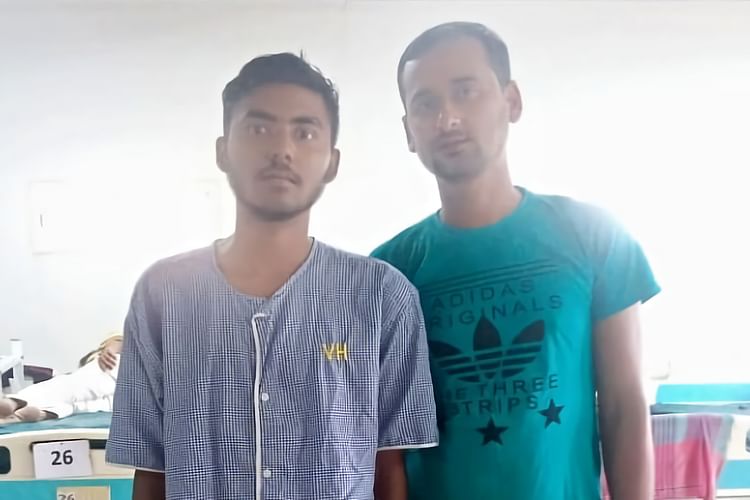 Biman with his cousin, Bidyut



Biman is back in Bangalore with his cousin, Bidyut, and his mother, Aparna. His father, Bhabatosh, is sick yet he can't stop going to work for a single day. He is a daily wager and the only earning member of his family. Aparna is with her son but she will have to go back soon.
Continued chemotherapy is the only way Aparna's son can get cured
"I have to go back to take care of my husband and also start working along with him. My son's treatment would cost us 8 lakhs. But we would never be able to arrange for so much. Last time, we somehow managed to get him treated. This time, it feels as if we might lose him if we don't get your help," - Aparna.
Biman tries to hold back his tears but there are days when he feels hopeless. He wants to go back home and get back to his normal life. He calls his friends and asks for updates about his classes. He fears he wouldn't be able to catch up. But the 22-year-old also knows that without your help, his poor father won't be able to save him.