"She loved clicking selfies, you know. And she would make me do all these strange faces and put those cat ears and I would be angry one minute but burst out laughing the next. Now when I look at her, lying in the hospital bed all weak and frail - unable to move, I wonder if I will be able to click another selfie with my daughter again, if she will live…" - 9-year-old Anwesasristi's father, Aditya, breaks down in tears.

His daughter needs an urgent transplant - her liver has failed completely. But Aditya is too poor to afford the treatment.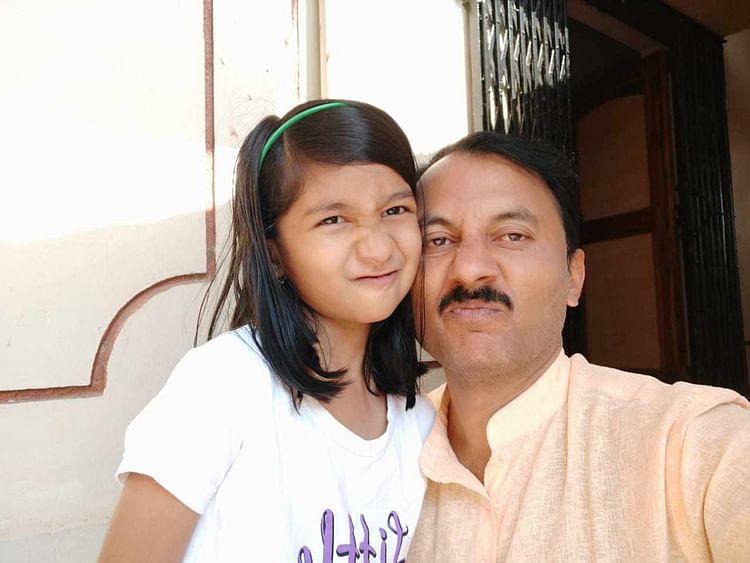 The suddenness of Anwesa's disease shocked everyone
Anwesa is a cheerful kid who ranks first in her class - always. She is also a responsible child who has done her bit to help the Corona frontline warriors in her small town of Kalahandi. She is kind and helpful and everyone loves her.


"So when her condition became so critical that even the doctors in Bhubaneshwar asked us to take her to Hyderabad, there were people who came forward to help us with the arrangements and flight tickets etc. The disease came into her life all of sudden and now it's killing her! The transplant is her only cure," - Swetapadma, mother.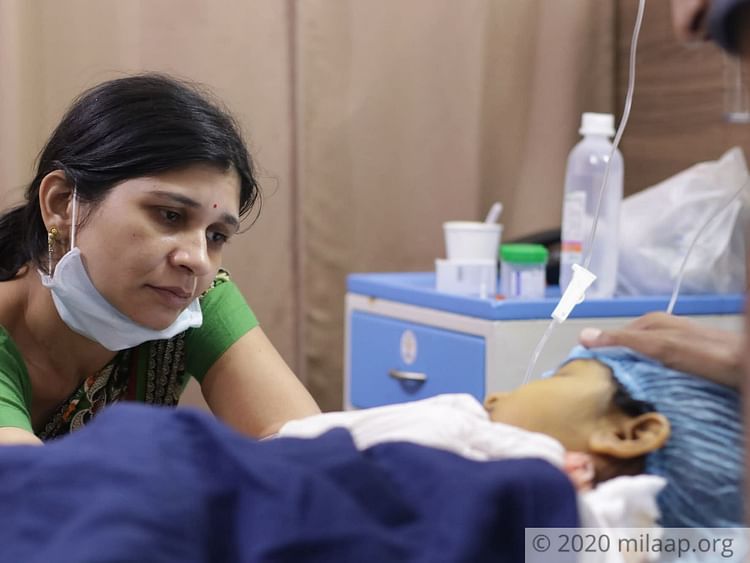 Her entire body is yellow and swollen - she's surviving only on liquid food
9-year-old Anwesa is suffering from acute liver failure. It is a dangerous condition that results in complete loss of liver function — in days or weeks — usually in a person who has no preexisting liver disease. Anwesa's entire body is swollen and yellow in colour. She is unable to breathe properly and is surviving only on a liquid diet now.


"We had thought that it was jaundice, that it could be cured with medicines. We had never thought that we would have to take her to three different hospitals and yet be unable to save her. She hardly opens her eyes now, even talking to us makes her tired…," - Aditya, father.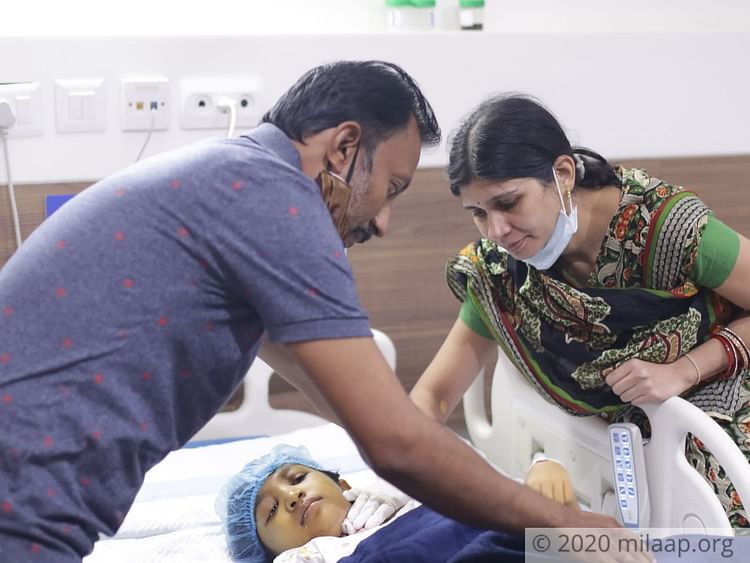 How you can help
A farmer in Kalahandi, Odisha, Aditya used to earn just about enough to take care of his family of four - his two daughters and his wife. They were not strangers to hardships yet they managed to find happiness in the little things of life. Anwesa winning a competition or their younger daughter learning a rhyme by heart were enough for Sweta and Aditya to smile.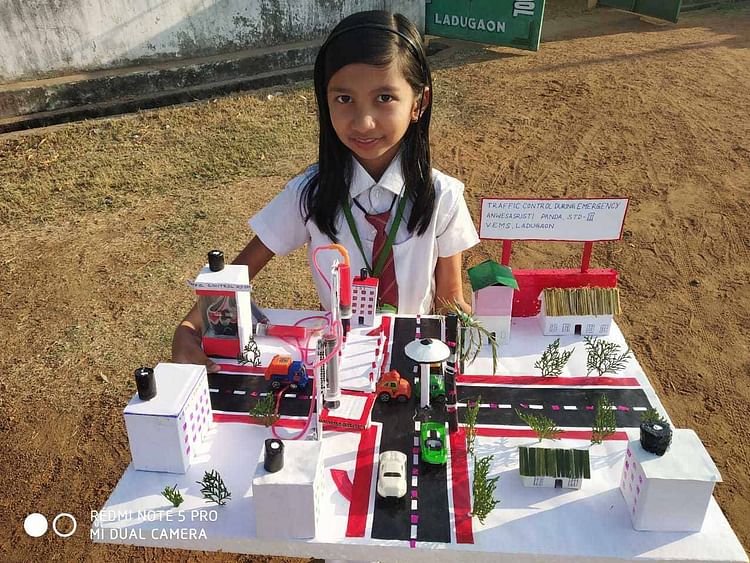 "Yet God chose to punish us. My Anwesa is dying and we can do nothing. The transplant will cost us 22 lakhs and Sweta is willing to donate her liver but how will I ever arrange for so much? I have spent over 3 lakhs so far, all from my savings. I have nothing left with me. Please help," - Aditya.
Time is running by and Anwesa needs the liver transplant as soon as possible. Now only you can help her live. Click here to donate.