"Sometimes, I still can't believe that my daughter is fighting Stage 4 cancer. Every day in our life is a struggle but Roshanara and I have never compromised on our children's well-being. We have stayed on empty stomachs and fed them. We have always tried to give them the best, where did we go wrong?" - Obaidullah is inconsolable.

His 3-year-old daughter, Aira, has neuroblastoma - a solid cancerous tumor that begins in the nerve cells outside the brain of infants and young children. She needs an urgent bone marrow transplant, that's the only way she can be saved.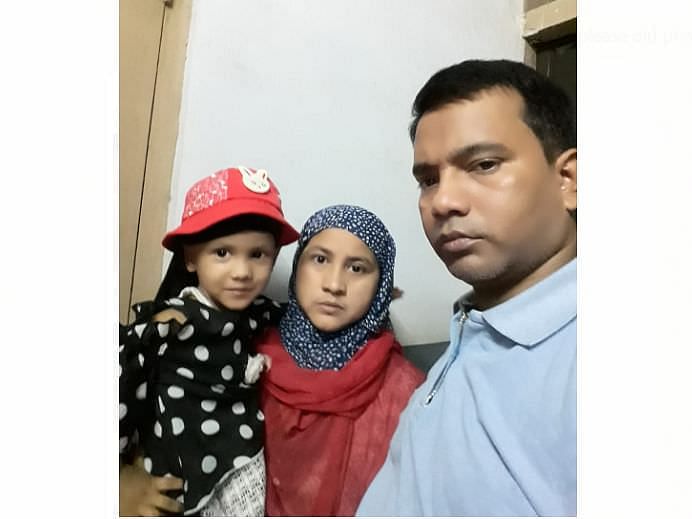 How can seven doctors not know what was wrong with my child?
Obaidullah works at a small shop in Ranchi. He earns just about enough to take care of his family. But he has never neglected the slightest illness of his daughters. So when little Aira complained of a severe pain in her leg, he immediately took her to the nearby doctor in Ranchi.

"He was the first of the seven doctors we took Aira to. But none of them could diagnose anything. And Aira's pain started getting worse. She also started running a temperature. Finally, a family member advised us to take her to Mumbai and that's when we got to know that my daughter was suffering from cancer all this while," - Obaidullah.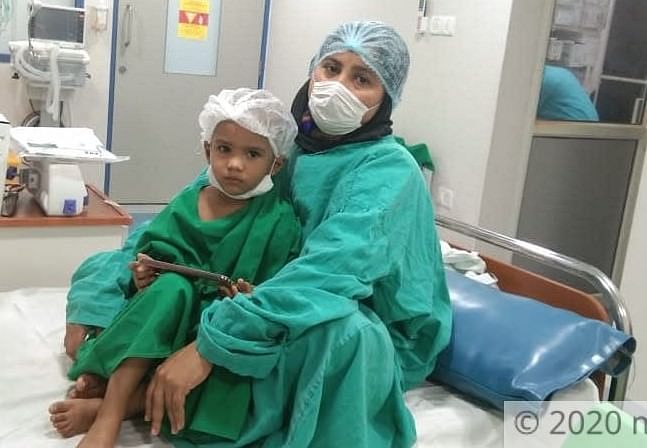 Her frail body can't handle the treatment but that's her only hope
Aira is the apple of her parents' eyes, her elder sister adores her. Right now, as Aira undergoes painful chemotherapy, her sister back at home wishes for her to come back soon. The family misses her smile, her childish babble, but they're all helpless in front of a dangerous disease like cancer.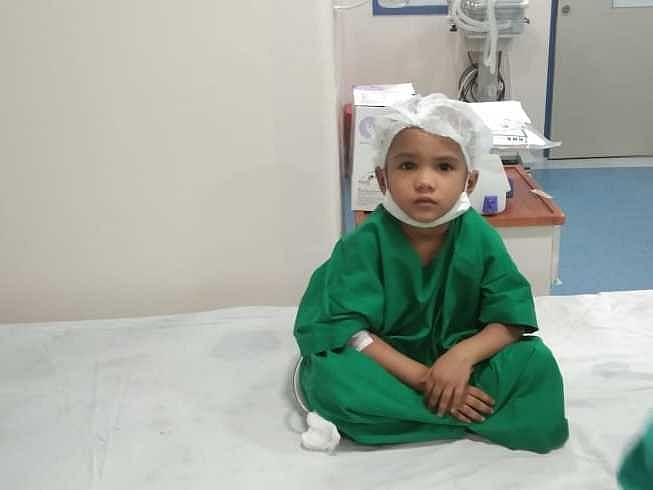 "She is too weak now, hardly speaks anything. She is mostly on fluids, she can't chew a lot of food. The doctors have said that she needs an urgent bone marrow transplant. But we would need around 3 lakhs for that," - Obaidullah.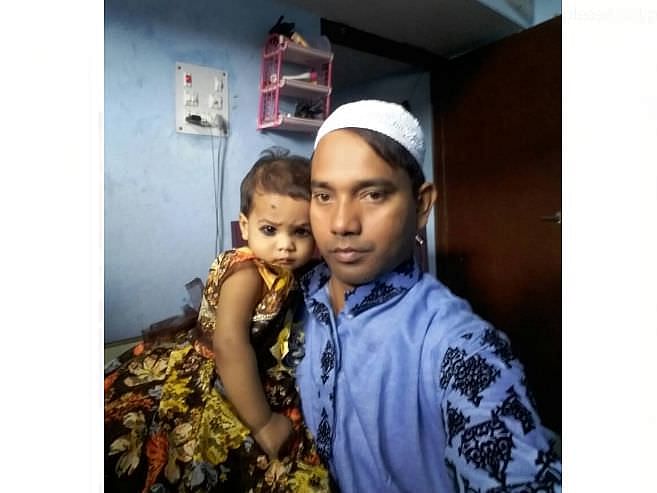 He has borrowed from his brother, he has used up all his savings and spent around 2 lakhs. Obaidullah is helpless now, he doesn't know if he will be able to bring Aira back home - all safe and sound.

She is just 3, she deserves a chance, she deserves to live. A small contribution from your side can help little Aira beat cancer.