"After months of rigorous treatment, my son was finally cancer-free. We were so happy and overjoyed when the doctor said that he just needs maintenance therapy,

but just within 2 months cancer came back to haunt our son and it is stronger than ever.

I don't know how we will save him this time." -Shazia, mother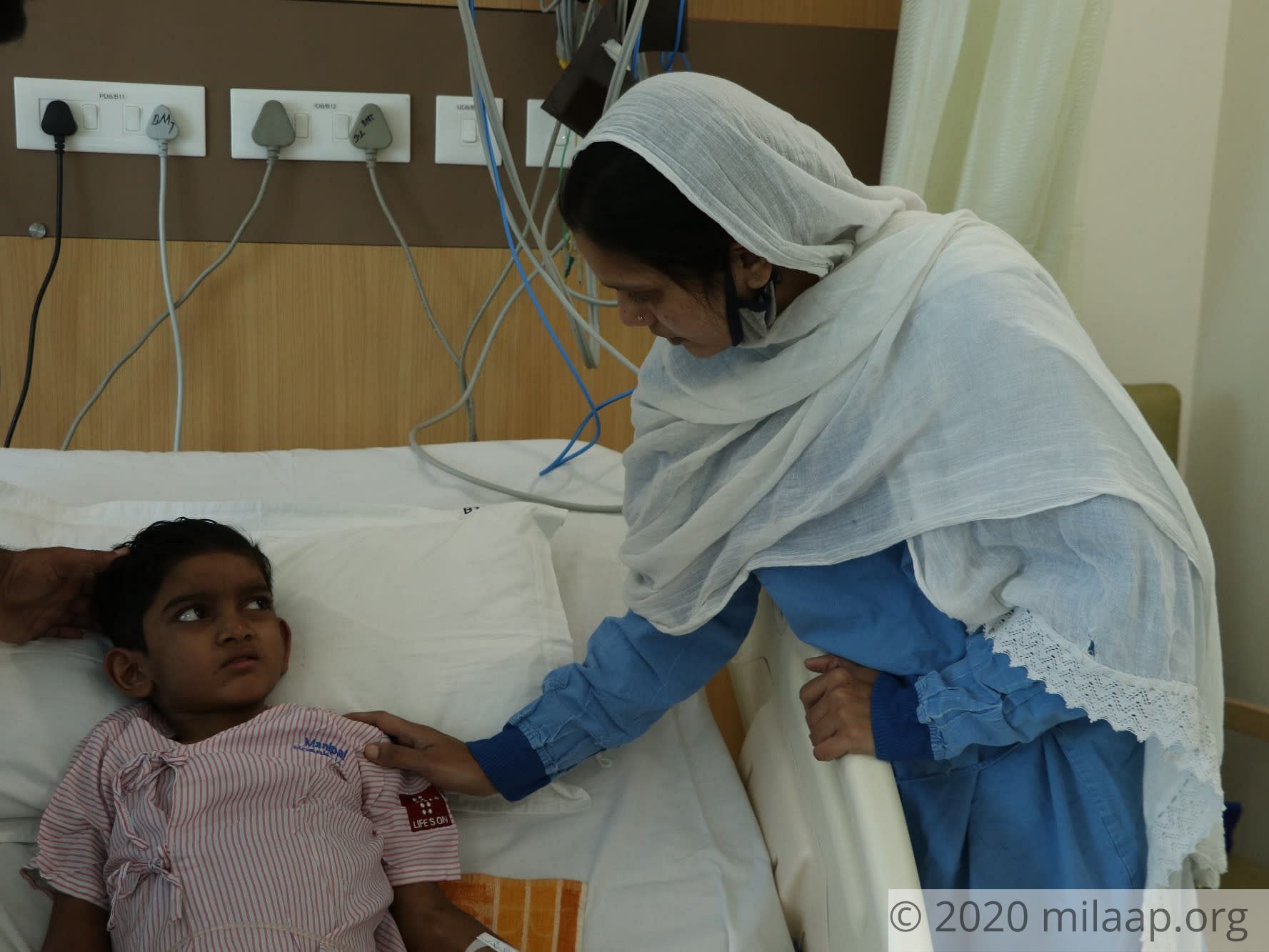 Just when he was getting better, cancer attacked him again
In February this year, Affan was diagnosed with leukemia, a type of severe blood cancer. He suffered from a high fever. His body ached from head to toe and he turned pale with no blood in his body. The following months were filled with chemotherapy and endless visits to the hospital until July when he was declared cancer-free.


"The treatment was very harsh on my son and it had to be, it was killing cancer cells in his body. It left my son weak to the bones but once it was done, my child was doing really well. Now, even the thought of him going through all of that again is breaking my heart but he has to...he has to win this time too and he will but it's us who are failing." - Sadik, father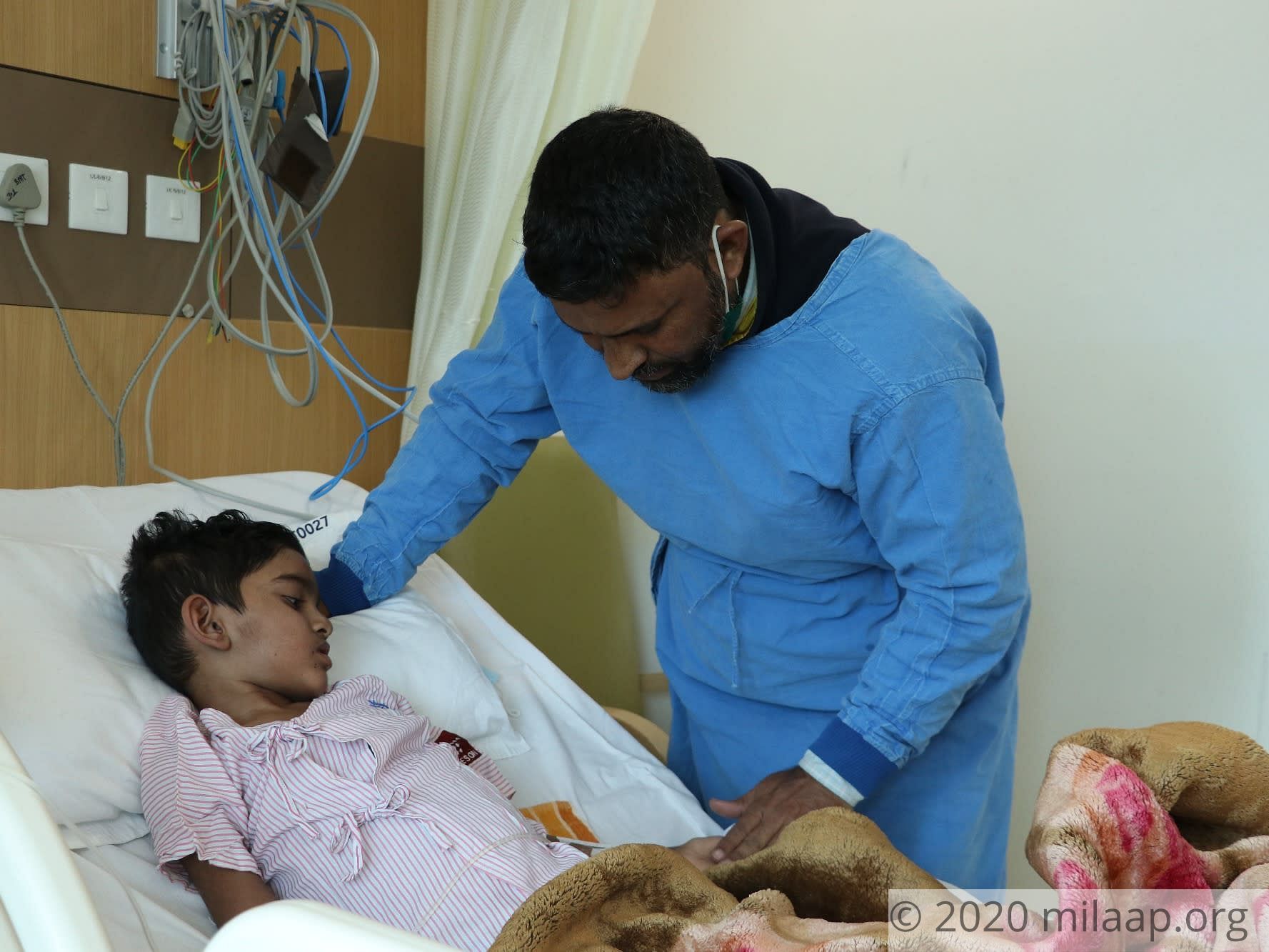 It is a harder and longer battle this time but these parents are failing to fight
Shazia is a housewife and Sadik works as a mechanic in a small paper mill. Despite the treatment being beyond their means, they managed to save their child the first time but now, they have no source left to rely on.


"We took loans, borrowed from friends and family, used all our savings and sold everything that we could...where will we get so much money again from. It is a longer and harder battle this time and we don't know what to do and how to save our son." - Sadik

Chemotherapy alone cannot save him this time
Affan is undergoing chemotherapy again, but chemotherapy alone cannot save Affan this time. He needs a stem cell transplant to kill cancer. His younger brother is a match and everything is ready for the transplant except the funds needed for it.


"Along with the freedom from cancer, my child also got his smile back. He was getting back to his cheerful self but ever since his disease is back, tears fall down his cheeks whenever we visit the hospital. He is just 7 but he is nothing like a child of his age. He has lost his innocence, his childhood...I just want him to live a normal life. Is it too much to ask?" -Shazia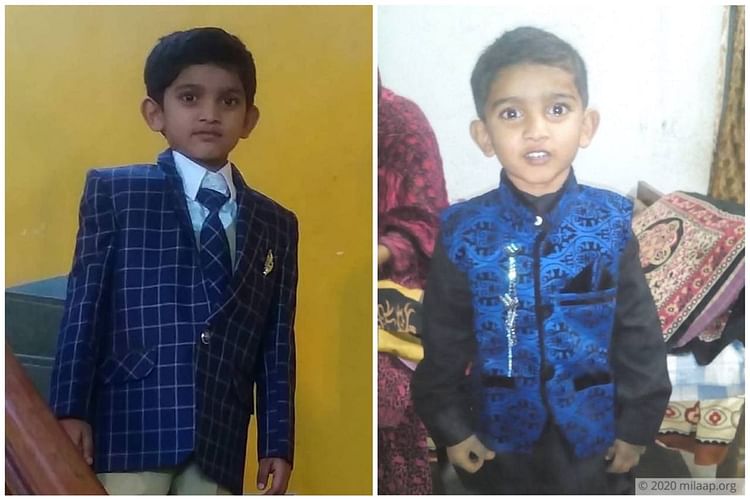 You are their only hope. Your contribution can save this little child from the clutches of cancer. Click here to contribute.