"I believe being hungry will kill me before Corona!"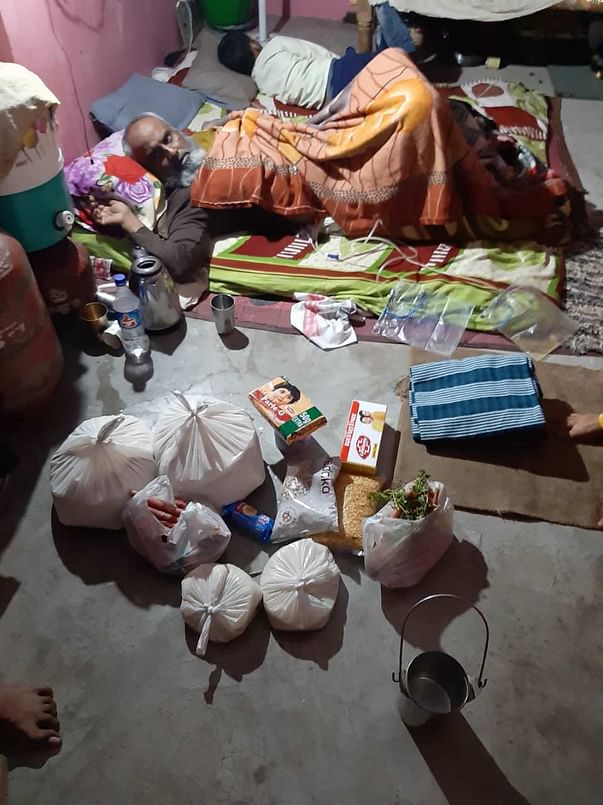 The Covid-19 pandemic and the necessary national lockdown have forced the homeless families and victims of violence in a high-risk vulnerability towards community transmission.
We are raising funds to provide RELIEF KITS to 12000 such families in the North East part of Delhi who cannot even feed themselves or their children daily because they have nothing left - homes, shelter, food, jobs, or money. Their access to government services and aid is also limited.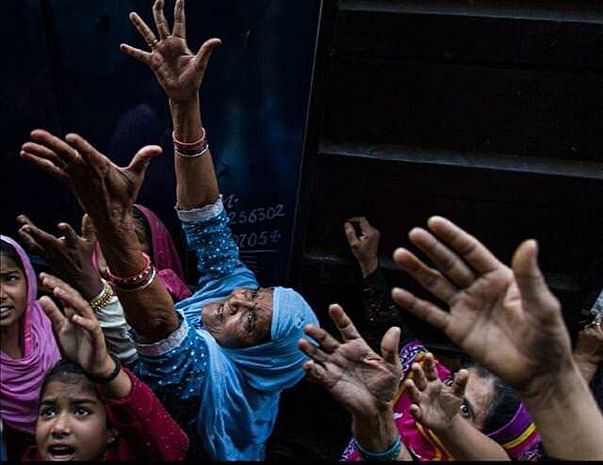 The cost for 1 Relief Kit for 1 family to sustain them for 3 weeks is Rs. 1650 and for 12000 families, the total cost will be Rs. 2CR. Please see the below details.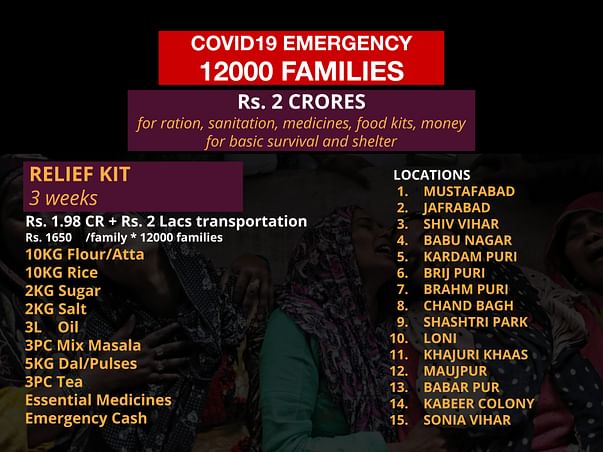 With YOUR HELP, Foundation for Poverty Alleviation has helped more than 1600 vulnerable families with emergency resources and essential relief kits. Please click
here
for updates.

We have local teams with curfew passes on ground that are ensuring urgent supplies in North East Delhi and for anyone who asks for supplies help or funds for other families.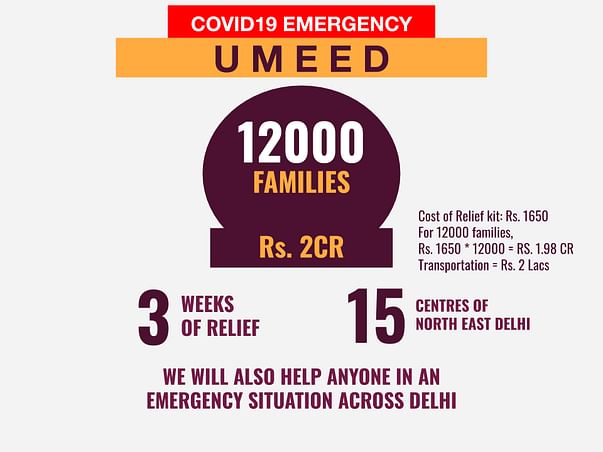 We have already:-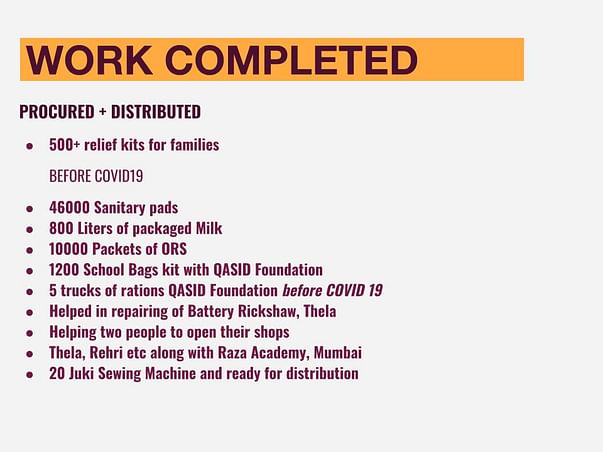 We urge you to help save the lives of the homeless victims and spread the word about the immediate help they need.
We are updating our
Twitter
to show the progress.