Due to covid19 pandemic, the financial positions of underprivileged families degraded. Many people lost their jobs due to this pandemic. The financial position of poor families even got worse, the daily workers lost their income sources and some of them even became homeless. Now they are in a situation that they can't even afford their own food.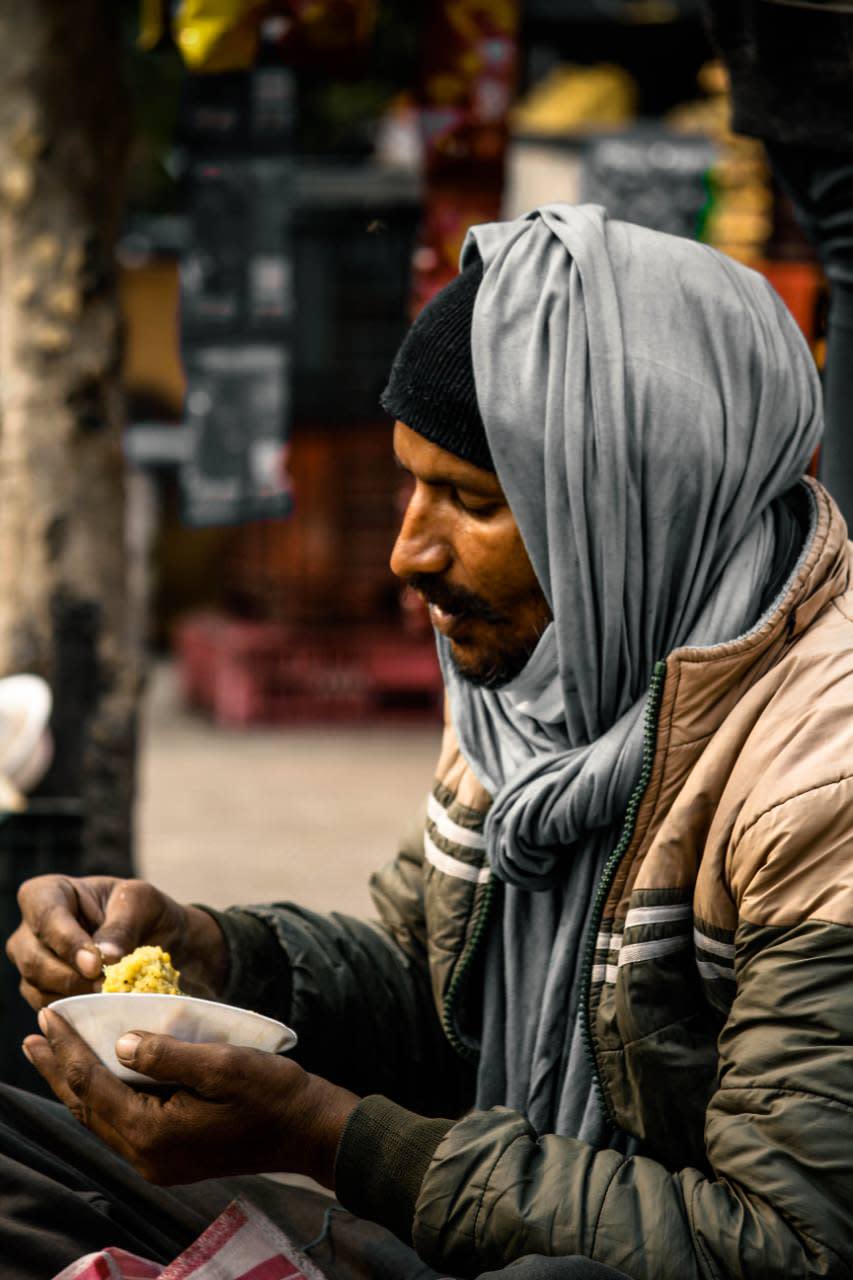 In a country with 138 crores population, the starvation deaths and malnutrition has became one of the major problem. So, we started this campaign to feed every human that we can. We hope that you all would support Hamari Pahchan NGO in fulfilling the goal, that is to let everyone have a meal before they sleep.
Recently, according to the report of WHO(World Health Organisation) over 33 lakhs children are malnourished in India. Out of them,17 lakhs were severely malnourished. The only reason behind it is not having proper nutritious food. The families of those children can't afford that much money. Over 4500 children die everyday under the age of five years in the country due to hunger and malnutrition. Can you imagine how much does it cost to feed a person with meal?
The cost of feeding a person is just Rs.30-40/meal .
And with just Rs.500 you can buy a ration for one family for one week .Ration includes three types of Pulses, Rice, Atta, Eggs, Tea, Sanitary Pads, Soap, Shampoo, Cloth, and Utensils ,washing powder.
The starvation deaths is one of the most painful deaths that one experience. By donating just Rs.50/meal you can eradicate this painful deaths.
No amount is big or small ,it's your goodwill to contribute matters.