We are a group of students from Hochschule Bremen, Germany pursuing our MBA degree in Global Management and European Asian Management.
Why we have started this drive?
Strong motivation to contribute in any possible way to find solutions to challenges faced by rural India or the women below poverty line have landed us to take a fund raising for our study programme to help these women to get access to safe and environment friendly sanitary napkins. Reading the facts about menstrual hygiene has been a true eye opener and had hit us hard with the sad truth that healthy menstruation is still far-fetched dreams for millions of girls and women living in rural India. Living amidst strong social taboos and with a severe lack of resources for menstrual hygiene management and awareness and information about personal hygiene, they don't yet have the opportunity of a healthy menstruation.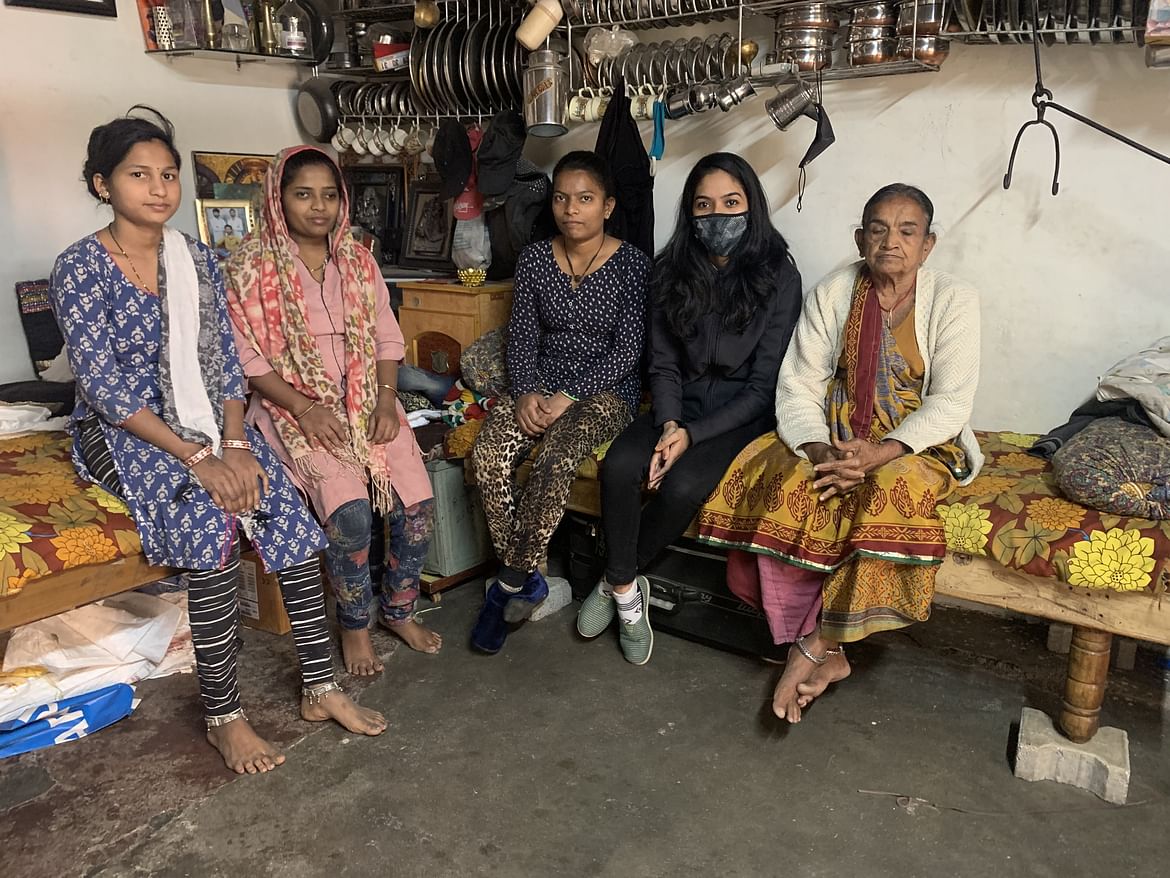 Don't they deserve to #bleedwithpride too?
The answer is an empathetic "Yes".
It is not a privilege but a basic right to have a safe and healthy menstruation and we need to do something about it!
Just awareness for menstrual hygiene will not help. It is equally important that proper access to sanitary napkins is given to these women who cannot afford to buy them.
We would be distributing a proper hygiene kit with reusable sanitary napkins, 2 inner wares and 1 disposable bag to the women who cannot afford buying these pads of Delhi, India.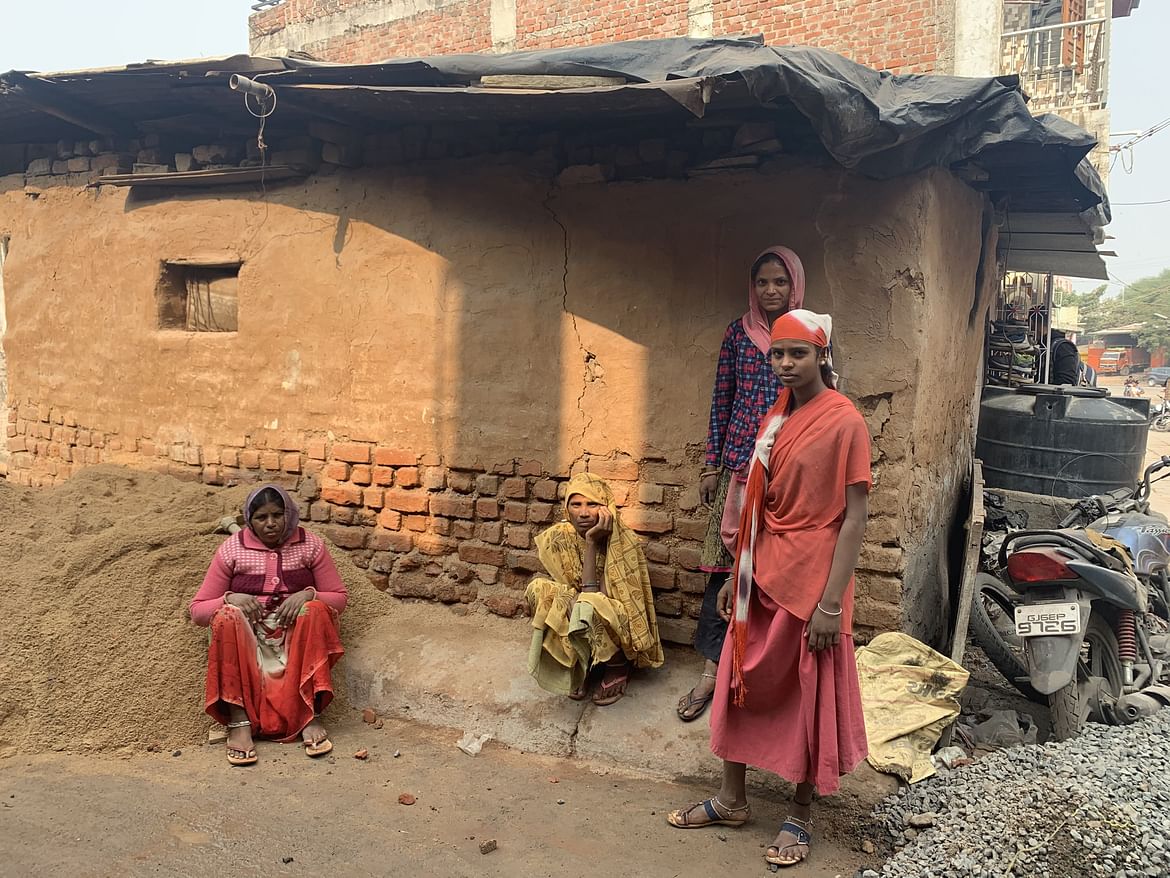 How can you support?
Become a menstrual health champion and provide your support financially as well as helping us reach a wider audience.
1) Donate how much you are comfortable with.
2) Spread this campaign across your family, friends, colleagues and acquaintances and urge them to be part of this campaign.
In the end, We would again humbly request you all to spare a thought and come together to enable rural girls and women to have a safe and healthy menstruation.
#bleedwithpride