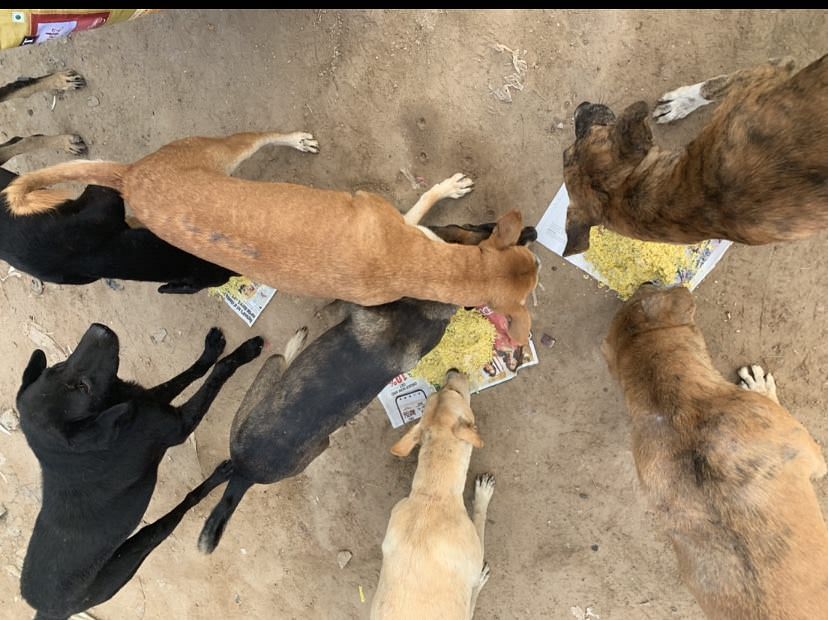 I have been looking after 180+ dogs on the street since the lockdown. Now, the number has come down to 100+ because of a lack of funds.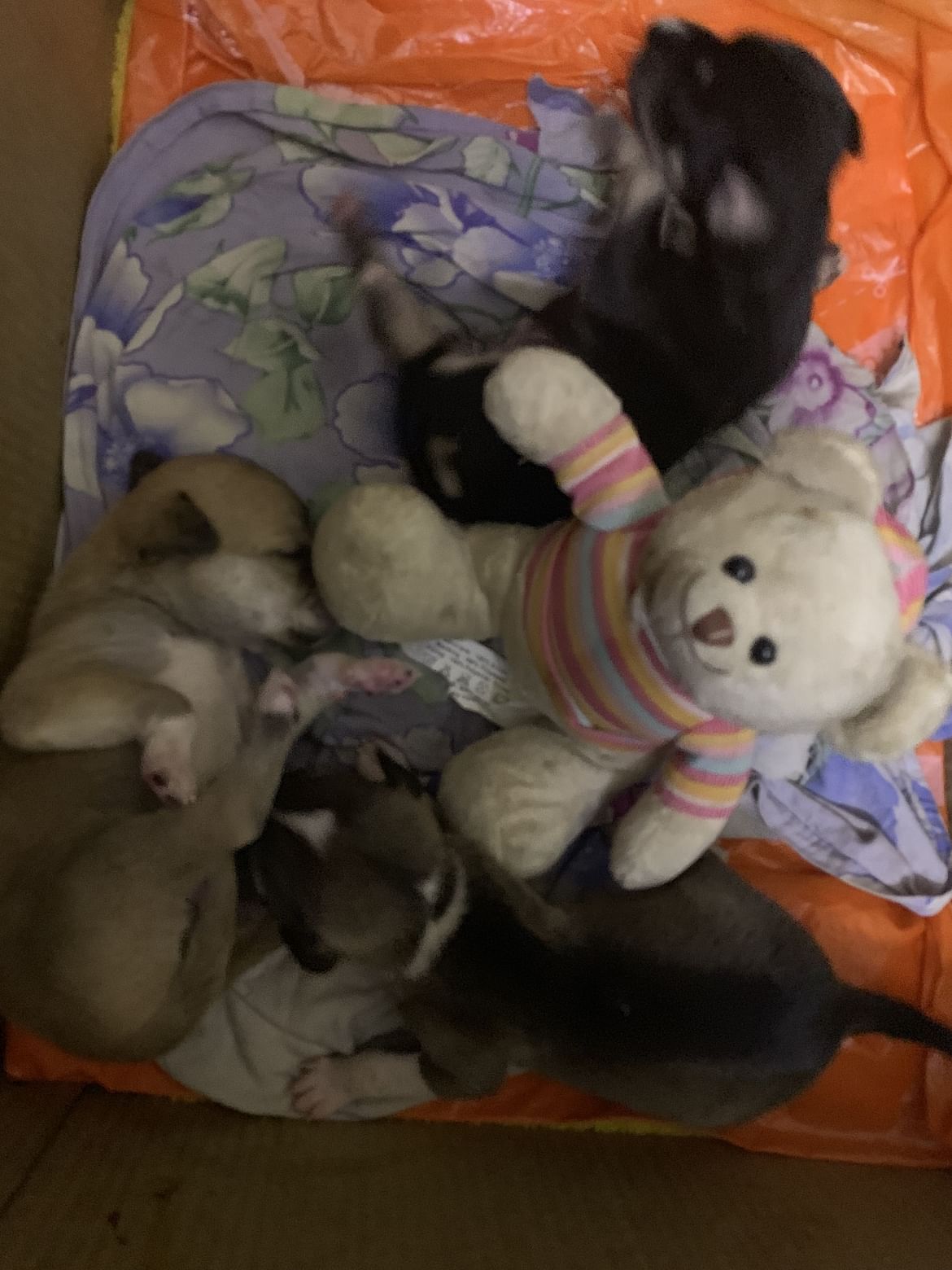 Other than feeding them, I vaccinate them, deworm them and get them treated for all ailments- major and minor.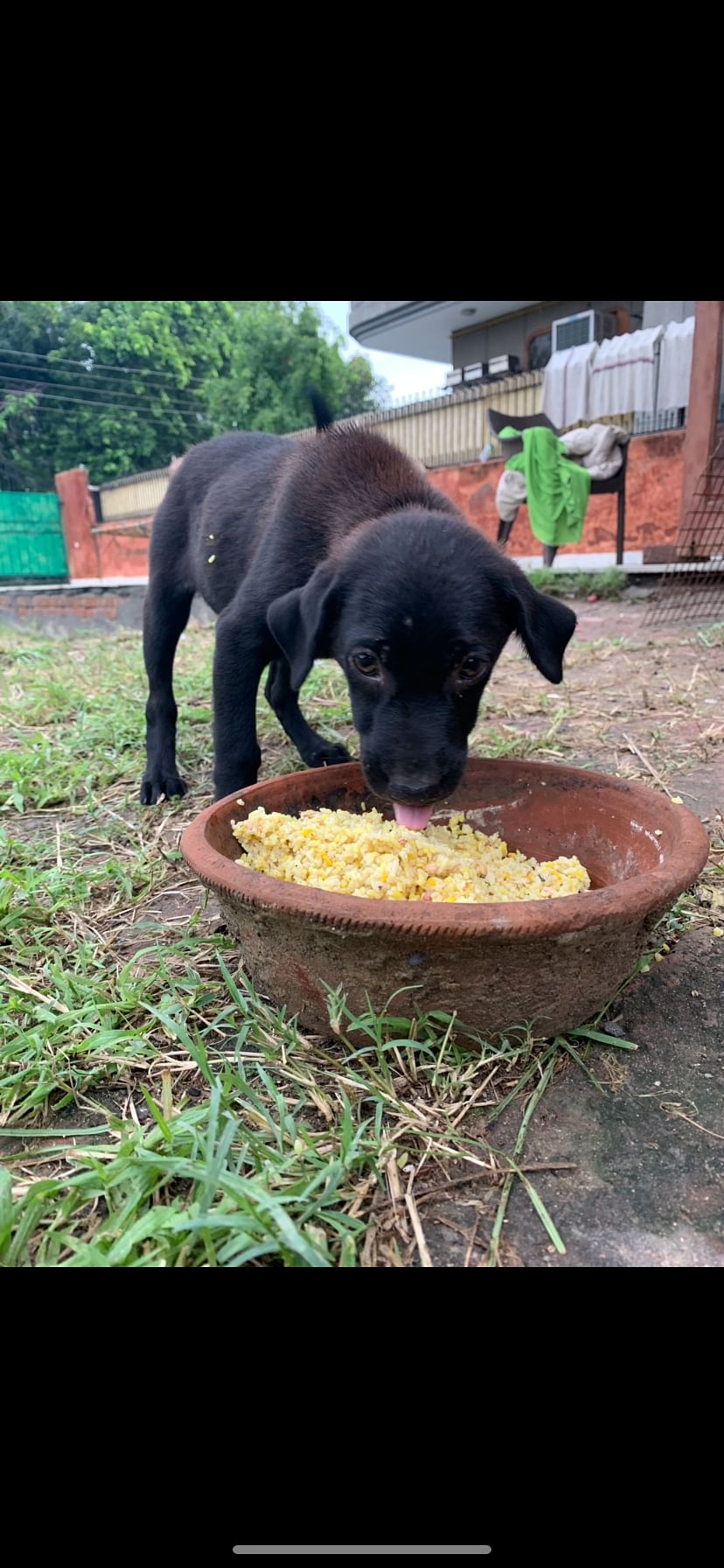 Every month, I regularly get dogs neutered and spayed because that is the only way to prevent further misery.
Other than this, I also get rescue cases (hit and run cases, severe infections, maggot wounds)- while some are treated on spot, most emergency cases need to be taken to other cities (Gurgaon and Delhi).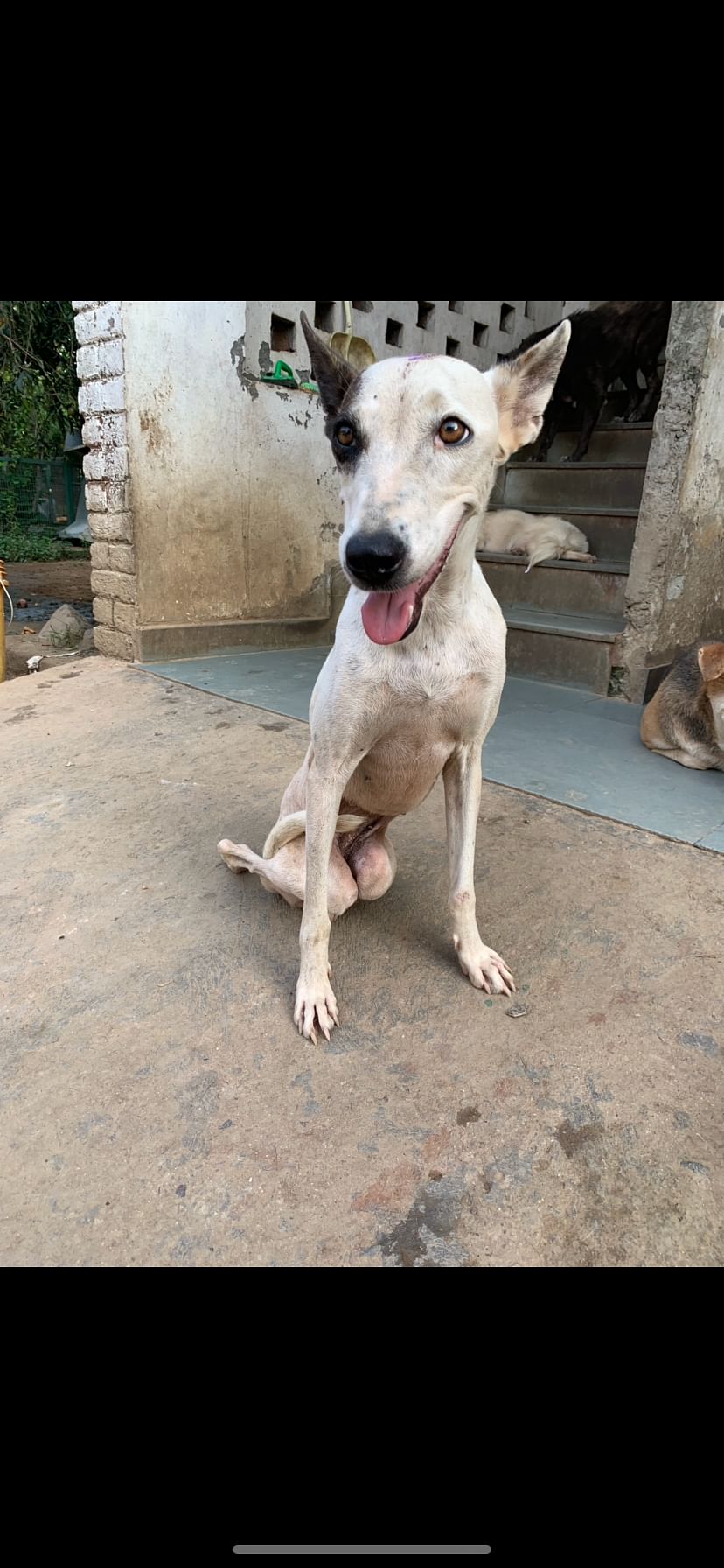 I have recently opened the only pup rehab of the city- where they are treated, looked after and healed until adoption or rehabilitation.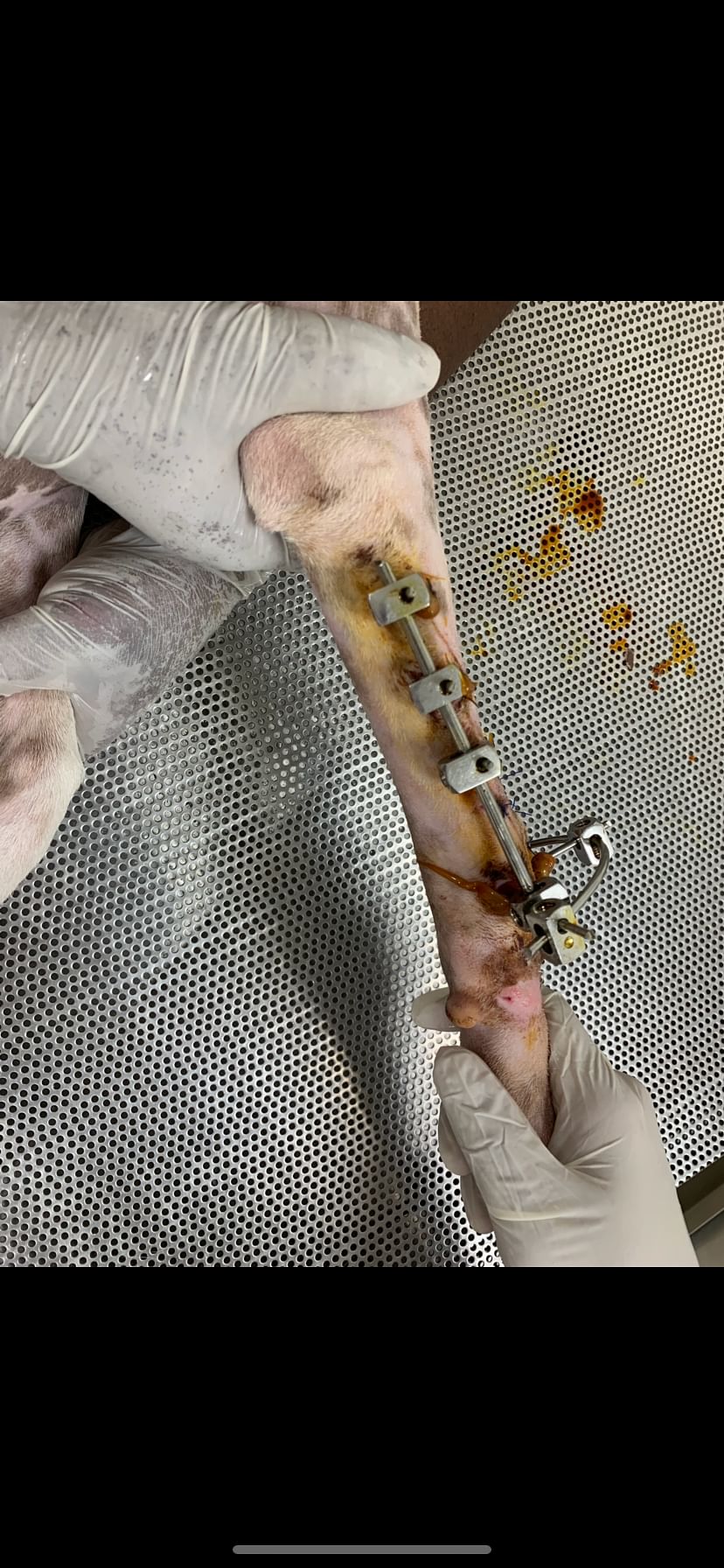 I also have dogs in medical boarding in NGOs in Faridabad and Gurgaon.
To bear all these expenses, I require a minimum amount which goes to sustain them.
I write about all of them on my page- Me and My Human on Facebook or Instagram.