We never expected a day would come where we had to create this fundraising for our dearest friend Vinod Kumar. Vinod unexpectedly passed away on a road accident on August 1st, 2021, leaving behind his wife and old parents. With the sudden untimely passing away of Vinod, his family is devastated and they are grappling with this harsh reality as Vinod was the primary breadwinner for the family.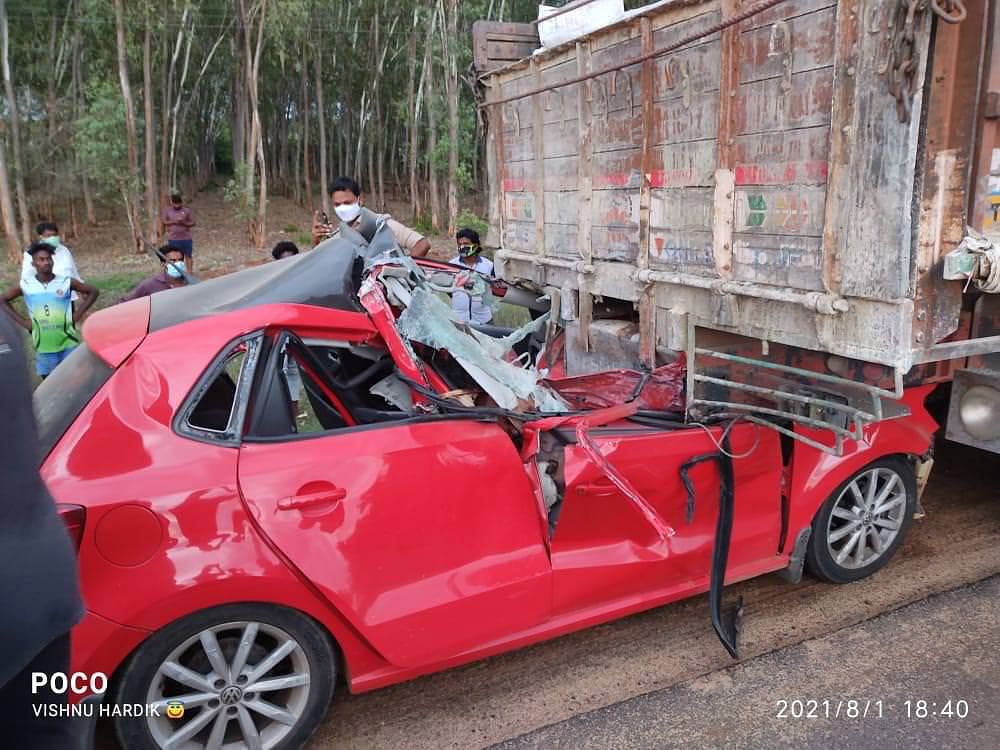 During the accident,This is a tragedy of enormous proportions and It is the hardest grief to hit a parent emotionally. His parents will no longer have the care of their son when they need it the most. together guidance of And while nobody can fill this void in their lives, the only help we can offer is financial support, so that they have one less thing to worry about. Let us come together and contribute to safeguarding the family's future
Vinod's family will be 100% beneficiary of this fundraiser. The donations will be used for supporting Vinod's family and they will have total and direct access to these funds to use as they need them. This fund will help Vinod's Parents to take care of immediate needs.
No contribution is big or small, no prayer is unheard. We thank you for your support. Please do whatever you can to help as every bit is a little step towards creating a strong foundation for his Parents