I am Prity Pathak, a fashion designer. In general, there is a trend that fashion designer makes dresses for the people from premium segment of the society. I thought what about the people who can't afford buying new dresses on festivals ?
There is a small village named Bediatola in Dhanbad. People of this village work as daily wage workers and they showcase snakes in public to earn money.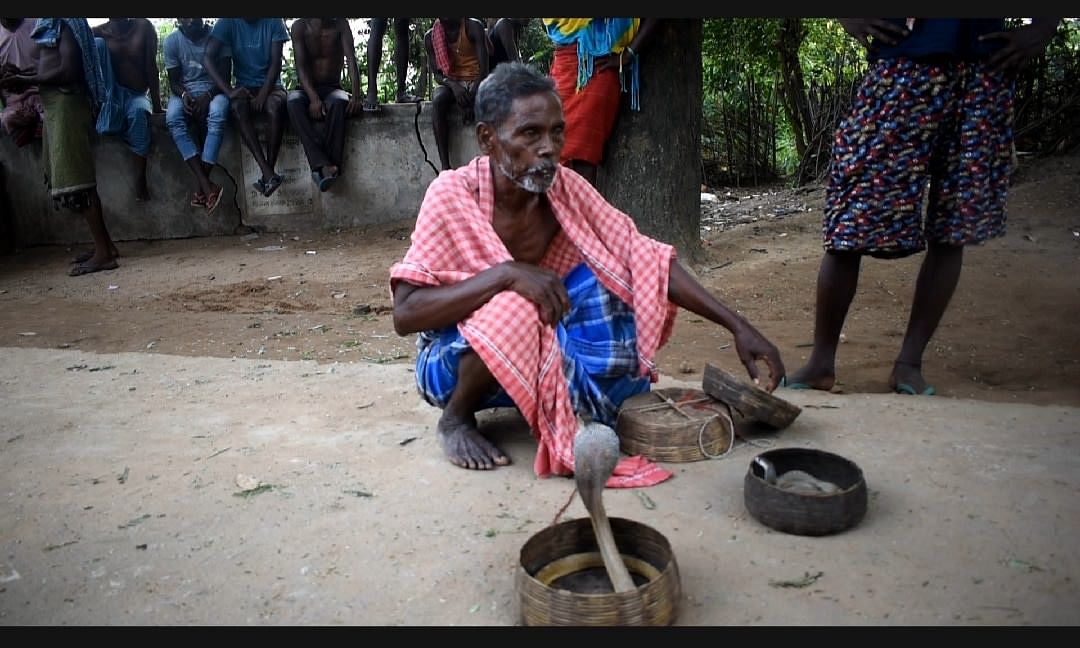 In this pandemic, these people are hit very hard and somehow they are able to arrange meal for their family. This Diwali I thought let's design something for the children of this village and make their festival special.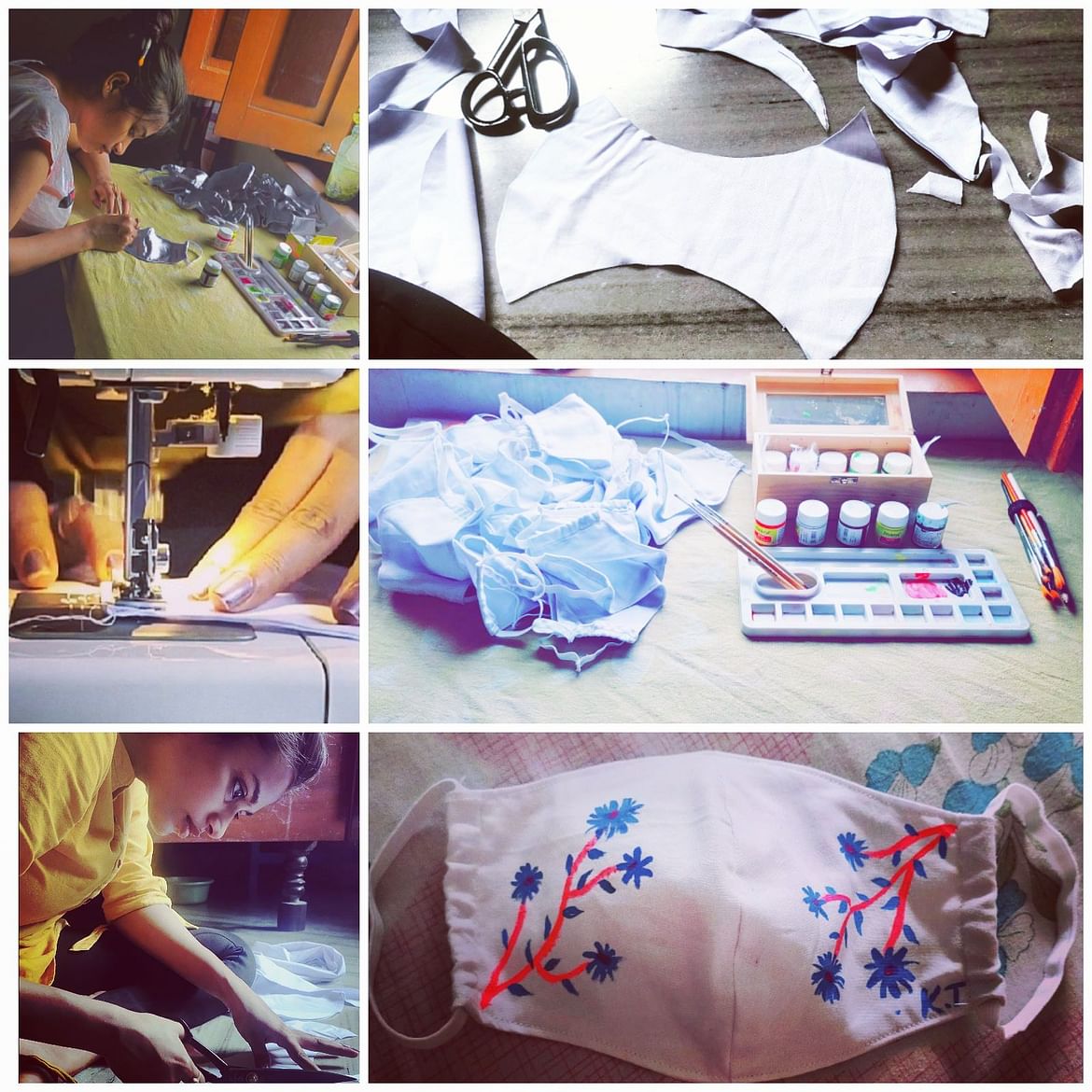 Before this I have designed and stitched handmade masks and distributed it to the people who need them.
Also with the help of few people I have distributed Sanitary pads in villages.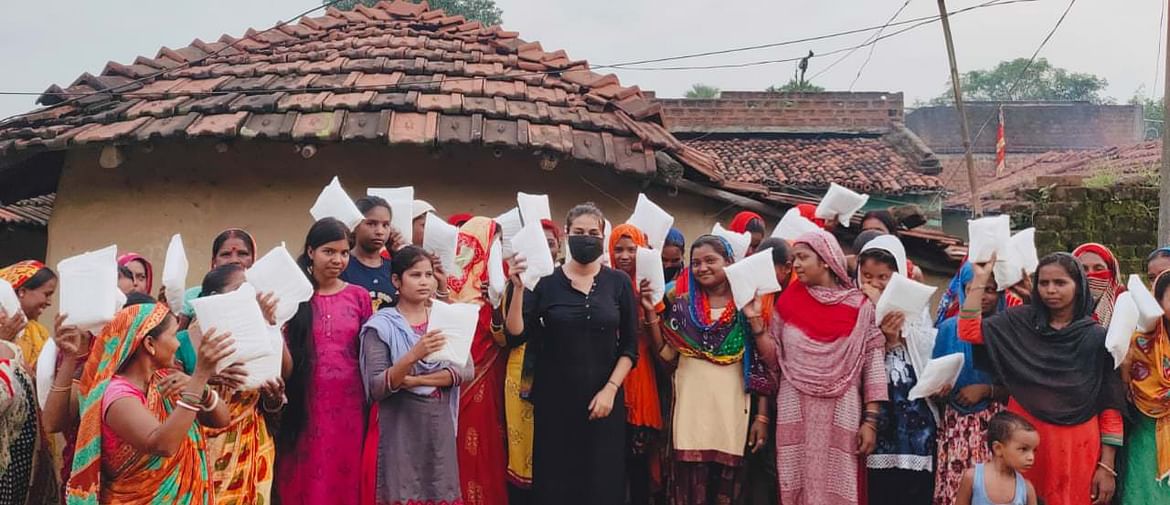 As we know that Human has three basic needs " Roti, Kapda and makan" ( food, dress and house) so we are working to provide good quality dresses to the people who can't afford it on their special occasion and make their occasion more special.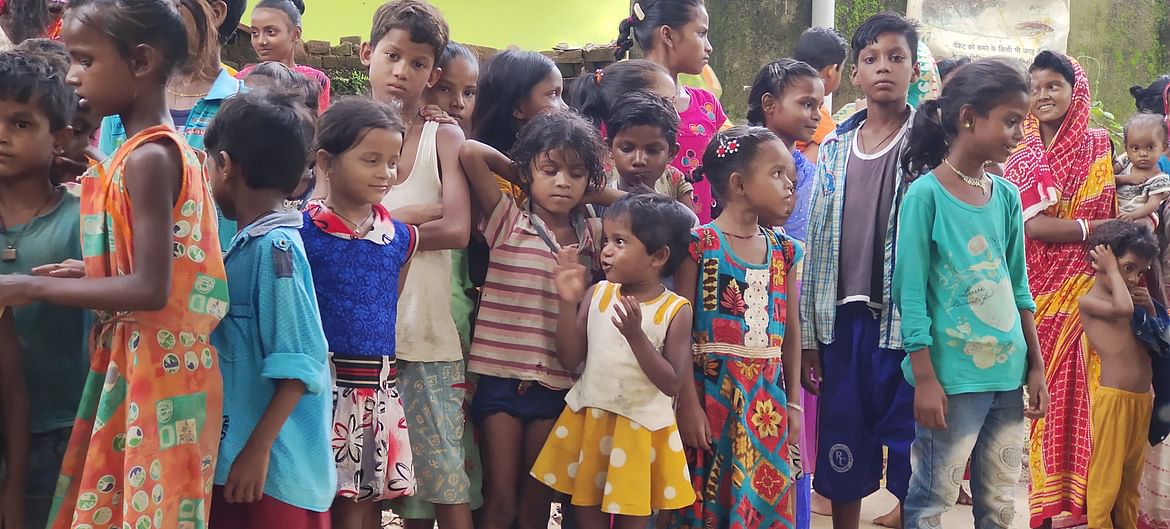 Some news paper has also supported us for the cause.
If you have any queries, feel free to reach me at prity.pathak.design@gmail.com